Tesla India To Start Taking Orders From January 2021?
Oct 14, 2020
Views : 3096
---
The order configurator is used to make bookings for models offered by the pioneer in EVs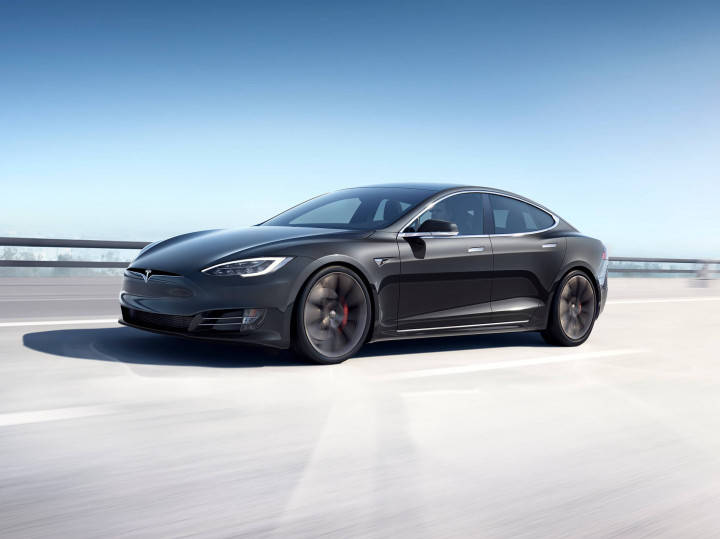 Tesla's entry into the Indian market has been delayed continuously ever since it was first announced in 2016.

In 2018, Musk had hinted at a 2020 debut for the carmaker.

Tesla offers impressive performance figures along with self-driving capabilities in its EVs.
After responding to an unofficial fanpage with a "For sure next year" when asked about Tesla's entry in India, CEO Elon Musk has now revealed a few more details about its Indian ops. In another tweet, Musk has revealed that the order configurator will be online by as early as January 2021.

Tesla's order configurator is used to select a model available for purchase, along with customisation options for the order. Once this is done, the configured order is then booked and passed on for production and delivery.

Despite delays proving to be longer than 4 years, now seems like the perfect time to introduce the autonomous, self-driving, performance-oriented EVs that bear the Tesla badge. Earlier in 2016, when talks were going on about bringing Tesla to India, then Transport Minister Nitin Gadkari was openly against the idea of self-driving cars on Indian roads. Now, with the EV market in India on a steady upward trajectory and autonomous technology trickling down to more affordable cars, we just might get to see Teslas cruising on Indian roads.

As excited as this news seems, Elon Musk has a history of hinting at Tesla's entry into the Indian market without following up on it. A similar occurrence was seen in 2016, when Musk tweeted about the Model 3 being available for pre-orders but sadly that didn't turn out to be real. This time however, might just be different since one of Musk's 2018 tweets also hinted at a 2020 Indian debut.

With luxury carmakers set to enter the EV space with cars such as the Mercedes-Benz EQC, Jaguar i-PACE, and the Audi e-tron eSUVs, Tesla's entry might just spice things up with the carmaker offering self-driving capabilities and impressive performance features. Considered to be the benchmark for EVs, Tesla's Indian debut is a dream waiting to be turned into reality.