Ultraviolette's Collector's Edition Bikes Are An Aviation Enthusiast's Wet Dream
---
They even get monikers inspired by legendary planes!
The Ultraviolette F77 is India's first performance-oriented electric motorcycle.
It was launched on November 13.
The Collector's Edition is limited to 100 units.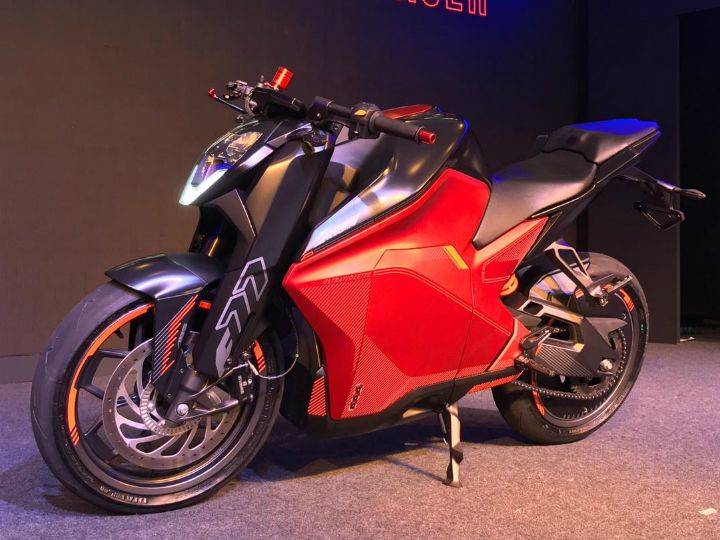 When Ultraviolette launched India's first performance-based electric motorcycle, the F77, the company also announced something special for the first 100 customers -- the Collector's Edition. The bikes in this range come with exciting aerospace/aviation influences. Here's what it's all about:
Special livery and an aerospace-grade paint
Ultraviolette has used special aerospace-grade paint, which is claimed to be UV-resistant. Do not expect the bike to have stealth capabilities though! The Collector's Edition bikes also wear a special exclusive livery to differentiate from the standard variants.
Monikers inspired by legendary aircraft
Ultraviolette has given special monikers to the special edition bikes. Based on their sequence from the production line, they could get matching aircraft names. For example, the tenth bike to roll out of the factory could be nicknamed 'A-10' (as in A-10 Warthog). The 22nd bike could be 'F22' (as in F22 Raptor). They'll also come with matching logos, which we believe will be a modified version of the original ones. Getting copyright permission from aircraft makers isn't an easy task and even if Ultraviolette managed to, it would have cost them a lot of money. But it just wouldn't justify the bike's price.

Aerospace-inspired motorcycle, aerospace-inspired key!
The Collector's Edition bikes will come with keys made from a single piece of billet aluminium for exclusivity. In comparison, the standard key looks like a CNC-machined grey colour unit with the F77 logo etched onto it. It had a distinctly premium texture and we believe the Collector's Edition key will be even more luxurious.
Mechanical upgrades? Availability?
All the features in the Collector's Edition are only aesthetic with the motorcycles remaining mechanically the same as the standard model. If you're planning to buy one, we've got some bad news: all the 100 bikes are already sold out. Ultraviolette hasn't revealed the price of these models but for reference, the standard version is planned to be priced at around Rs 3 lakh to Rs 3.25 lakh. (on-road, Bengaluru).
Ultraviolette F77 Video Review
Add Your Comments

More on Ultraviolette F77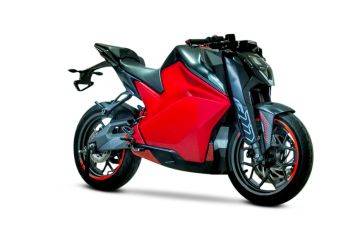 View July Offers
View On Road Price