You Could Save Up To Rs 30,000 On Your Next Electric Two-Wheeler Purchase
Aug 11, 2020
Views : 3959
---
Delhi and Telangana have amended their EV policies to improving charging infrastructure and boost sales
Delhi and Telangana have implemented new EV policies.
They include zero road tax and registration charges as well as incentives of up to Rs 30,000.
Registered electric vehicle owners will be incentivised for scrapping their petrol two-wheelers.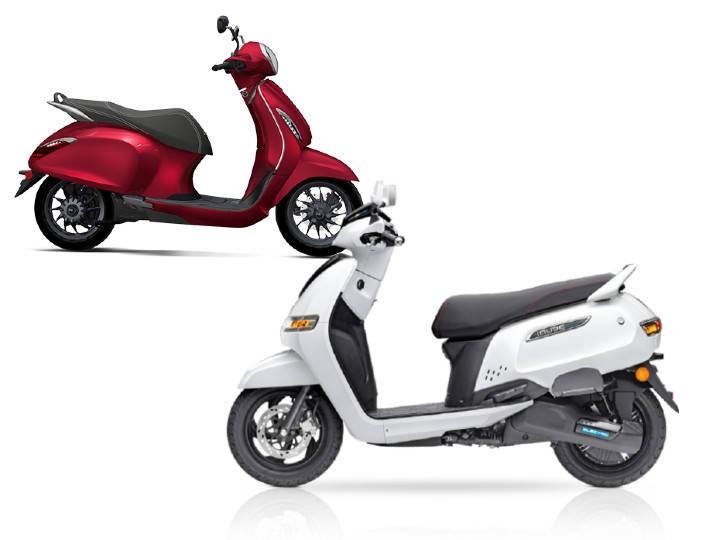 Delhi and Telangana have amended their electric vehicle policies with a focus on incentivising riders to switch from petrol-powered vehicles to electric ones. For Delhi, the long-term goal is to have delivery service providers update their fleet to 50 percent electric vehicles by March 31, 2023. Delivery companies that pledge to achieve this target will further receive financial aid from the Delhi Finance Corporation. According to Telangana's updated EV policy, the first 2 lakh electric two-wheelers will be exempt from road tax and registration fees.
Also read: Is This The Upcoming KTM Electric Scooter?

Under the new policies, you can save up to Rs 30,000 on the purchase of a new electric two-wheeler and three-wheeler and Rs 1.5 lakh for a four-wheeler. This is in addition to the incentives offered by the FAME II subsidy for electric vehicles. In another good move, the Delhi government is offering incentives to customers willing to exchange their two-wheelers for an electric one. According to reports, the scrapping incentive is Rs 5,000. In addition, plans are afoot to set up up to 200 new charging stations, each within a radius of 3km. This is great news for two-wheeler companies as they do not have to worry about setting up charging infrastructure on their own.
Also read: BGauss B8 Electric Scooter: Everything You Need To Know

Positive amendments to the EV policy should help people, more importantly, delivery and ride-sharing companies should benefit from low running costs and reduced emissions by switching to electric vehicles. It will also help reduce the dependency on expensive fossil fuel and see the usage of surplus electricity generated in India. A win-win! Let's hope other state governments follow suit.
Add Your Comments