20 Best Sedan Cars in India
Petrol Cars

Diesel Cars

CNG Cars

Under 6 Lakh

Under 10 Lakh
Small Budget Cars Under 5 Lakh Best Selling Cars Under 8 Lakh Popular Cars Under 10 Lakh Trending Cars Under 15 Lakh Best Cars Under 20 Lakh Luxury Cars Under 40 Lakh
Best Hatchback Cars Trending SUVs in India Best Electric Cars Popular Sedan Cars in India Best Luxury Cars in India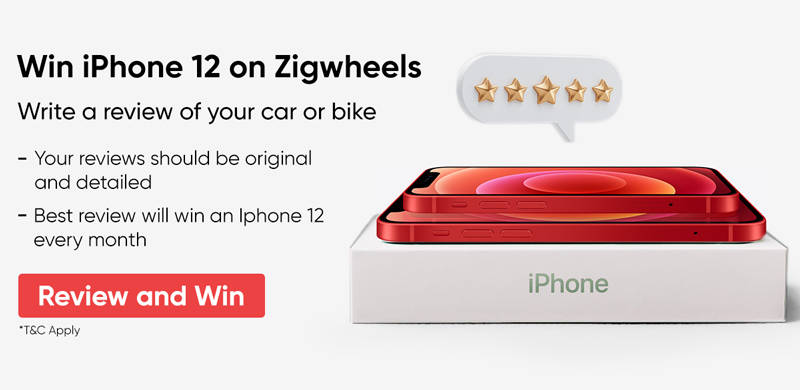 Sedan Cars User Reviews
Spacious interior

Nice car and spacious interior, A little bit outdated design but comfort of the car is awesome.A good driving experience.

Excellent vehicle

Excellent vehicle but very low ground clearance.Excellent mileage, Comfortable vehicle.

Classic sedan

The most classic sedan of its segment.This car has simply set highest standards in looks and features for its segment.Definitely in love with it.

Good Experience

Good experience mileage 20+ build quality and external quality is best maintenance cost is much like costly cars.

I just got the best sedan

I just got the best sedan car of hyundai and i think at this budget this car 💯 better than hyundai nios from everything look and design
Latest News on Sedan Cars
Latest Reviews on Sedan Cars
Sedan Cars Question and Answers
If you were looking to buy a feature-loaded and spacious hatchback for the family, then Volkswagen Polo is pretty much not the choice. But for those who appreciate its build quality and driving manners, it remains almost perfect. On the contrary, if a smooth driving experience and space are your priorities, then the S-Cross will be a match made in heaven for you. Moreover, we would suggest you to take a test drive before making the final decision. Follow the link and select your desired city for dealership details.

There is no official update available from the brand's end as of now. Stay tuned for further updates.

The Maruti Ciaz 1.4 Sigma has been discontinued. On the other hand, the S-Cross is a very capable city car. With a petrol engine, it will become even better in its city duties. However, the price will be a big deciding factor. For a better understanding of compatibility and driving comfort, we would suggest you to take a test drive. Follow the link and select your city accordingly for dealership details.

For that, we'd suggest you to please visit the nearest authorized service center of the Hyundai as they would be able to assist you regarding this. Follow the link and select your city accordingly for service centers details.

It's Automated manual Transmission sourced from Hyundai itself unlike Maruti Suzuki which gets it from Fiat-Magneti Marelli.
FAQs on Best Sedan Cars
What is a sedan?
A sedan is a bodystyle wherein a car has three distinct compartments for the engine, passengers, and the cargo. It can be distinguished from hatchbacks by the protruding trunk which can be opened up to storage luggage.
What is the difference between sedan and SUV?
A sedan is a car with a lower ground clearance, the driver sits low and is designed for driving on roads and not on rugged terrain. An SUV is large in size, has a higher ground clearance, high seating position and can be driven off-road if it has 4x4 capability. A sedan usually consumes less fuel compared to an SUV.
What are the best sedan cars in India?
What is a compact sedan?
In India, a compact sedan sits in between the subcompact (often called sub-4m-sedan) and mid-size sedans. A compact sedan usually measures around 4.4m to 4.5m in length. Popular examples are the Honda City and the Hyundai Verna, whereas the sub-4m sedans are the likes of the Maruti Dzire and Honda Amaze. Examples of mid-size sedans include the Skoda Octavia and the Honda Civic.
Which sedan cars have the highest ground clearance in India?
Which is the cheapest sedan car in India?