Tata Tiago iCNG First Drive: Drive Impressions & Test Figures
Jan 27, 2022
Views : 4603
7 min read
---
Tata claims they're going to change the way we look at CNG with the Tiago iCNG. Time to see if that's true.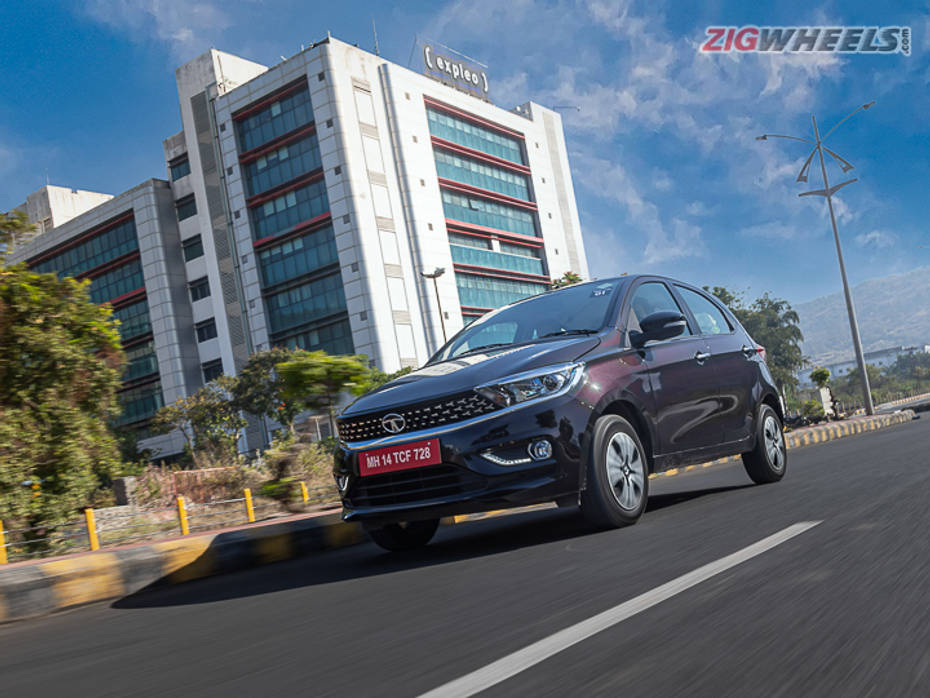 Today car buyers are faced with choice as one of their biggest obstacles. Which brand to choose? What engine? What transmission? Should I buy an electric? And amongst all these voices inside said buyers head, there's a whisper that's getting louder as fuel prices increase - CNG.
The switch to CNG is an easy one, doesn't warrant too heavy an upfront budget increase over a petrol powered car (unlike EVs) and the technology is proven and the infrastructure's ready.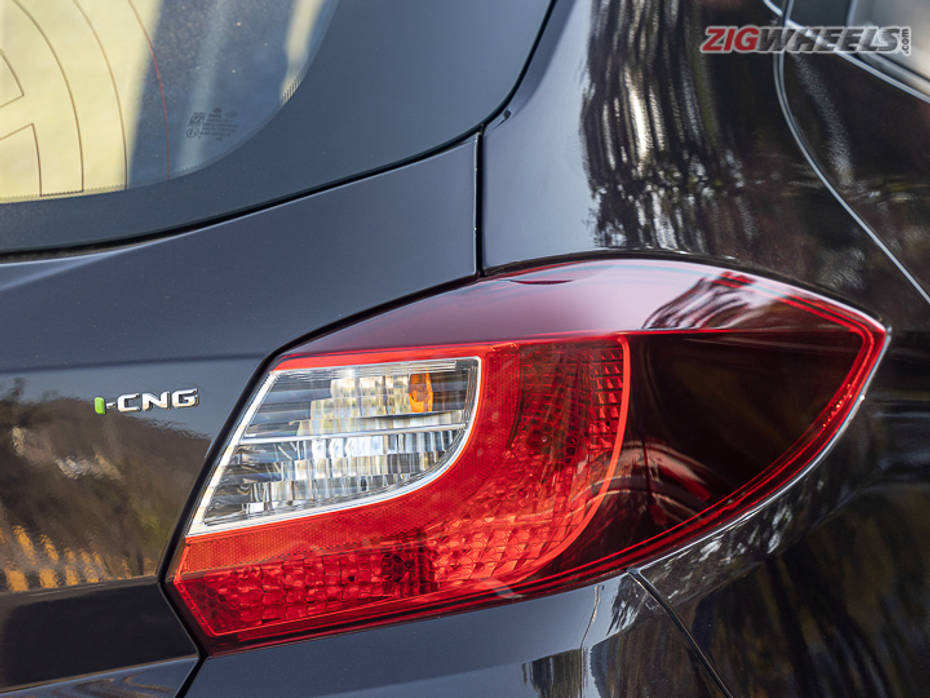 But we'll be honest, we're a bit skeptical. We also have very little experience with CNG cars too. Hearsay says that they're affordable? Economical? Green? Or, and I know we're not alone on this thought, does the C in CNG just stand for a compromise? Time to get some answers with the first drive of Tata's Tiago iCNG. A car they claim will change our perspective on CNG.
Drives Like A Petrol?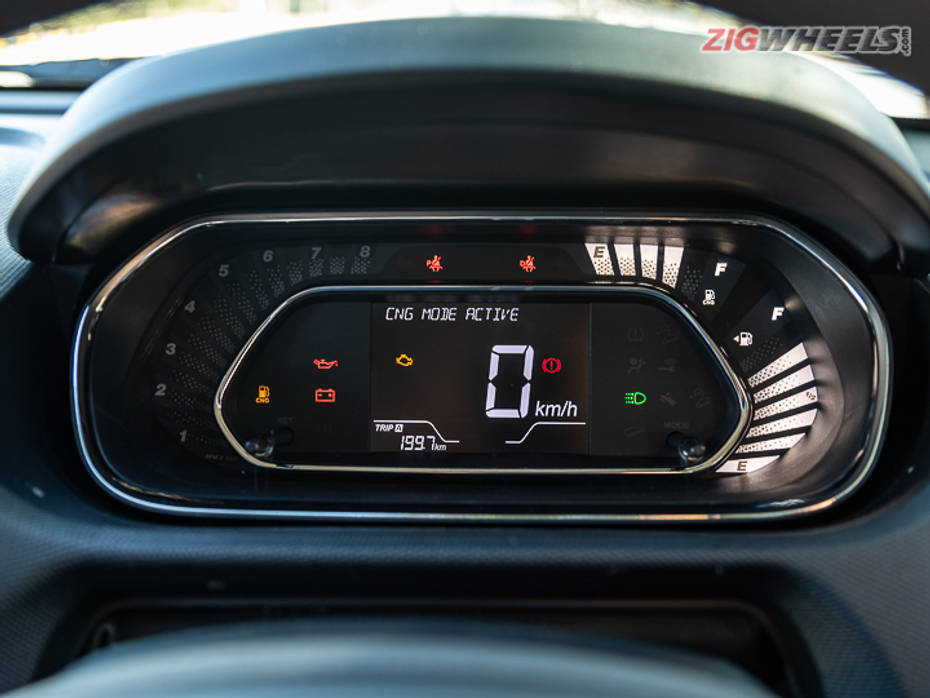 The only difference in the cabin from the petrol only car is the addition of a very nondescript button on the central console with CNG on it. This toggles between gas and liquid fuel. The driver's instrument cluster has well integrated changes, like an additional fuel level indicator for CNG. It curves around the top left edge of the console, with the petrol indicator right under it. There's a discrete message that also lets you know that the Tiago will start up on CNG and when it does there is no really discernible difference, either in the revinement or revs. Toggle between the modes and you do notice a slight change to the engine note as the switch takes place. But close your eyes and there's no way to tell which mode is which.
| | | |
| --- | --- | --- |
| Tata Tiago | On Petrol | On CNG |
| Power | 86PS | 73PS |
| Torque | 113Nm | 95Nm |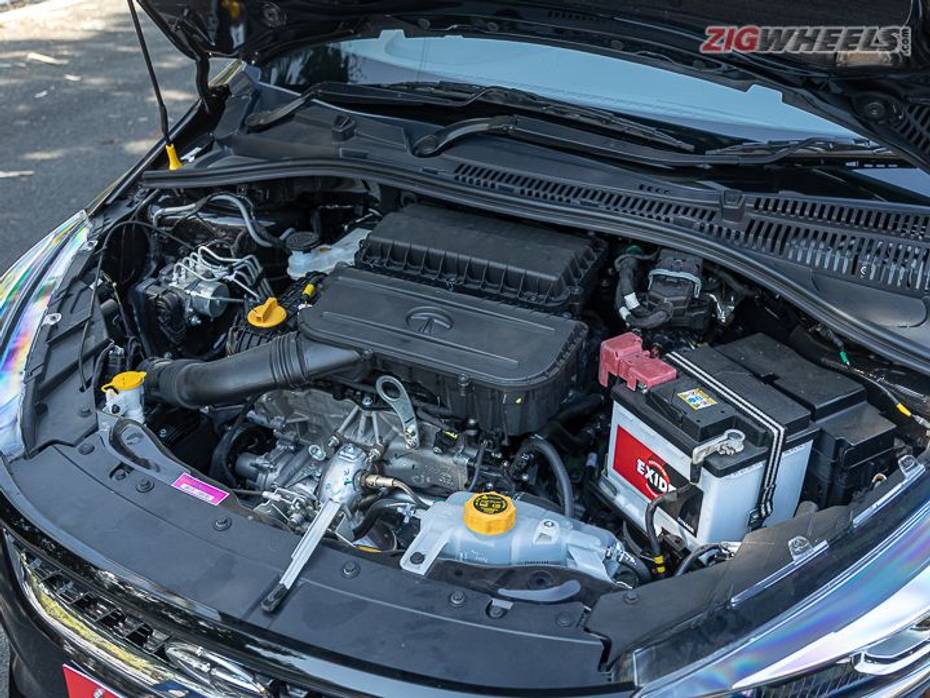 Get latest updates on
the automobile community
There is a difference between the petrol and the CNG power outputs so with petrol the engine makes 86PS and with CNG it reduces to 73PS, a difference of 13PS. And there is a drop of 18Nm of torque too. But in the city the difference really is negligible.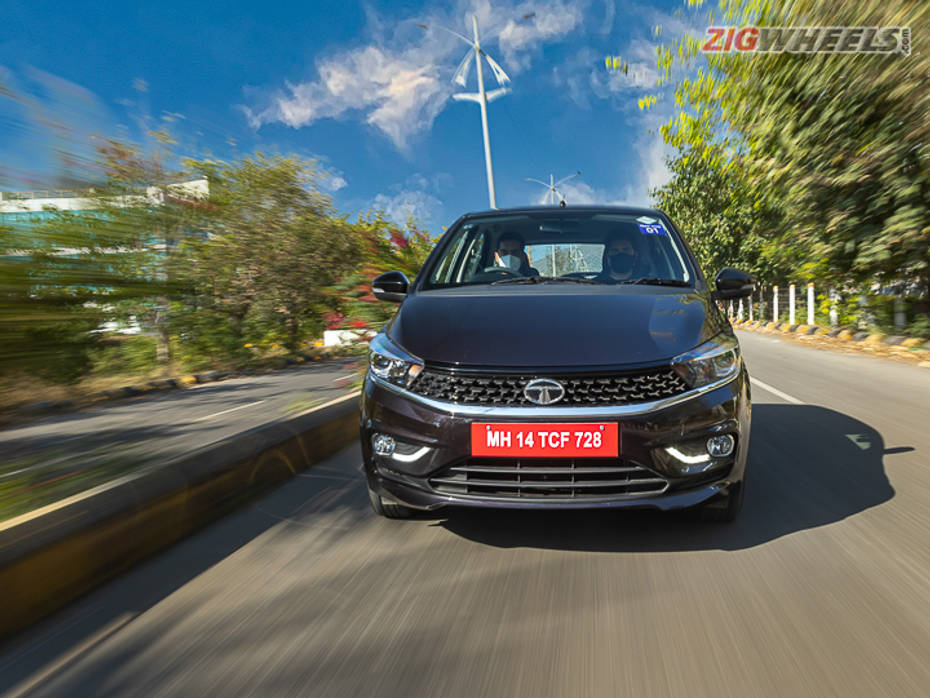 Yes, the car is more responsive when on petrol power, but it's more like a 5% change and it's not like you will be looking for more power when pulling an overtake. In outright performance terms and in our in-gear roll-on tests, the difference between petrol and CNG power is around one second in 3rd and 4th gear. So you will never feel like you're lacking the poke to go for an overtake when compared to petrol.
| | | |
| --- | --- | --- |
| Tata Tiago iCNG | On Petrol | On CNG |
| 0-100kmph | 15.51 seconds | 17.28 seconds |
| 30-40kmph (3rd Gear) | 12.76 seconds | 13.69 seconds |
| 40-100kmph (4th Gear) | 22.33 seconds (BS IV) | 24.50 seconds |
On the highway the difference is a little more pronounced. That's because CNG power seems to lose more grunt at higher rpms. So a quick overtake or climbing up a hilly road while fully loaded, you may want to switch to petrol.
With the additional CNG tank the kerb weight has gone up and Tata has offset this by re-tuning the rear suspension. They have done a good job and it's still a good balance between comfort and support and takes the edge off large bumps well. Something we appreciated with the petrol Tiago when it last came to us for a test.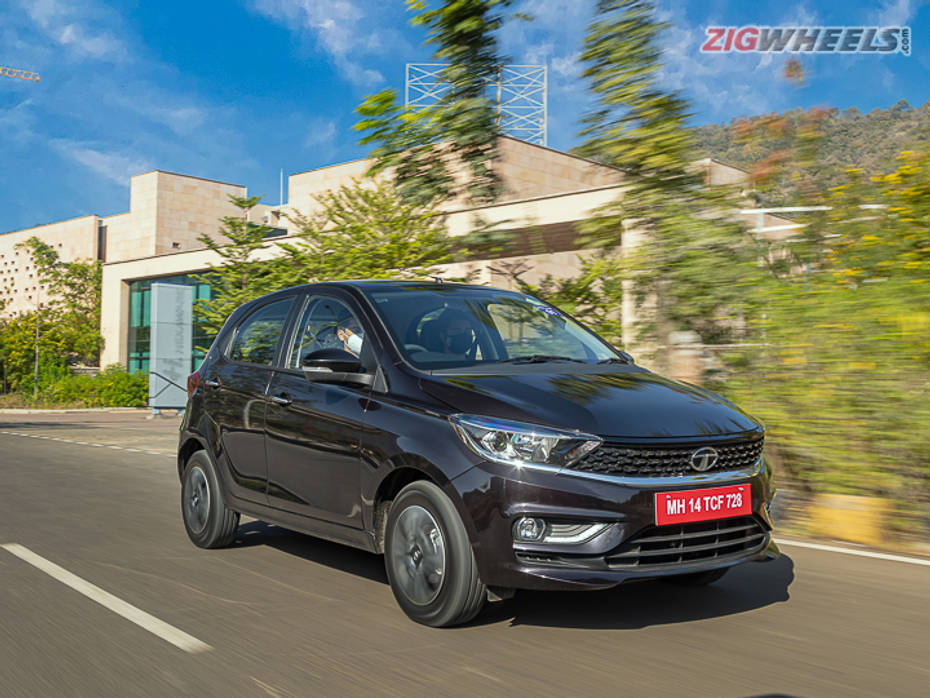 We did manage to complete a city efficiency test on the iCNG and it returned an average of 15.56km/kg. This is lower when compared to Tata's claimed 26.49 km/kg ARAI mileage but do keep in mind that CNG tanks are not an exact science and how they fill up depends on pressure and temperature and fill ups can vary quite a bit. This will affect the accuracy of tests as well as the consistency of your tank range.
Different Experience?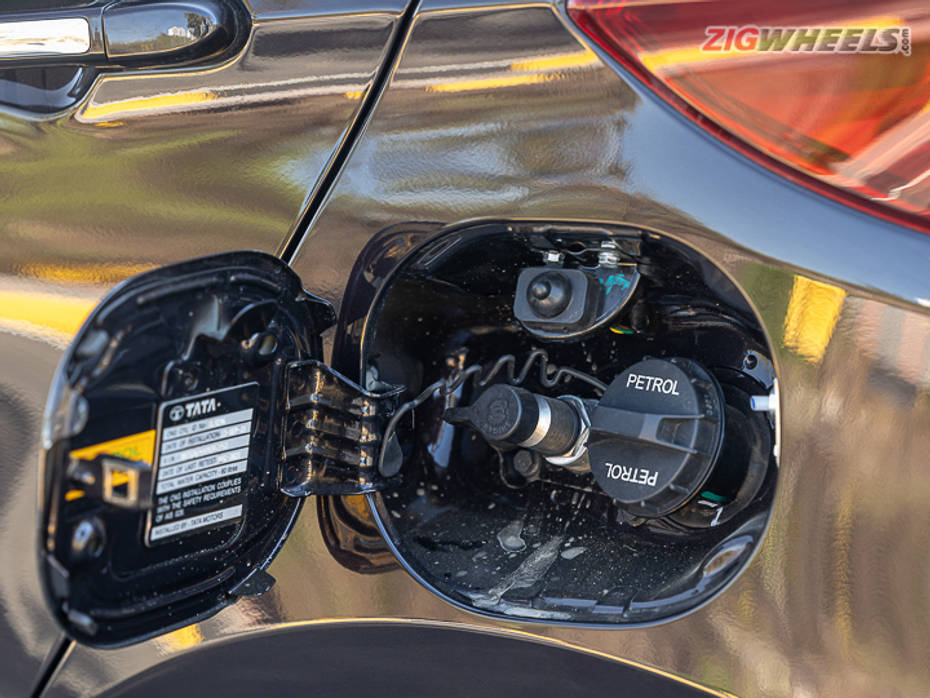 The Tiago properly integrates the CNG switch in the dash so there's no aftermarket or afterthought feels in the iCNG. It also auto switches to petrol when the CNG level is low or if a gas leak is detected . It can even directly start up on CNG, whereas other CNGs require a petrol start before switching. So it's uncomplicated and fuss free for a new user too.
There are some differences though, so while it takes a similar amount of time to fill up the 60 litre/10kg CNG tank at a pump as it takes to fill up 35 litres of petrol, CNG lines can be a problem at times. So time of the day, temperature and pressure at the pump can all make a difference to how long you have to wait.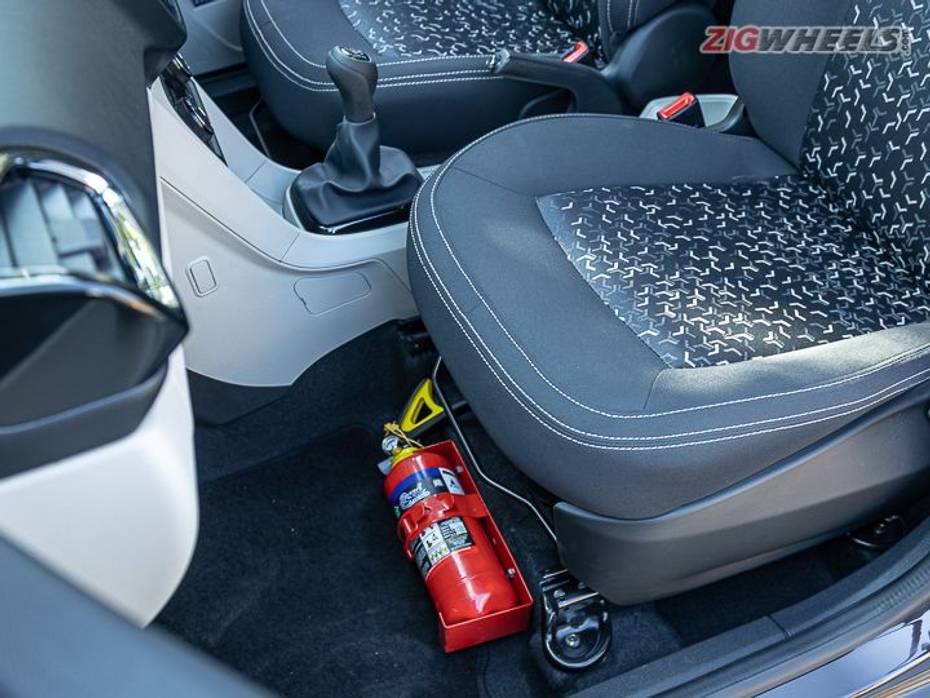 And yes that sound whenever you disengage the nozzle from the tank is always there to remind you there's a reason that your passenger sits above a fire extinguisher. No less flammable than a petrol car maybe, but a new experience nonetheless.
Practical?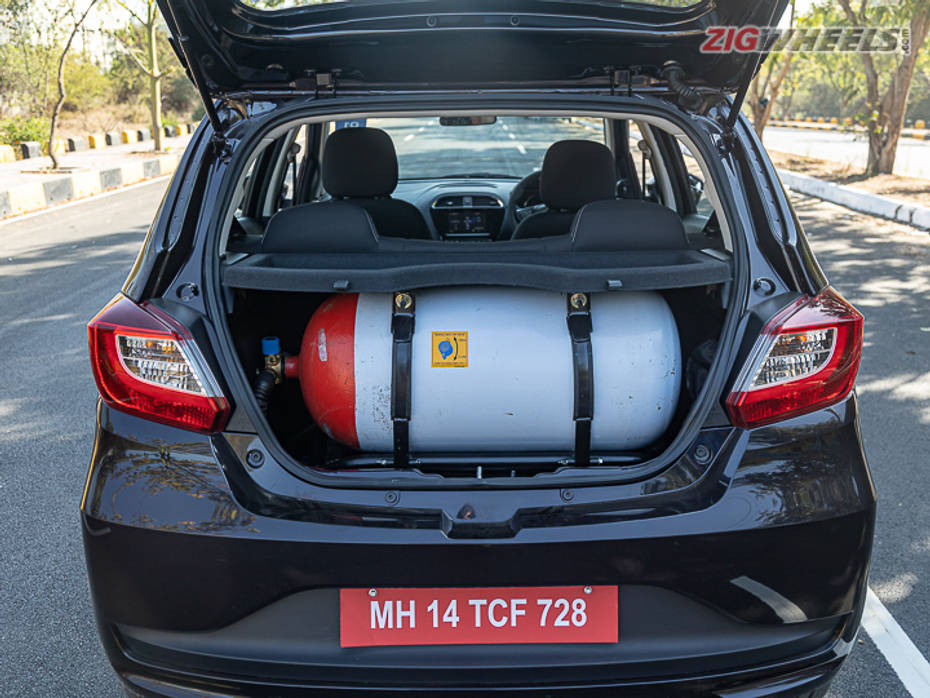 With our calculations a full CNG tank should last about 3-4 days considering out tested 15.56km/kg and an estimated 8-10kgs of CNG per tank up. So heavy users - the typical cng buyer, will need more visits to the CNG filling station than he would like. For long trips though the distance you can travel gets a decent boost with the 150km additional CNG tank range. A very healthy 700 plus kilometer of reach on a single fill up.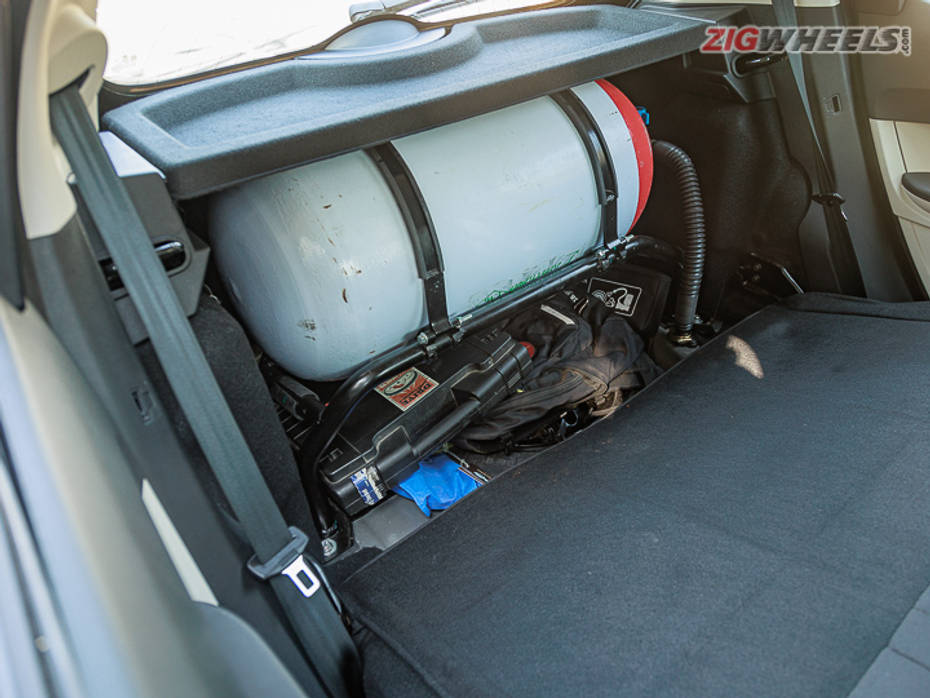 Tata have positioned the CNG tank right above the spare wheel. And the process to access the spare requires you to remove the rear seat cushions and then fold down the rear seat back too. A cumbersome process. There's also absolutely no boot space remaining, a big concern that can only be solved by using passenger space or adding a roof rack.
Looks Different?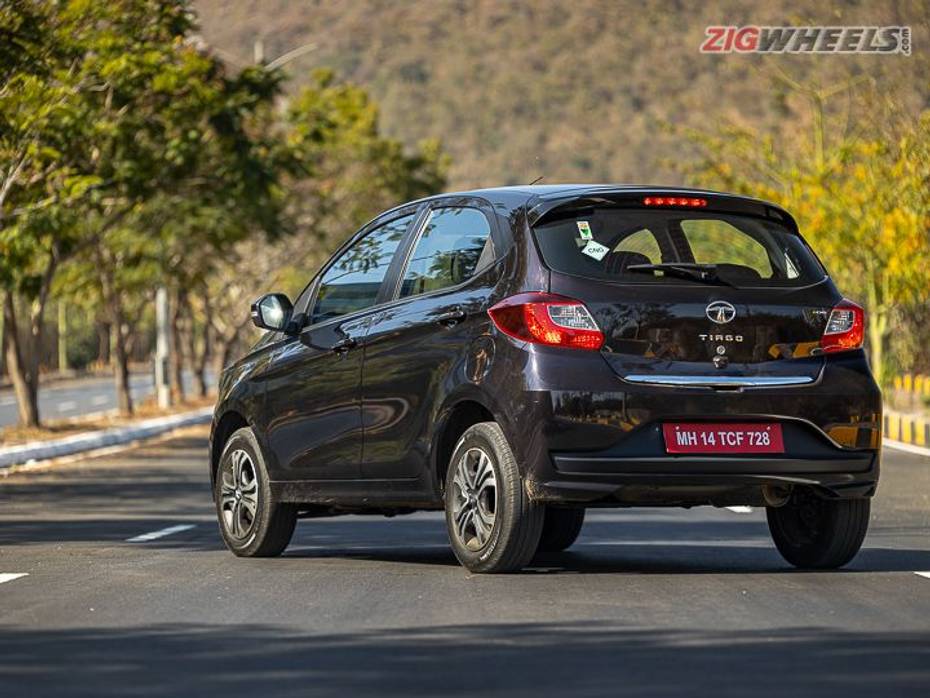 The Tiago iCNG is also available in the fully loaded XZ+ variant with even a dual tone option. The iCNG only missed out on alloy wheels. But does get very nicely designed wheel caps that do a great job of mimicking alloys.
Other new additions to the Tiago XZ+ package are DRLs, projector headlamps and chrome accents on the grill and the bootlid. The only distinguishing feature with the iCNG are the badges on the boot lid and CNG stickers on the windscreens.
Interior Experience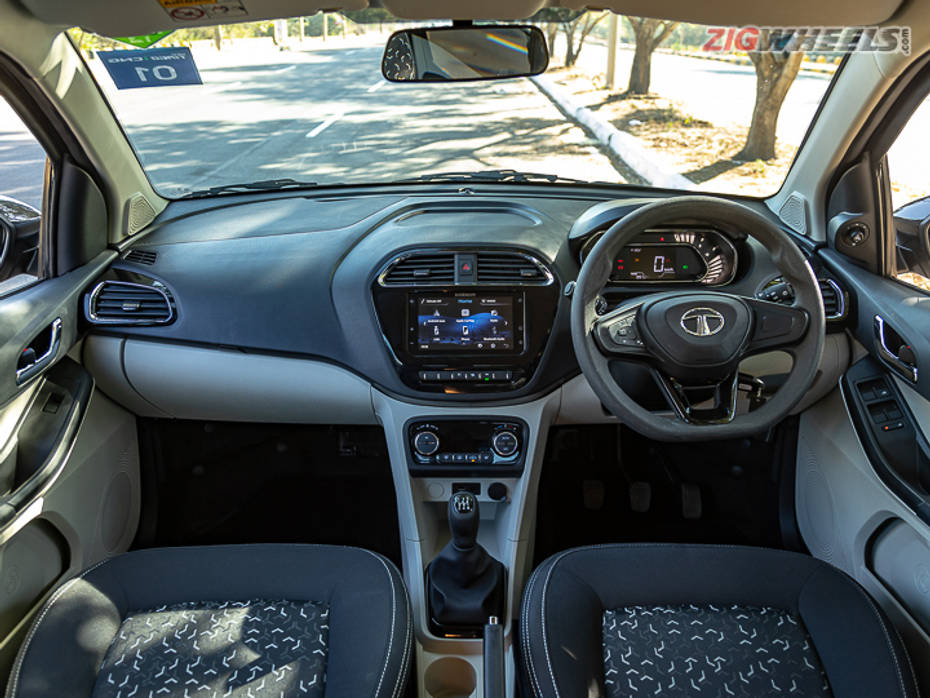 The Tiago's interiors have also received a refresh with new seat fabric featuring a tri arrow inspired pattern and a dual tone dash. And again iCNG variants cabe be had fully loaded - 7'' touchscreen, 8 speaker audio, Android Auto and Apple CarPlay, auto AC and a rear camera with bendy lines as well are all part of the features list on both top end variants.
Affordable?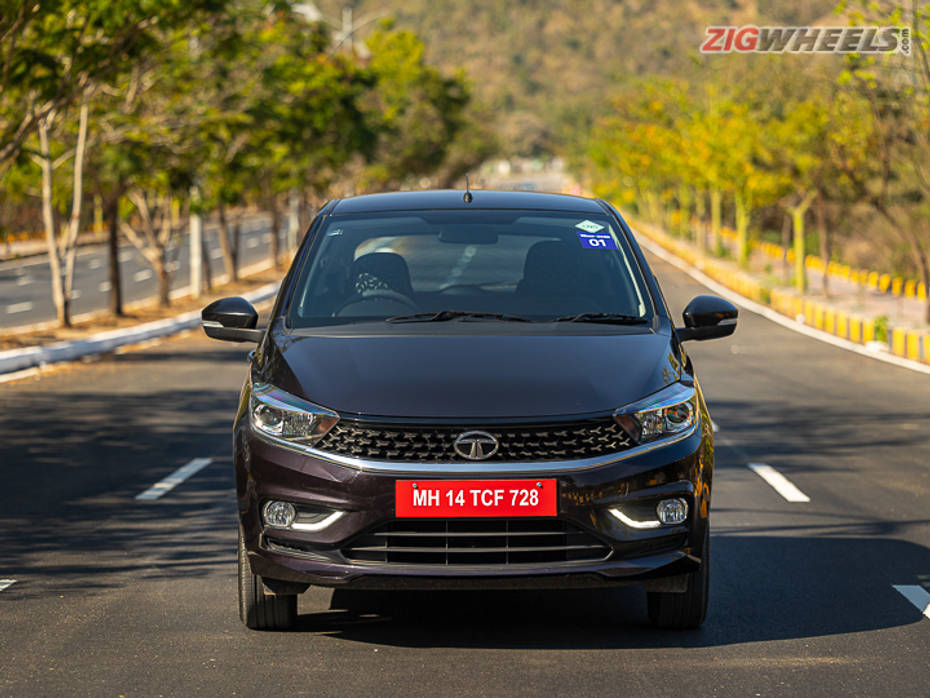 The Tata Tiago XZ+ iCNG we had on test retails for Rs 7.52 lakh and is Rs 90,000 more expensive than a similar specced petrol. A cost you should cover in 2 to 2.5 years or around 30,000 km with our mileage calculations.
Green?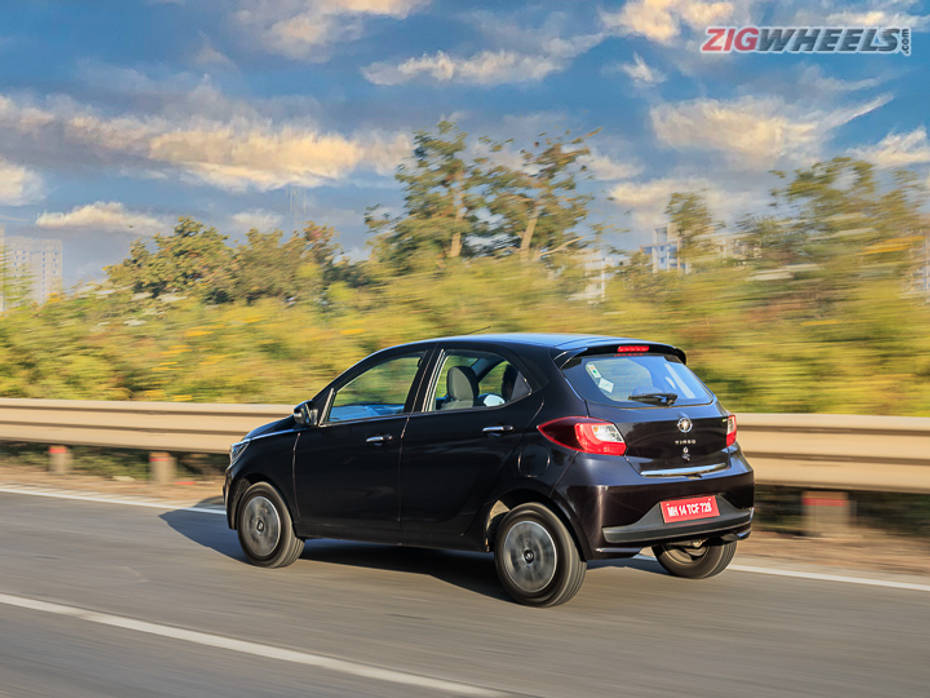 The iCNG emits a claimed 24% less CO2 than its petrol counterpart. So the more you run it on CNG the better it is for the planet. If you really are looking at a CNG car for its green credentials then to be honest you will have a much bigger impact by just buying an electric car like the Tigor EV.
Verdict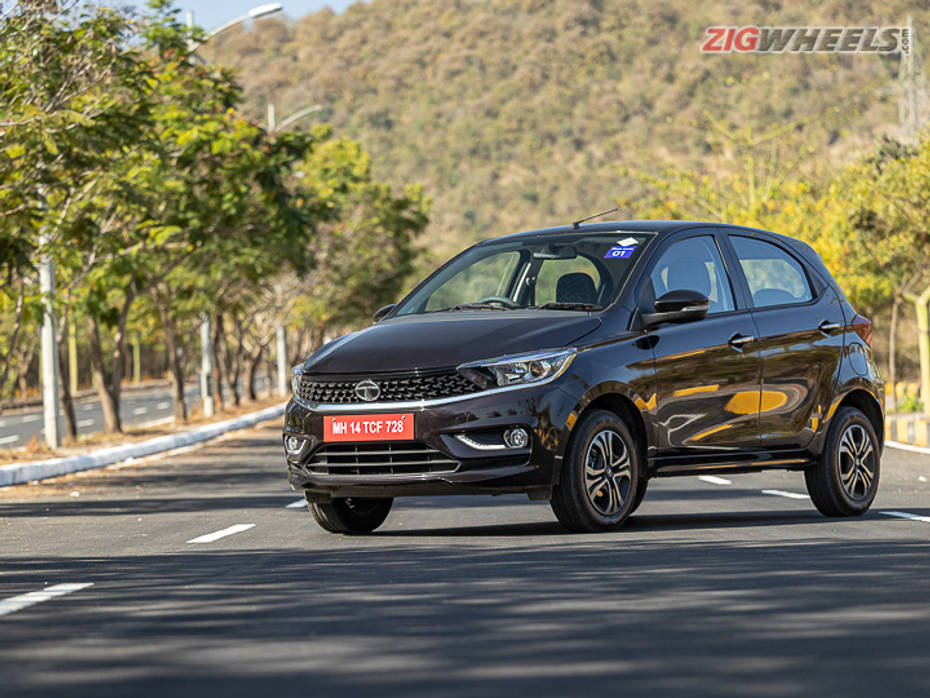 While it is still a compromise in terms of boot space and does ask for more money than a similar spec petrol, it also lives up to some promises. It's economical, if you run it enough. It does ride, drive and offer a similar in cabin experience as the regular Tiago. It even emits less CO2, so it's a light shade of green too. Should you save that Rs 90,000 for a more practical and equally loaded Tiago petrol, probably yes. But if you really must buy a CNG fueled car then the Tiago iCNG does little wrong.
Tata Tiago Video Review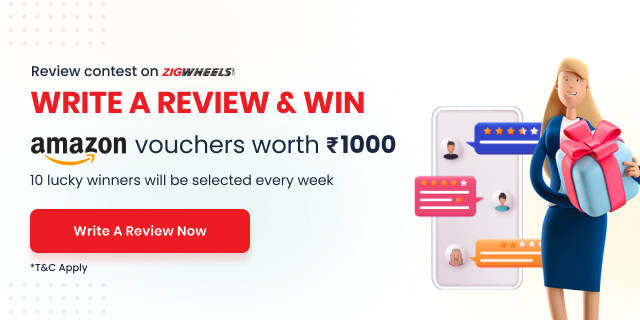 See what our community has to say!
NEW
India's largest automotive community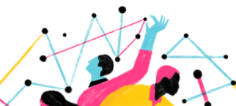 1 Other Things You Might Want To Do