A New Yamaha Electric Scooter Coming To Showrooms Soon
---
Newly uncovered patent drawings show the E01 concept heading closer to production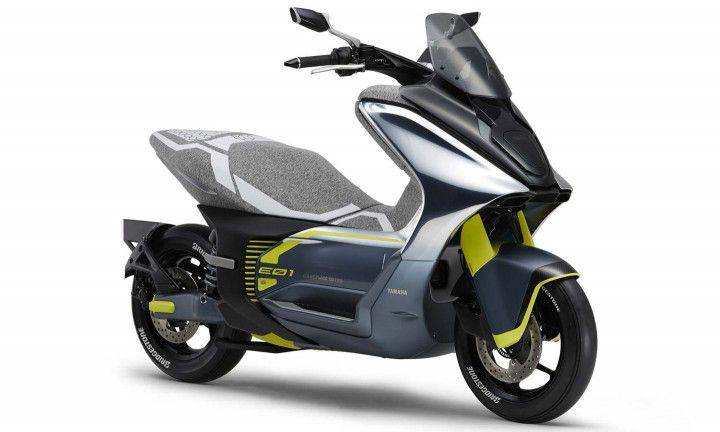 The highlight of any motor show has to be the whacky, outlandish concepts that manufacturers show off at their stalls. Some of these are purely engineering exercises, created with the intent of showing off the manufacturer's technical prowess, but others are early drafts of future production versions, giving a hint at what the manufacturer's showrooms could look like in a few years' time. The Yamaha E01 Concept shown at the 2019 Tokyo Motor Show falls under the latter, and this has been affirmed by recently emerging patent drawings for the production version of Yamaha's upcoming electric scooter.

Of course, the concept version was designed to wow viewers but featured many elements that wouldn't be well-suited to mass production. The scooter in the patent drawings puts on a more sensible hat. The biggest change is to the seat unit - the entirety of the seating area and even the inside of the apron were covered in a strange tweed/fabric-like material on the concept. The patent drawings show a far more conventional design of plastic bodywork with orthodox fabric/leatherette seats above.

Practicality has been added by enlarging the mirror, and the shark fin seen on the rear fender of the concept has been replaced by a more sensible number plate mount. At the opposite end, we see a more conventional front fender in the patent drawings, in contrast to the wraparound unit of the concept that largely concealed the front fork. In terms of design, the futuristic maxi-scooter look has been retained, with Yamaha eccentricities like the two spotlight-style headlights nestled under the front cowl. What looks like a blanked-out headlight on the front of the apron is actually the flap covering the charging slot!

This isn't going to be a step-through type of scooter with a flat floorboard -- it features a prominent underbone section that's primarily used to house the battery pack. Even though Yamaha has recently teamed up with Honda, Suzuki, Piaggio and KTM to jointly develop swappable batteries, the ones in the E01 are non-removable lithium-ion units. Yamaha pitches the E01 as an alternative to a 125cc petrol scooter, and we expect power output to be within the 11kW mark, which will make the scooter eligible for learners in Europe and certain other parts of the world.
Though these patent drawings have only just surfaced, they were actually filed with the Japanese Patent Office at the end of 2019, around the same time that the concept version was shown to the public. This timeline, combined with how close to production the scooter in the drawings looks, tells us that we could see the E01 hit showrooms as early as next year.
See what our community has to say!
NEW
India's largest automotive community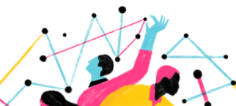 5 Offers Available