KTM, Yamaha, Honda And Piaggio To Get Common Battery Tech In The Future
---
The four brands have signed up to form a consortium, which will oversee the development of a common battery swapping technology
Work will begin in May 2021.
Expect the brands to introduce standardised swappable battery packs for their products in Europe first, followed by other global markets.
Bajaj could also benefit from this move as it has already teamed up with KTM.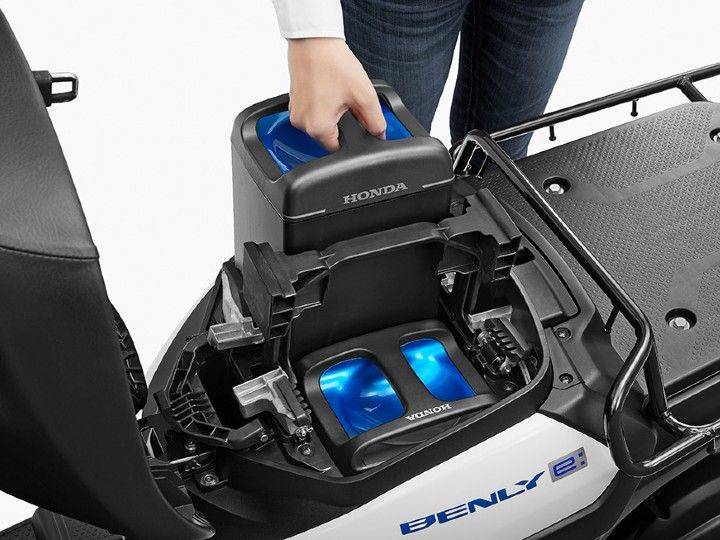 KTM, Yamaha, Honda and Piaggio have signed a letter of intent to form a consortium, to create swappable battery technologies that are common to all four brands. Keen enthusiasts would know the move is similar to what the Japanese Big Four (Honda, Kawasaki, Suzuki, Yamaha) did in Japan back in 2019.
Chances are the brands' project will be enforced in Europe first, followed by other markets worldwide. Work is scheduled to begin in May 2021. The consortium's primary objective will be to, and we quote, "to define the standardized technical specifications of the swappable battery system for vehicles belonging to the L-category: mopeds, motorcycles, tricycles and quadricycles."

Once the swappable battery packs are standardised, it will be easier for the four brands to develop their own electric two-wheelers that would be compatible with a common swappable battery pack. This way, the four brands can set up swap stations at several places, thus bringing down the range anxiety considerably. Swappable battery technology is a lot more versatile than fast charging, considering it shaves off the downtime for an EV even further. In India, Revolt jump-started the swappable battery revolution in a big way, with the introduction of the country's first electric motorcycle, the Revolt RV 400. If you're curious, check out our review here.
We believe KTM will be able to leverage what it has learned from Bajaj in terms of low-cost manufacturing. This way, KTM could contribute by coming up with cost-efficient chassis engineering solutions.

While Bajaj itself isn't a part of the consortium, we reckon they might implement the standard once it is developed. And the fact that it has close ties with KTM, a member of the consortium, should also help in its case. What do you think? Let us know in the comments below.
Representative images used
See what our community has to say!
NEW
India's largest automotive community