#StayAtHome With Aditya Patel
---
Racing driver, brand ambassador, racing entrepreneur and now staying at home like everyone else, Aditya Patel takes us through his temporarily new daily routine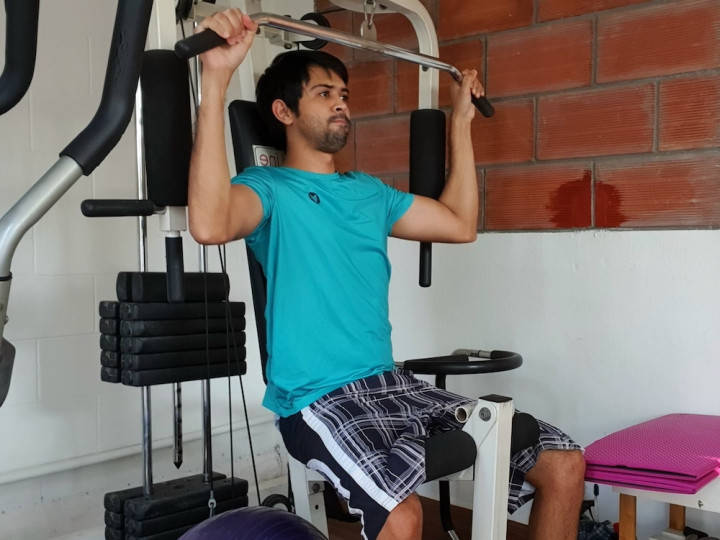 It wasn't too long ago that Aditya Patel was racing a GT-3 specification Audi before adding a new chapter to his motorsport career as the co-founder of the X-1 Racing League. But now, like everyone else, the Audi India brand ambassador has had to adjust to being locked down. Until it's safe to go racing again, this is how a typical day goes in the life of Aditya Patel.

Life under lockdown:
I have to admit, Quarantine has got me waking up a bit later than usual. My day starts at 8am with a cup of tea and a bit of catch up on the news.
After a breakfast smoothie, the work day begins. Surprisingly, there are times during the week, I find myself busier than I've ever been. My team and I have begun hosting online racing events, and without any equipment, it's not easy.
Nevertheless, I've managed to get my hands on a PS4 last week and set up a basic rig at home.
Afternoons are a mix of work and some TV time before a workout session at 5 pm. I try and vary those sessions with a mix of circuits and strength on alternate days.

Then of course, there's dinner, my favourite part of the day! I spend some time with my parents and post dinner calls for some online gaming with the lads.
I've also found myself addicted to Catan Universe online. It's a board game that I always enjoyed, never imagined it would be so much fun online!
Weekends are the busiest, our online races means we need to make sure everything is smooth, and apart from being race director/stewards, we're also the commentators!
Can't complain about being busy now.
Add Your Comments