Petrol, Diesel Car Price Gap To Widen In 2020, Says Maruti Suzuki
by Niraj
Dec 21, 2018
Views : 3633
---
Diesel cars could be Rs 2.5 lakh more expensive than petrol In 2020
Additional emission control equipment on BSVI diesel engines will make them more expensive.
BSVI petrol cars might also see a hike, albeit in the range of Rs 10,000 -Rs 20,000 only.
CNG to be given preference until a cost-effective solution is found.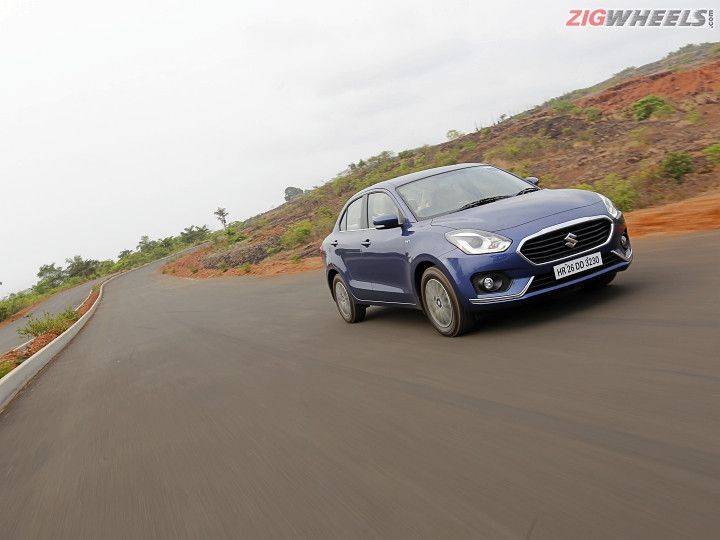 Planning to buy a diesel car? Better hurry up. Diesel cars are set to become more expensive post BSVI implementation in April 2020. While currently the difference between petrol and diesel cars stands at around Rs 1 lakh, this gap is expected to widen up to Rs 2.5 lakh, according to RC Bhargava, chairman, Maruti Suzuki.
Why the price bump? Well, for starters, India will be skipping Euro5 or BSV emission norms and will directly move from BSIV to BSVI to catch up with international standards. This means the addition of a new DPF (diesel particulate filter), SCR (selective catalytic reduction), LNT (Lean NOx trap) and other emission control equipment to diesel engines. Apart from the added cost of equipment, carmakers will also invest in R&D, testing and implementation, thus bumping up prices further.

Petrol engines, on the other hand, will not require any such exhaust treatment. As a result, the price of petrol cars is expected to go up by about Rs 10,000 to Rs 20,000 only. In comparison, diesel cars will get more expensive by about a lakh and a half rupees, taking the overall difference between the two to over Rs 2 lakh.
Besides Maruti Suzuki, other carmakers will also have to adopt the same technology, so prices of all diesel cars in the market will go up, irrespective of the brand. However, in the case of smaller cars, the percentage of increment is massive. For a diesel car that costs Rs 7.5 lakh, a Rs 1.5 lakh price increase would mean 20 per cent increase in price.

As a result, carmakers might withdraw diesel engines from smaller segments altogether, as petrol cars would make more sense economically. In such a scenario, we expect carmakers to offer CNG or petrol-hybrid options for buyers with higher average usage.
Also Read -
Maruti Dzire 2017-2020 Video Review
Add Your Comments