Geneva Motor Show Cancelled Over Coronavirus Scare
Feb 28, 2020
Views : 1911
---
The decision comes after the Swiss government announced that no large event with more than 1,000 people is allowed to take place there until March 15, 2020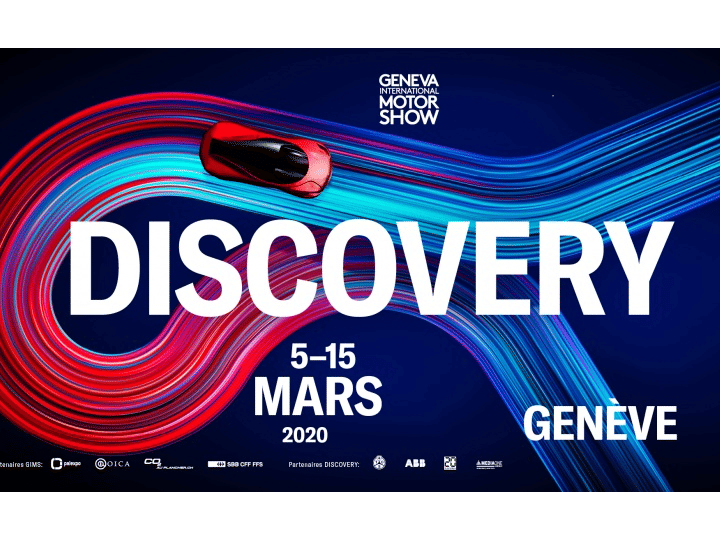 The 2020 Geneva Motor Show, scheduled to happen from March 5 to March 15, has been cancelled due to the Covid-19 coronavirus scare. This decision comes after the Swiss Federal Council announced that no event with more than 1,000 people is allowed to take place there until March 15, 2020. The announcement comes just three days before the start of the media days of one of the world's finest auto shows.

The Geneva Motor Show, though not the largest, is a place where manufacturers come to display their best and latest cars. More than 150 exhibitors and a handful of global premiers were expected at the event. This includes the debut of India-relevant models like the 2020 Hyundai i20 and the facelifted 2020 Mercedes-Benz E-Class.

Just like recent motor shows including Auto Expo 2020, the Geneva Motor Show was on a steady decline with plenty of manufacturers absent from the original exhibitors list. This includes Ford, Jaguar Land Rover, Citroën, Mini, Mitsubishi, Lamborghini, Nissan and Volvo.

The Geneva Motor Show won't be postponed to a later date as Oliver Gihs, Director of Geneva International Motor Show 2020, stated "The show cannot be postponed. It's not possible. It's too big. In September, October? It's not feasible."

The coronavirus has had a huge impact in the global automobile industry. Car sales in China in the first half of Feb is down 92%. Reports also claim that Chinese carmakers like Geely are now turning to online platforms to sell cars. Meanwhile, Jaguar's UK factories are running out of parts because of supply issues from China while Fiat has raised concerns over the epidemic halting production at one of its European car plants. Hyundai, South Korea's largest carmaker, shut down its factory in Ulsan after a worker was tested positive for coronavirus.

Even in the recent Auto Expo 2020, important Chinese delegates and representatives from Great Wall Motors, Haima Automobiles and SAIC (MG Motor) needed to stay away due to the impact of the deadly virus. However, despite the deadly threat, the Auto Expo 2020 continued as per schedule in the country.

The coronavirus is a strain of covid viruses which had not been seen prior to the outbreak of illness in Wuhan, China. First detected in December 2019, it rapidly spread from China to other south-east Asian countries. Cases have been registered in all major continents, most recently in South America. In Switzerland, nine people have been diagnosed with the virus, including one patient in Geneva.
Add Your Comments