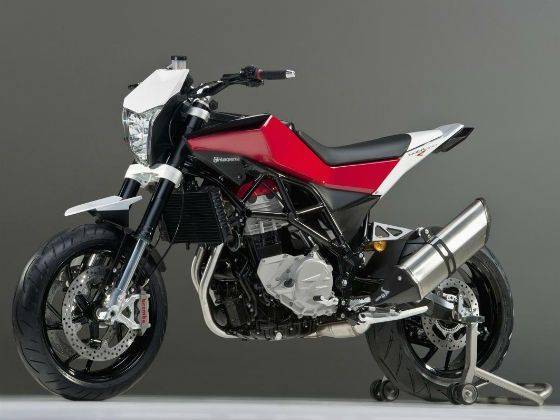 After week-long speculations, Husqvarna's sale has been confirmed by its parent company BMW. But instead of assumptions that it will be sold to KTM whose majority stake is owned by Bajaj Auto, it was brought by Stefan Pierer who currently heads KTM. Pierer's firm Pierer Industrie AG has inked a deal with BMW to buy the Swedish-Italian off-road motorcycle manufacturer fondly nicknamed "Huskies' by its customers. The German automotive giant hasn't revealed the price at which the brand was sold for and both BMW and Pierer have refused to divulge financial details at least in the near future.
BMW had bought Huqsvarna from the Castiglioni family (who also owned MV Agusta) less than five years ago and had invested a lot of money in R&D and upgrading its production line. The latest offering from this collaboration was the Nuda 900R which uses a parallel-twin engine sourced from BMW and is on sale in our country through BMW Motorrad. When BMW acquired Husqvarna, it hoped that it will be instrumental in improving its position in the field of light, sporty off-road bikes but since the European market is facing an economic slowdown, sales of supermoto bikes have slumbered. With sales figures dropping and market for these breed of bikes, BMW had no other option but to sell it.
BMW released a press release which read, "The BMW Group is realigning its BMW Motorrad business. In the context of changing motorcycle markets, demographic trends and increasing environmental demands, BMW Motorrad will expand its product offering to exploit future growth potential. Therefore, the BMW Group signed a purchase agreement with Pierer Industrie AG (Austria) for the acquisition of Husqvarna Motorcycles."
As of now, it is uncertain whether Pierer would continue to remain CEO of KTM since Husqvarna is a rival brand for the Austrian manufacturer. What effects this acquisition will have in the Indian context remains to be seen and will become clearer in the coming few weeks.