Future BMW M Cars Will Be Electrified!
---
The question now is - when?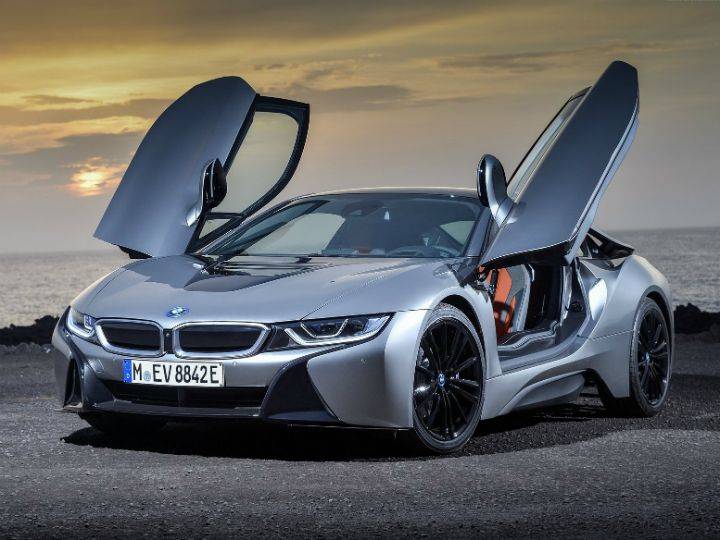 BMW expects at least 40 per cent of their cars to be electrified in one form or the other by 2025. And BMW M boss Frank Van Meel has confirmed that even the performance arm of the company will not be spared from this trend. Electric cars are the future and the question is not if future M cars will become electrified, but when.

This, of course, means that BMW M cars will not be adopting electrification anytime soon. Frank says the technology should not take precedence over the philosophy of M cars being driver-oriented. Battery/electric motor tech needs to advance a lot before it can match the power/weight/longevity of traditional internal combustion engines, and only then will BMW's M cars be fully-electric. Till then, they may feature hybrid powertrains like those used in pioneers like the BMW i8.

The next generation of M cars will be based on the new fifth-gen electric/hybrid modular architecture which has the flexibility of adapting combustion and electric powertrain of different configurations. The fastest of these combinations can theoretically have a 0-100kmph time of less than 3-seconds and a maximum range of 700km. The M division will decide on the setup depending on how they affect handling and performance characteristics of their cars.

Road-going M cars are no longer 'pure' (if you believe in such a thing). Over the years, the BMW M5 has been the model that has introduced most of these 'non-pure' additions to the M lineup. Be it the introduction of V-engines in 1998 (a huge shift from being powered by in-line 6-cylinders), or turbocharging in 2011 and, most recently, the introduction of AWD drivetrain in 2017. The next-gen M5 is set to be revealed in 2022 and should feature some form of electrification. Accept it, the future is electric and BMW is going to adapt to it - BMW fans better adapt to that fact too.
Info courtesy CarAdvice
Add Your Comments

More on BMW M Series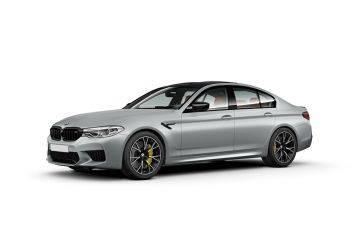 Rs. 1.55 crore Onwards
Ex-showroom, Delhi
Contact Dealer
View On Road Price
BMW M Series Alternatives