BMW iNext Electric Crossover Will Have A Range Of Over 700km!
May 18, 2018
Views : 1970
---
The upcoming crossover will be based on a modular platform and feature semi-autonomous driving capabilities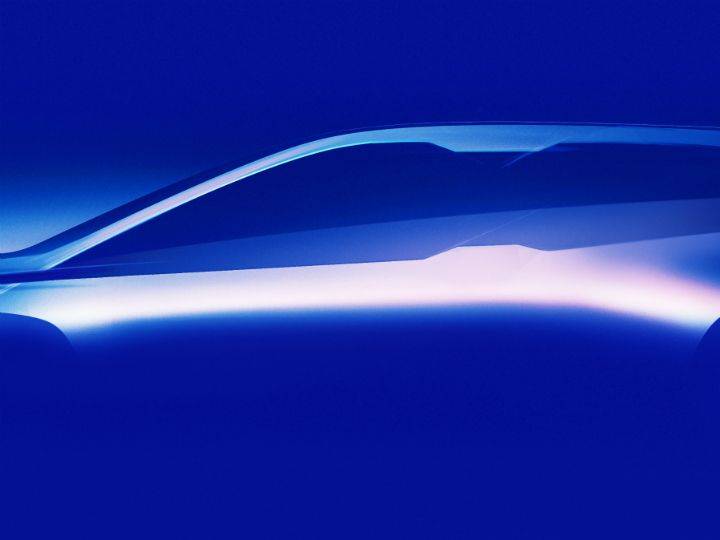 BMW has announced that it will unveil its next-generation full EV, the iNext, as a 'Vision' concept later this year. The iNext crossover is being developed in conjunction with the i4 electric sedan that was first showcased at Frankfurt last year. Both models are part of BMW's plan of launching 25 electrified models by 2025.

"A few years ago, project 'i' started out as an independent project. Now the letter 'i' is coming to our core BMW brand. Going forward, all pure electric BMW models will sport the 'i' badge and come equipped with fifth-generation battery technology," said BMW boss Harald Kruger.
BMW's next-gen 'i' models are expected to be based on a modular platform and have a range of 700km. The carmaker also says that the cars will be fully connected as well as fully electrified and will include "safe, partially autonomous driving" capabilities as well.

"With the biggest model offensive in our history, we are issuing a challenge to our competitors. All our brands and model series are going electric. That shows our consistency. That's the future," added Kruger.
The Munich-based carmaker is also set to reveal its new flagship, the 8 Series, ahead of the 24 Hours of Le Mans on June 15. Read more about it here.
Add Your Comments