Coronavirus Update: Volvo Directs Its Indian Employees To Work From Home
---
The carmaker has suspended visits to its Bengaluru office until further notice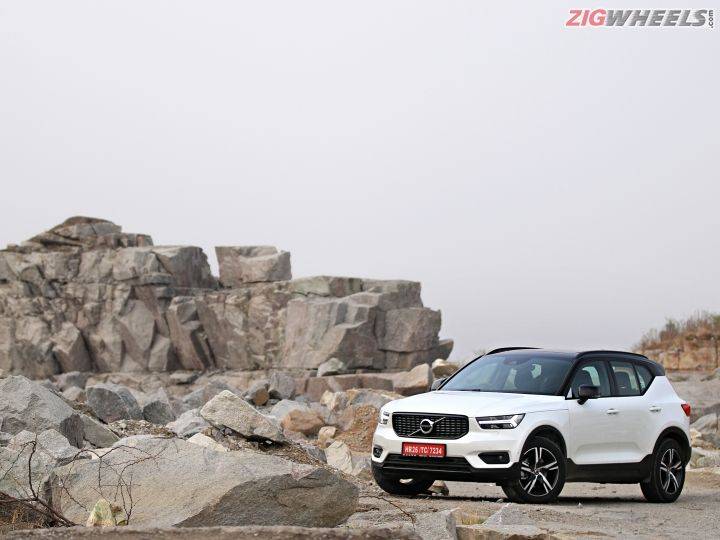 Volvo Car India has announced that its employees in India will work from home. The carmaker has stopped all visits to its Bangalore office indefinitely, unless critical. Dealerships will remain open and exercise appropriate hygiene measures to protect showroom staff and customers.

The carmaker has cited the rapid spread of the virus in India as the reason for the shutdown. All employees will now work from home. Volvo says that the requisite IT infrastructure to accommodate the new strategy is in place. Meetings will be held on Skype or through Microsoft Team.

Offices will remain accessible to employees, but those who prefer to work from the office will need their manager's approval. The company has ramped up sanitation measures in its offices. However, the Bangalore office will not allow visits from employees, unless critical for business.

All international and domestic travel has been suspended since February at Volvo India. The company emphasises the health and safety of its employees. "As a global organization, we continue to exchange information with our counterparts in other countries facing COVID-19 situation and implement best practices to safeguard the health of our employees," Volvo said in a release.

Dealerships will remain open but with more stringent hygiene practices. Volvo has given guidelines to showrooms to ensure that all demo cars have hand sanitizer and are cleaned before the next use. Cars coming into the workshop will be cleaned thoroughly as well.

The COVID-19 coronavirus is a novel strain of virus transmitted to humans via animals. It is contagious and spreads through respiratory particles. Experts advise social isolation -- not interacting with large crowds of people, working from home, and avoiding restaurants, bars, and other places where the environment is hard to keep sanitary.

"The above measures are likely to be re-evaluated appropriately, as this uncertain situation develops with each day," Volvo says. We expect the carmaker's initiative to be emulated by other automotive companies in India soon.
Also Read:
Ferrari Suspends Production In Italy And Initiates Work From Home In India To Prevent Coronavirus Spread
2020 Honda City India Unveil Postponed Due To Coronavirus Maruti Ciaz Rival Expected To Launch In April 2020
Toyota Reveals Precautionary Measures In Response To The Coronavirus Outbreak

Add Your Comments