Toyota Reveals Precautionary Measures In Response To The Coronavirus Outbreak
---
The COVID-19 has become a global pandemic since its origin in China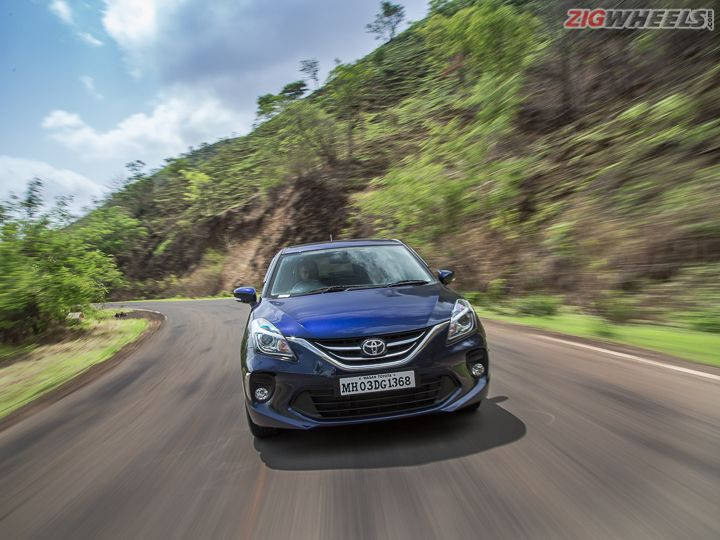 The carmaker is developing digital solutions on its website to minimise the need of customers heading to the dealership.
Toyota Kirloskar Motors is also equipping all its dealerships with hand sanitizers.
Precautions for its employees include restricting travel, practicing respiratory hygiene and stay at home if facing coronavirus symptoms.
The carmaker will continue to analyse the situation and work on more preventive measures for the future.
The world has had a tough couple of months with the emergence of the coronavirus (COVID-19) that started in China. As it stands, over 130,000 cases have been detected with nearly 5,000 deaths. India has also faced growing concerns over the virus, with 77 cases detected and one death confirmed. It not only has affected lives, but has also affected day-to-day functioning of schools, governments and industries. The automotive industry is no exception. Many companies are preparing countermeasures for this situation and now Toyota Kirloskar Motors (TKM) have announced some of them. Here's a closer look at them:

To help customers buy or purchase vehicles without the need to step out of their homes as much as possible, the carmaker is working on a 360 degree vehicle display on their website to provide a virtual tour of each vehicle. Other services include price list, e-brochures, car accessories, service appointment, test drives and vehicle delivery at customer's residence and service pick up and drop.

At dealerships, some preventive measures include sanitizers being equipped at all customer touch points in dealerships. For its employees, TKM has suspended fingerprint biometric attendance system for the time being. Employees are also being advised to maintain social distancing, avoid touching eyes, nose and mouth, practice respiratory hygiene, wash hands more often and stay at home if they see any COVID-19 symptoms. The carmaker has also strictly advised to minimize domestic and international travel to severely affected regions as a precaution.
In the meantime, the carmaker will continue to monitor the coronavirus situation in the country and take preventive measures for the future. Expect more automakers to undertake similar tactics to counter the coronavirus pandemic.
Add Your Comments