20 Best Cars Above 40 Lakhs in India
Petrol Cars

Diesel Cars

SUV Cars
Small Budget Cars Under 5 Lakh Best Selling Cars Under 8 Lakh Popular Cars Under 10 Lakh Trending Cars Under 15 Lakh Best Cars Under 20 Lakh Luxury Cars Under 40 Lakh
Best Hatchback Cars Trending SUVs in India Best Electric Cars Popular Sedan Cars in India Best Luxury Cars in India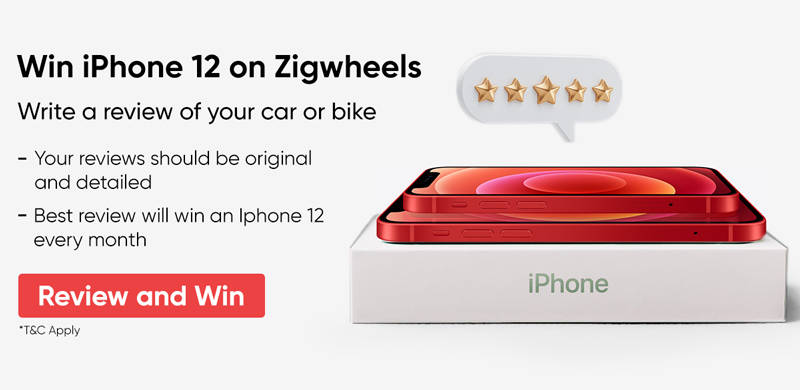 Upcoming Cars Above 40 Lakhs
Cars Above 40 Lakhs User Reviews
Suv segment

Toyota fortuner is one of the best suvs.It is a perfect car in the suv segment and it's very comfortable and user friendly.It provides great safety as the build quality of this vehicle is amazing.The look and feel of the toyota fortuner are very stylish and luxurious at the same time, It's one of the most perfect suvs out there.

Leading manufacturers

The volvo group is one of the world 's leading manufacturers of trucks, Buses, Construction equipment and marine and industrial engines.The group also provides complete solutions for financing and service.The volvo group, With its headquarters in gothenburg, Employs about 100000 people, Has production facilities in 18 countries and sells its products in more than 190 markets.

One of the best in the segment

The jeep wrangler is priced from rs 55.15 lakh (ex-showroom, Pan india).The suv doesn't have any direct rival, but it locks horns with the land rover defender when it comes to off-roading-focused credentials. The car is a very good car and it is definitely one of the best in the segment. It is very rare to see this car on road as it is and expensive car and not a lot of people buy it.

Noise proves

It is a rainy season. When I got X5 for a test drive. The 'BMW laser lights' passed through the rain droplets and had a clear vision of the road. When I pulled the door and sat on the purest form of leather. It hugs me like my mother and tightens till the end of the ride. Especially the 'air suspension' of BMW is superior to the competitors when there is a pot hole in front of me. It never made me lose and kept me stable. Then the cons are the mileage which gave only 10kmpl, which is quite impressive for a straight line 6-cylinder, but not for my wallet. The performance is unbeatable quiet like a snake fast as a cheetah. It is 0-100 under 5 seconds. Build quality is awesome every time you shut the door, the 'thud' noise proves the quality of the car. The outstanding feature is the gesture control of the car.

Boss fourtuner

Drem car legender name look like boss fourtuner word best suv toyota no.One company.
Latest News on Cars Above 40 Lakhs
Latest Reviews on Cars Above 40 Lakhs
Cars Above 40 Lakhs Question and Answers
There is no official update available from the brand's end as of now. Stay tuned for further updates.

For a deep overview, visit your nearest dealership as it varies to car conditions. I would suggest enquire for service packages as well. They are an cost effective option for keeping your car in pristine condition.

The BMW X5 comes standard with ABS, EBD, DFL, VBA, airbags for the front seat driver and passenger along with side & curtain airbags for the best occupant protection.

All BMW models available in India are Euro 6 norms certified

Ignore my previous reply- It's an 8 speed steptronic automatic transmission powering all wheels**