2022 Audi Q3 First Drive Review - Your First Luxury Car?
---
Is the latest compact luxury SUV on the block the one to have?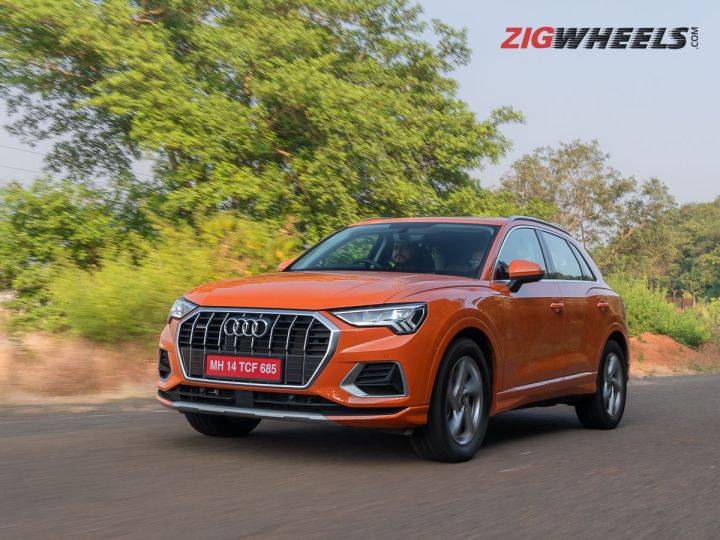 Get latest updates on
the automobile community
The new Audi Q3 was globally revealed a year and a half BEFORE words like "lockdown" or "mask mandates" were part of our vocabulary. It's fair to say the wait's been a long one then. The Q3 has been the first luxury SUV in the family for many Indians; so evidently, this second-generation has big shoes or, well, tyres to fill.
Baby Q8

The front end is where you can tell this Q3 is brand new and it's got that baby Q8 vibe bang on!

Viewed from the side, it does look very obviously Q3. A lot sharper than before, yes, but familiar nonetheless.

It's larger than before and this 'Pulse Orange' paint shade amplifies the car's road presence further.

Audi could've gone with a different set of alloy wheels though. They're 18-inch rims instead of the 19-inch wheels seen overseas. While the smaller size makes sense for our landscape, the design is rather bland.
For The Family

Pop-open the powered tailgate and you're greeted by a very practical boot.

A large suitcase and some duffle bags will get in easily.

The rear seats also slide ahead to liberate more luggage space. Handy if you, say, have larger bags and only need to place a child seat in the rear. Of course, the seats fold flat too.
Into The 2020s

Towards the end of its life, the old Q3's cabin still felt rich, but looked far too similar to what you'd get in a mass-market VW.

Now, it looks like the most modern cabin in its segment with the sharp contours and edges from the e-tron or Q8 making their way in here.

Playing with exterior lights has always been Audi's thing but it's Mercedes-Benz who discovered the potential in interior lighting. Audi's now decided to play more with the latter too and the ambient lighting system extends to the doors, centre console and even the Quattro badge on the dashboard! Your kid will never get tired of playing with this.
Tech

Highlights: Frameless IRVM, two-zone climate control, powered front seats, wireless phone charger, 10-inch touchscreen infotainment system, virtual cockpit instrument cluster and a panoramic sunroof.

The touchscreen is one we've seen in Audis before, and aside from being clean in design, it's also very straightforward to use.

The digital instrument cluster looks very cool and also relays the onboard navigation display. However, something more playful would've been appreciated. Simple things like its interface changing based on the drive mode could've uplifted the experience.

Also, there's no memory setting for the seats nor are they ventilated. A surround-view camera has been missed and the rear camera resolution isn't great either.
Compact Luxury But...

The Q3's cabin is plenty accommodating. A six-footer behind another will still have knee room to spare, while the headroom is generous for someone even taller than six feet.

There are also storage trays on either side of the rear seat, a thoughtful touch. But while you do get rear AC vents and a flip-out style cupholder in the armrest, there are no rear charging ports.
For The First Timers

"You can have any powertrain you want as long as it's petrol or pure electric" - Audi.

The new Q3 is offered only with a 2-litre, 4-cylinder turbo-petrol engine (190PS|320Nm) and a seven-speed automatic transmission (S Tronic/twin-clutch) with all-wheel drive as standard.

Quattro AWD helps the Q3 put its power down very cleanly, and even hard launches don't see the Michelin Primacy 4 tyres screeching.

It also grips for days on end and inspires confidence through the sharpest of bends.

This makes the Q3 quite a fun car to flick around; and had the steering been more communicative, this'd effectively feel like a hot hatch on stilts.

But what impresses the most, is just how easy the Q3 is to drive. Manoeuvring through the most chaotic and narrow roads of Mumbai is a breeze and the drive experience is smooth. Bonus points for the excellent noise insulation!

New generation Audi cars deliver excellent ride comfort and the Q3 is no exception. Be it potholes on semi-urban roads at 40kmph or oddly disfigured highway expansion joints at 100kmph, this SUV feels consistently flexible with changing road conditions. European SUVs tend to have a sporty edge, making them feel a little delicate when the roads get ugly, but the Q3 delivers an appreciably balanced ride.
Worth It?

As you may have figured out already, a big part of the Q3's price is down to the badge. If you want similar qualities from your car, you could get the Volkswagen Tiguan or opt for the big seven seaters (Kodiaq, Fortuner, Gloster) that come for the same price or less. So if you're eyeing the Q3, accept that it is an emotionally driven purchase.

But if your emotions do drive you to this, you can be confident knowing that you've got a fun, modern, comfortable and hauntingly easy car to drive that will make you feel special every time you hit the road.
Audi Q3 Video Review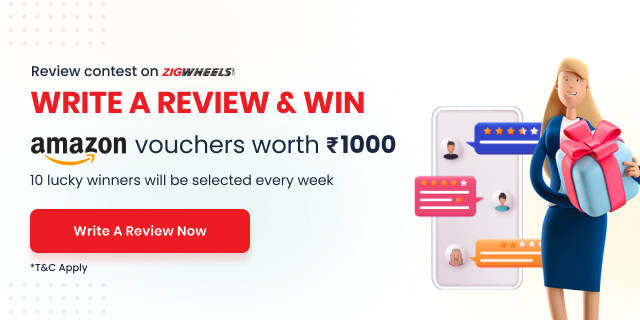 See what our community has to say!
NEW
India's largest automotive community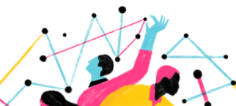 2 Other Things You Might Want To Do