Volvo Opens Up About Its EV Plans
Dec 29, 2017
Views : 2431
---
The sensible Swedes will offer at least two battery pack options with every electric vehicle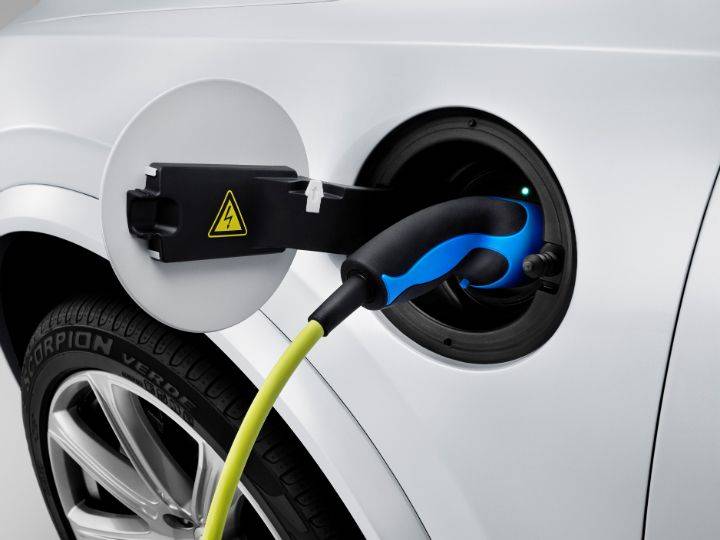 Volvo's first-ever EV (electric vehicle) is slated to launch sometime in 2019 internationally. The Swedish carmaker is expected to start its EV innings with a compact model which will be based on the V40 hatchback and offer over 400km of range on a single charge. As far as its price is concerned, it could fall anywhere between $ 35,000 and $ 40,000 (Rs 22.35 lakh and Rs 25.50 lakh).

While that's great, what's even better is that Volvo will adopt Tesla's formula of offering at least two battery pack options on all its EVs. Under this strategy, the base variants of its EVs will be more affordable to own although they will have a limited range on a single charge. The bigger battery pack will return more power, longer range and, needless to say, will be priced higher. The exact specifications, however, have been kept under wraps for now. Volvo is likely to offer its EV technology as an alternative to its existing range of petrol, diesel and plug-in hybrid powertrains. A standalone all-electric model, however, is not on the cards for now.

Also Read: Volvo's Polestar To Launch Four EVs By 2020
Underpinning the first EV will be Volvo's CMA platform that also does duty for the company's smallest SUV, the XC40. Volvo engineers confirmed that the CMA platform was designed to support plug-in hybrid capability from the beginning and could serve efficiently for an all-electric powertrain as well.
After launching the all-new XC60 earlier this month, Volvo India is now focusing on launching the XC40 in mid-2018. To start its journey in India, the baby SUV will come equipped with just a diesel powerplant. However, we do expect a plug-in hybrid variant to join its lineup at a later stage.
Also Read: Volvo India Could Launch BS-VI Compatible Cars Before April 2020
Source: Motor Authority