Jaguar's Reveals Its Product Roadmap For The Near Future!
Jul 23, 2019
Views : 1795
---
Affordable Jags inbound along with the replacement for XE and F-TYPE, and an all-new J-PACE SUV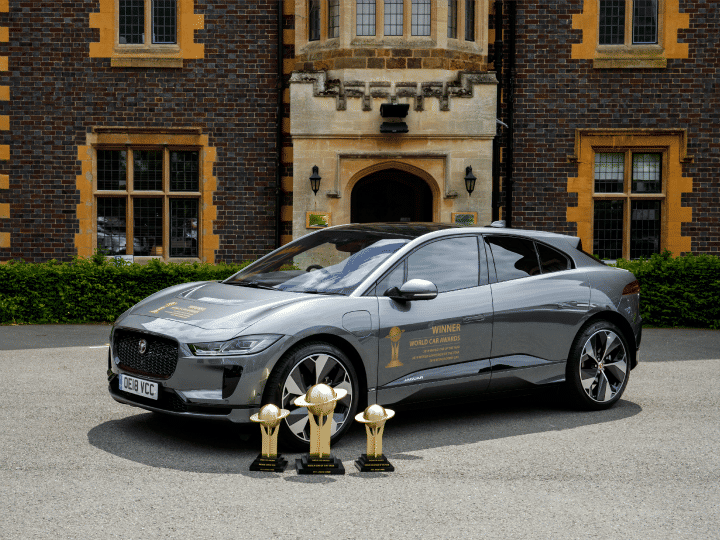 Jaguar will keep on making conventional cars but its main focus will be on hybrid and all-electric vehicles going forward.
2020 Jaguar XJ will be an all-electric sedan.
Dr Ralph Speth, Jaguar CEO, confirmed that JLR is not for sale.
Jaguar has revealed its product road map for the near future. Speaking to jurors at a closed door event at its Coventry Design Studio in the UK following the I-PACE's clean sweep at the World Car Awards 2019 in April, Jaguar's company heads revealed the luxury carmaker's plans going forward.
Jaguar has stated that it will not turn its back on loyal customers who prefer petrol- or diesel-powered cars. But the British brand's focus will be more on hybrid and all-electric vehicles, which will also be built in the UK. We had recently shared its plans to localize EV manufacturing in the UK along with the plan to introduce an all-electric XJ by 2020.
"Electrified options" for all new Jaguar models from 2020 is also on the agenda for the future. Other new models include the replacements for the current XE and F-TYPE, and an all-new J-PACE SUV. Affordable 'baby Jags' rumoured to be badged as A-PACE or B-PACE is also on the cards for the future.
Dr Ralph Speth, Jaguar CEO, told the jurors: "Our decision to create I-PACE started with an idea, two glasses of wine and a clean sheet of paper". Mr Speth also repeatedly mentioned the term "Affordability" and it being a paramount factor in encouraging buyers across the globe to move towards hybrid and all-electric vehicles.
JLR is going through a tough phase due to the drop in demand of diesel cars in Europe, among various other reasons. Despite this, Dr. Speth made it clear that JLR is definitely not for sale to Peugeot-Citroen, Fiat-Chrysler, Hyundai-Kia or any other company, thus putting all rumours to rest.
Add Your Comments