Hyundai Makes Cars Safer For Kids
by Hiral
Oct 14, 2017
Views : 2893
---
The Rear Occupant Alert system will send out warnings to the driver to avoid child deaths in hot cars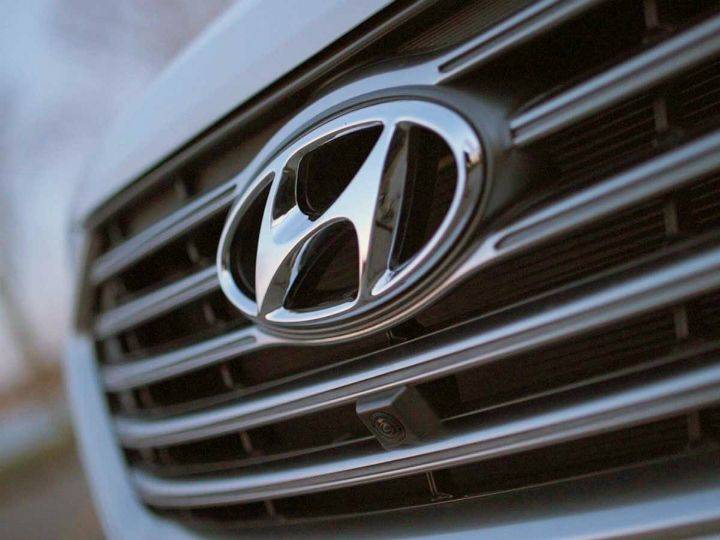 Lately, there have been several cases of kids suffocating after being left alone in the car. In almost all instances, the cause of death is intense heat or lack of air circulation. What is even more tragic is that, more often than not, the parents are unaware that the child was in the car in the first place.While it happens frequently in the US, cases have been reported from the Middle East, Africa and other parts of the world. In June this year, three children lost their lives in separate incidents right in the heart of our nation's capital. In another incident that took place on October 5, 2017, two boys lost their lives after accidentally locking themselves inside the car.
Several automakers have been working on solutions to avoid such tragedies. Recently, Hyundai demonstrated their Rear Occupant Alert system in a video. The latest system from Hyundai keeps a check on the rear seats using an ultrasonic sensor that helps recognise the movement of children inside the car.
This new alert system can remind the driver of the vehicle to check the rear seats before exiting the vehicle by displaying a message on the instrument cluster. In most cases, children are left behind in the car due to parents getting distracted or simply because they are in a hurry to complete a task.
If the system detects movement in the rear seat after the driver has left, it will sound the horn, flash the lights and send an alert to the driver's smartphone via Hyundai's Blue Link connected car system. Hyundai says that the Rear Occupant Alert System will be adopted in all their cars from 2019 onwards.
Compared to a fully grown adult, a child's ability to regulate their internal temperature isn't as effective or fast. Their core temperature can increase three to five times faster than that of an adult. Hence, it only takes a matter of minutes before the heat can turn fatal for a child.
"The Rear Occupant Alert is just another example of how we do things better at Hyundai," said Mike O'Brien, vice-president of product, corporate and digital planning at Hyundai Motor America. "This system is a first step in preventing tragedies. We understand only a brief lapse in judgement and inattention can have terrible consequences."
Last year, General Motors introduced a similar technology in the Acadia SUV. This system displays a similar message on the dashboard before the driver gets out of the car. However, GM's technology does not have the capability of detecting moving objects in the rear seats.
While these warning systems will be widely available in most cars soon, we still strongly advise you to not let children go unattended in your vehicle, even if it is for a couple of minutes. Even leaving the windows open isn't good enough. It is also important to teach your kids that a vehicle is not a play area.