Electric Tigor To Return A Profit: Tata CEO
November 14, 2017
Views : 2038
---
The Tigor EV had to battle it out with the Mahindra eVerito to bag the contract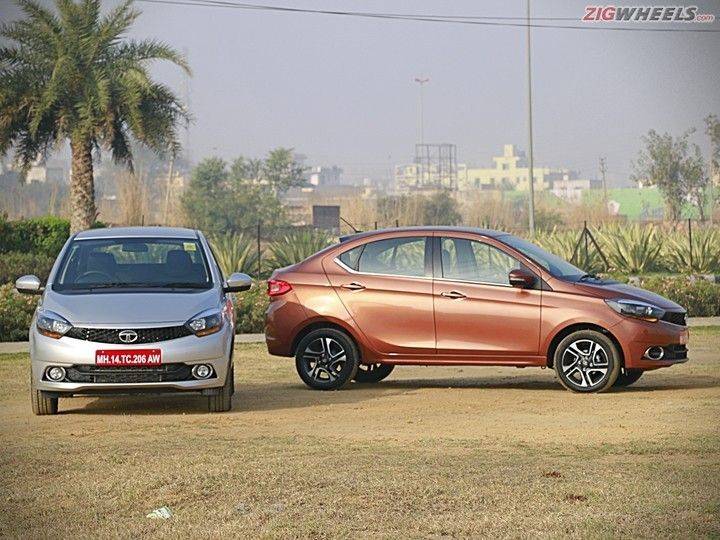 Tata Motors recently won the contract to build 10,000 electric vehicles for Energy Efficient Services Limited (EESL). The state-owned company was open to consider the Mahindra eVerito if the carmaker matched Tata's bid. Tata quoted the price of Rs 11.2 lakh per vehicle including the maintenance cost while Mahindra didn't budge below Rs 13.4 lakh.
Mahindra said that it'd be running into losses if it made the eVerito for Rs 11.2. Tata, on the other hand, claims to be making a profit while offering a lower price tag. Guenter Butschek, MD and CEO of Tata Motors, said, "We will be making enough money from each of the units that we will be selling to EESL. As of now, we will be selling 6,500-7,000 units, and if the other company (Mahindra) opts out, we will lap up the rest of the order as well."
Tata also pitched a considerably lower maintenance cost of Rs 0.25/km while Mahindra was charging Rs 1.35/km.
EESL is expecting the first 500 units by the end of this month, of which 350 will come from Tata while 150 samples will come from Mahindra at the same cost as the Tata cars. The Tigor electric is under production at Tata Motor's Sanand plant in Gujarat.
Mahindra's eVerito is already on sale and retails between Rs 9.5 lakh and Rs 10.0 lakh. It comes with a 41.5PS electric motor and is said to be capable of running 110km on one full charge. The Mahindra eVerito modified for the job can cover 170-180km on a full charge when paired with a 28PS motor. According to the recently leaked specifications, the Tigor EV will come with a 40.5PS electric motor. The motor churns out 16PS while cruising at constant 45kmph.
Mahindra has the upper hand when it comes to reliability as the company has been selling electric vehicles for quite some time now. Its vehicles are tried and tested to perform consistently in Indian climatic conditions. Tata hasn't sold a single electric car in India yet. However, a car that returns a profit is likely to stay in production for longer compared to the one that's running on fumes. For the owner, it means readily available spares and continued support from the manufacturer. Tata could also borrow the tech from Jaguar, which has a huge budget for developing electric cars.
More on Tata Tigor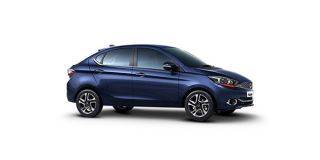 Rs. 5.20 - 7.38 lakh
Ex-showroom, Delhi
View Festive Offers
View On Road Price