BMW's M Could Soon Produce Standalone Models
---
BMW M division bossman, Markus Flasch, has revealed plans for the future, including new M cars with no predecessors!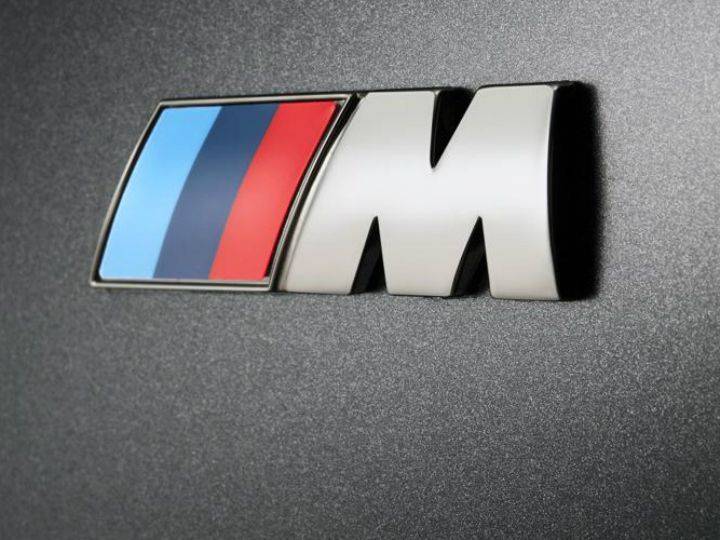 Powertrain options ranging from IC engines to electric are being considered.
No hypercar from M division anytime soon.
BMW will unveil the M concept at the upcoming #NEXTgen event.
BMW M, the Bavarian carmaker's performance division, is known around the globe for its performance-oriented cars which come in all forms ranging from coupes to sedans and SUVs. Now, BMW M's bossman Markus Flasch, has revealed some interesting developments about the future of BMW's performance division. Long story short, BMW M is set to produce standalone models to take its fight to the gang from Affalterbach, Germany.

BMW 3.0 CSL Hommage concept with the original 3.0 CSL which is nicknamed the Batmobile
A quick glance at the M lineup reveals that the current M cars are based on their standard versions. For instance, the venerable M3 is the decked out version of the 3 Series sedan. Similarly, the M5 is basically an angrier version of the luxurious 5 Series. The same applies to other models as well. The M1 supercar from 1978 is the only standalone M car from BMW till date, but it seems like that's about to change soon.

In an interview with an Australian automotive portal, Flasch said, "We are investigating M variants that may also be standalone, that don't have a predecessor." When asked about whether the team has fixed on any specific bodystyle, Flasch said, "Yes, but we can't talk about it". The Australian portal has also reported that BMW engineers are yet to decide on the powertrain choices that range between internal combustion engines and electric powertrains. While we would love to see a hypercar from the M division, Flasch said that the team would love to do it, but it would not be economically feasible for the brand.

We definitely have to wait a bit longer for more details on the upcoming standalone models. Meanwhile, BMW will unveil its M Vision concept at the carmaker's #NEXTgen event that is scheduled to be held between June 25 to 27. The event will also see the debut of the 8 Series Gran Coupe which was recently leaked inside-out. BMW M division's arch nemesis, Mercedes-AMG, is already ahead of the game as it has been churning out standalone cars for a long time now, with the icing on the cake being the upcoming Project One hypercar. We know it's a far-fetched idea but still, who wouldn't love to see something like that from Bavaria? Let us know in the comments below!
Add Your Comments