5 Things A Future Jeep Wrangler Will Be Capable Of, And One It Probably Won't
Jul 18, 2021
Views : 2921
---
There's some interesting future tech on the horizon for future Jeep Wrangler models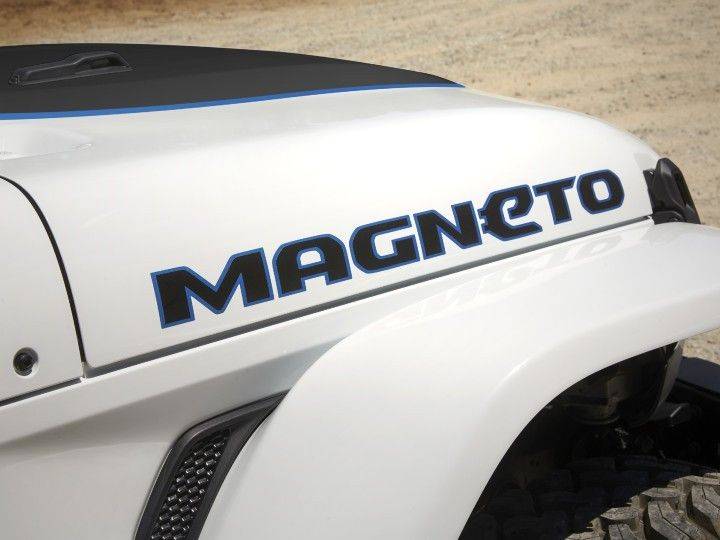 We all know that Stellantis will be going electric within this decade. At the Stellantis EV Day 2021 event, Jeep, one of the 14 brands under its umbrella, also showcased its roadmap of the future, which will include the all-electric Wrangler that debuted in concept form in March 2021. In the event, Jeep also showcased some cool futuristic tech for future Jeep Wrangler models. Here's our take on the five things that future Wranglers will be capable of, and one claim which we think should be taken with a grain of salt.
Autonomous Off-roading

Kicking things off is of course autonomous driving technology, not really that uncommon in cars nowadays. But what's special about this one is that unlike current autonomous tech that is limited to built-up areas with proper roads and traffic signs depending on map data, Jeep hints that its autonomous driving technology will be able to integrate common off-roading trails to a future model's navigation system, to enable a Jeep driving itself in off-road conditions. Of course there will be some limits to it, as not every route may be possible under automated propulsion.
Solar Charging

Since Jeep is well known for making vehicles that go anywhere, the one challenge of going electric is to have enough charging stations since making them would be difficult in remote areas. Thankfully, Jeep will be installing solar-powered charging stations for its electrified models.
Biometric Recognition

In simple terms, a future Wrangler will get a feature where you can use your biometric scan to access the vehicle. Biometric scans can range from either a fingerprint scan or facial recognition software.
Drone-paring/Remote Tracking

A nice little add-on for video junkies, is that a future Jeep will be capable of pairing with your drone, so you can view drone footage on the infotainment system. Additionally you can also use this feature to track your vehicle remotely. For example,when your vehicle is in autonomous driving mode, you can get a live feed of the car making its way to the desired location with you being in a different location.
Peer-to-peer Charging

In case your buddy's Jeep EV is running out of juice, future Jeep models will be capable of giving some of your battery charge to the other Jeep EV.
Flat-seat Stargazing

Thanks to a flat-floor EV layout that removes the transmission tunnel you'd find in ICE models, a future Jeep can lay its seats flat on the floor. What's more, Jeep showcased in its presentation that the electric Wrangler concept could autonomously drive you up an off-road trail while you're busy stargazing with the roof taken off. But you might want to take that last bit with a pinch of salt, as scenarios like this would not only be dangerous but near impossible to attempt. So take it as a cheeky joke from the carmaker.

While all of this tech sounds impressive, it will take some time for Jeep to incorporate this into its lineup. For now, the production-spec Wrangler EV is expected to debut sometime later this year or in early 2022. The carmaker also targets to have an electrified or 4xe plug-in-hybrid offering for its entire lineup by 2025, starting with the Grand Cherokee 4xe plug-in-hybrid.
Jeep Wrangler Video Review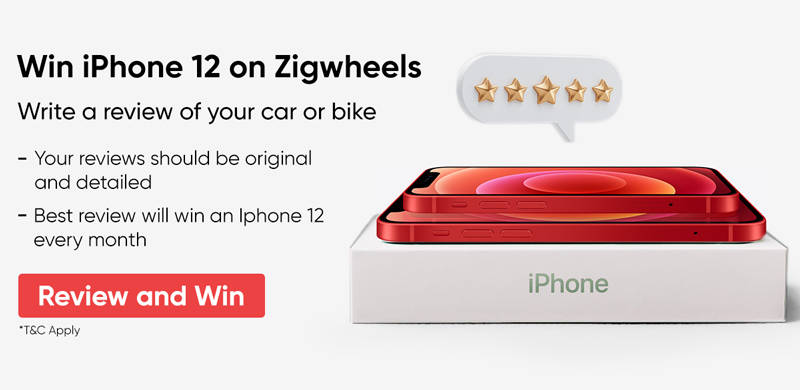 See what our community has to say!
NEW
India's largest automotive community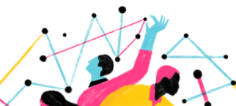 4 Other Things You Might Want To Do