Jaguar Is Turning Old I-Pace EV Batteries Into Mobile Generators For Formula E
---
EV batteries can be used as energy low-power energy storage units for a myriad of applications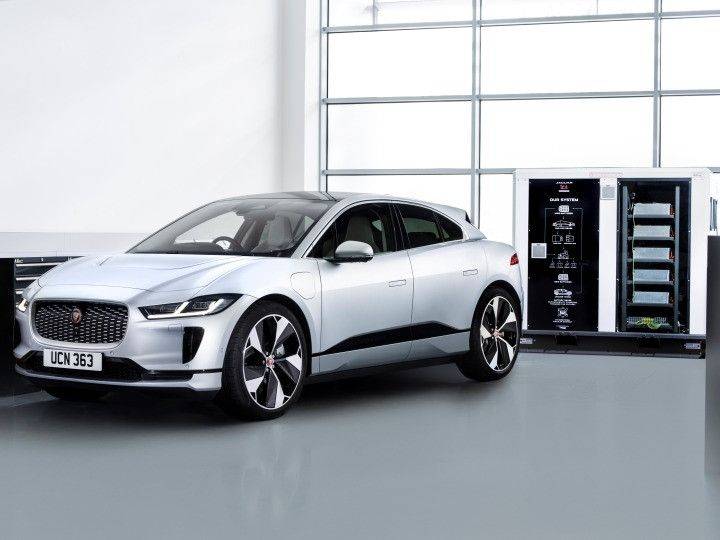 Get latest updates on
the automobile community
Pramac's flagship generator is made of cells from 1.5 I-Pace EV battery packs.

It has a total capacity of 125kWh and an output of up to 22kW AC.

Can be used to juice up an electric car or to power a house.

The I-Pace battery pack is 95 percent recyclable at the end of its life.
Jaguar's racing team is testing new Mobile Energy Storage Systems (ESS) made from old I-Pace electric vehicle (EV) batteries. The generators will be used by the support teams during the upcoming 2022 ABB FIA Formula E World Championship in April to power diagnostic equipment and tools, and as an auxiliary power source in the Jaguar TCS Racing pit garage.

The generator is made up of lithium ion cells from one and a half I-Pace battery packs, and it can hold up to 125kWh. It provides a power output of up to 22kW AC which fits most power needs and applications, including EV charging. The batteries and power transmission control systems are part of a self-contained unit that is recharged using solar panels.

You can get at least one full charge for a Jaguar I-Pace EV from the ESS. The electric SUV is equipped with a 90kWh battery good for a 470km range that's covered under warranty for up to 8 years and 1.6 lakh km. Jaguar expects the battery to have a 70 percent 'state of health' – an indicator of charge holding capacity.
Also read:
In other words, a Jaguar I-Pace's (or any other EV's) battery pack may lose some of its charge-holding capacity after multiple years of usage, but it's still fit for other energy storage purposes. Jaguar says that at the end of its life, an I-Pace EV's battery pack is 95 percent recyclable.

EVs are certainly better for the environment than ICE vehicles, but the production and disposal of their battery packs poses environmental risks. Carmakers are constantly working for cleaner cell chemistries and environmentally-friendly materials for their battery packs. But until such novel green batteries are offered in electric vehicles, repurposing and careful recycling is the only recourse for used EV batteries.
Jaguar I-Pace Video Review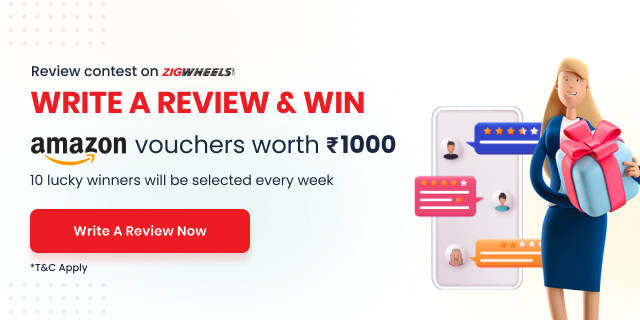 See what our community has to say!
NEW
India's largest automotive community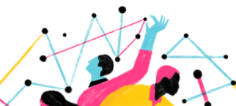 2 Other Things You Might Want To Do