Volkswagen Is Preparing An Efficient Manual Gearbox!
Jul 16, 2019
Views : 2131
---
Will make its debut in the new Passat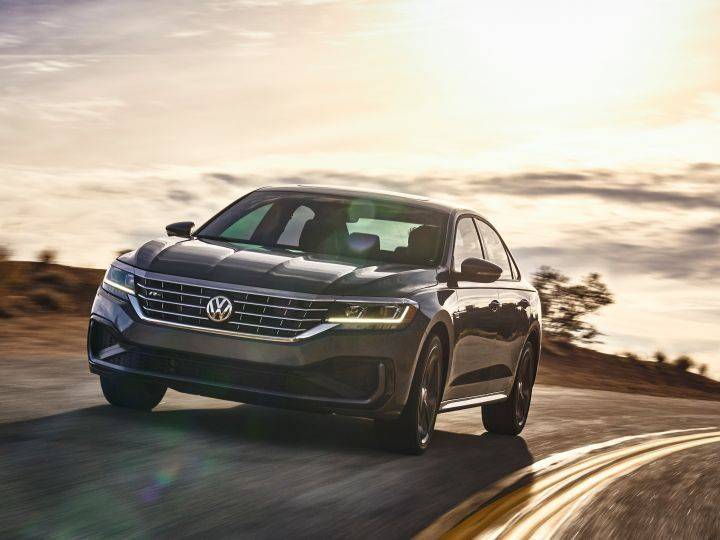 Can handle as much as 340Nm of torque, which is higher than current-gen manual gearboxes of the same size.

Expected to save upto five grams of CO2 per kilometre depending on the engine-gearbox combination.

Will be produced in-house and at other VW factories in Spain and Argentina.

No news if it will be offered in any car sold in India.
With many carmakers slowly switching over to convenience-enhancing automatic transmissions, the manual transmission is starting to lose its significance in the market. Minor revisions have been made to manual transmissions for increased efficiency, but it still remains one of the less updated parts on modern cars.
Until now. Volkswagen has developed a next-generation manual gearbox design codenamed MQ281 - and it is designed to increase fuel efficiency and performance.

The MQ281 can handle engine torques ranging from 200Nm to 340Nm. These figures surpass the range of the current Volkswagen gearbox designs with the internal designations MQ250 and MQ350. Volkswagen claims that this should improve performance, especially for heavy vehicles like SUVs with larger wheels. Aside from that, it should also facilitate fuel saving while cruising at higher speeds, allowing lower engine speeds at higher gears without affecting overtaking ability as much. Volkswagen claims that the next-gen manual transmission saves up to five grams of CO2 per kilometre depending on the engine-gearbox combination.
Also Read:

The MQ281 will be produced in-house at its European facilities including plants in Barcelona (Spain) and Cordoba (Argentina). The new gearbox will make its debut in the new Passat which was revealed at the Detroit Auto Show and is set to launch internationally in August 2019. Many future products from Volkswagen, especially SUVs, will feature a version of this new gearbox.

The new gearbox may make its debut in India if and when the new Passat is launched here. The current India spec-Passat is priced between Rs 30.22 lakh and Rs 33.22 lakh and is available in two variants.
Also Read:
Volkswagen Passat Video Review
Add Your Comments