Will Datsun Have To Go For Nissan To Grow?
---
Company looks towards US and Chinese markets for recovery, might shrink Datsun Brand operations in different regions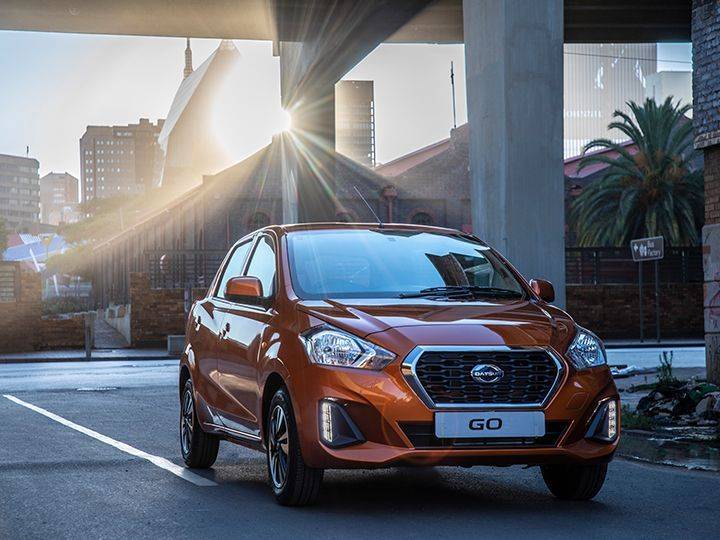 Nissan plans to reduce the size of its operations worldwide.
Expansionist strategies undertaken by Ghosn will be revised.
Nissan Motor Company recorded its lowest profit of 11 years in 2019.
Unprofitable vehicle variants to be discontinued; production capacities may be scaled down.
Nissan Motor Company is attempting to recover from the long-term losses caused by Carlos Ghosn's practices after the former Chairman and Chief Executive Officer (CEO) was ousted on charges of financial misconduct. The brand is likely to shrink its operations worldwide and is looking toward the United States and Chinese markets for its recovery after an 11-year-low profit figure. The Chief Operating Officer (COO) of Nissan is expected to unveil a wide-ranging plan this month. Unprofitable models, variants, and practices will possibly be axed in the new plan. The Datsun brand is likely to be affected by these operations, though the specifics are unclear at the moment.
Carlos Ghosn was removed from his position by the Board of Directors at Nissan earlier this year. He will be replaced by Makoto Uchida, Nissan's head of China operations starting January 1, 2020. Known internally as the 'performance recovery plan', the new strategy will see the company shrinking its size and channelling its resources toward American and Chinese markets. Ghosn's strategies aimed at achieving sales numbers instead of profits. For example, he tried to sell as many cars as possible to fleet buyers while undercutting prices quoted by the company, only to increase the market share of Nissan Motor Co. Practices like these will likely be axed immediately.
Sources cited the example of variants of the Titan full-size pickup truck, which will be discontinued as part of the recovery process. However, dealing with the Datsun brand is much more difficult. Sources have observed that the Datsun brand has cannibalized sales of Nissan models in markets like Indonesia. The Datsun brand was revived under Ghosn a decade after it had been discontinued, but its products were less expensive than similar Nissan vehicles.
At this point, the fate of Datsun as a brand is unclear. It is not likely to be axed outright, but operations may be scaled down in some markets. Watch this space for more information on the fate of Nissan and Datsun.
Source: Reuters
Add Your Comments