The Maruti Suzuki Wagon R Electric Vehicle Is Not Launching In 2020
Oct 25, 2019
Views : 11002
---
In fact, the EV will merely be starting its next stage of testing next year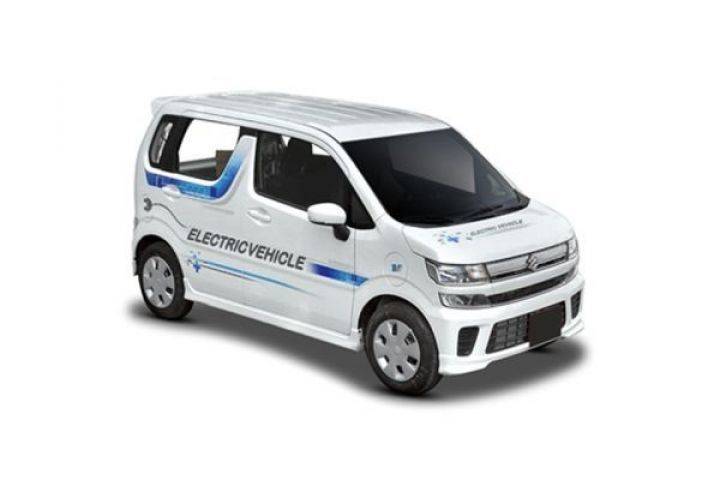 The Wagon R EV was expected to debut by next year.
Maruti Suzuki is citing high cost and lack of ample infrastructure as reasons for delaying the launch.
RC Bhargava, Chairman of Maruti Suzuki, also says that the government is giving more priority to the electrification of two wheelers.
Maruti Suzuki's Wagon R has been in the spotlight for a while now thanks to the premium version that was spied and the fact that over 40,000 units were recalled over to a manufacturing defect. Around this time last year, Maruti also started testing the all-electric version of the Wagon R in India. While we were expecting to see the car sometime next year, it seems like Maruti Suzuki is not planning to launch the Wagon R EV anytime soon. According to a report, Maruti Suzuki will only start the next stage of testing in 2020, with the launch further delayed.

The report states that Maruti's decision not to launch the hatchback by 2020 has to do with the Indian Government and its priorities. According to RC Bhargava, Chairman of Maruti Suzuki, the Indian government has changed its priorities and is leaning more towards electric two-wheelers. "The Maruti Suzuki Wagon R Electric is not at a stage that it can be sold commercially," he stated.

The main reason cited for the delayed launch is the lack of proper infrastructure to support EVs in India. Speaking to Business Today, Bhargava also said, "The car is ready but where is the infrastructure? We can launch the car in the market but it will not find takers unless there are viable means of charging it."
Price of the vehicle is another reason that is further pushing away the launch. The biggest contributing factor to this is battery production, which Maruti is yet to establish in India. The homegrown manufacturer along with Toshiba is setting up a new facility in Gujarat, but that is for hybrid batteries and not electric batteries. As of now, we can only speculate and hope that Maruti Suzuki will launch the Wagon R EV by 2021/2022.
Add Your Comments