Kymco Showcases Two Electric Scooters At Intermot 2018
by Niraj
Oct 4, 2018
Views : 3724
---
Designed for urban use, both scooters use the company's Ionex connectivity program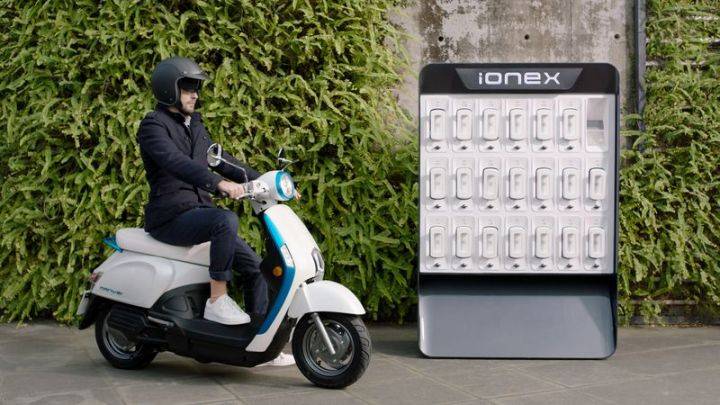 It's already known that Kwang Yang Motor Co, better known as Kymco, is all set to enter the Indian market by 2021. And now, the Taiwanese manufacturer has showcased two new scooters, the New Like 110 EV and Nice 100 EV at the 2018 Intermot Exhibition in Cologne, Germany.

Both the scooters will make use of the brand's Ionex connectivity. The idea behind this program is to offer easily swappable, lightweight (less than 5kg) batteries, which can be recharged at home or office on a charging stand. The company also plans on installing Ionex charging stations in its home country, to trade in empty batteries for full ones.

One of the main sneers of electric vehicles has been their slow charging time, especially when you compare it to the amount of time it takes to refuel at a petrol station. If everything goes according to plan, this has the potential to eliminate that problem.

Coming back to the scooters, the New Like 110 EV sports a retro design - something reminiscent of older Italian scooters from the 70's. But don't let the appearance fool you. Underneath the all-metal body, it packs a 3kW motor, and weighs just 110kg. It offers a range of 60km and a top speed of 45kmph. Sure, the range is quite limited, but that's where the aforementioned Ionex connectivity program should come in handy. In terms of features, the scooter packs smartphone connectivity with WhatsApp and Facebook message support, weather alerts and a GPS guidance system.

The other scooter unveiled at Intermot was the Kymco Nice 100 EV. Just like its sibling, it too sports a Lambretta-inspired design. However, it packs a smaller 1.5kW battery, weighs just 77kg and has a top speed of 45kmph and a similar range of 60km. Unfortunately, it misses out on all the modern connectivity options that its sibling offers.

As mentioned earlier, Kymco is set to enter India by 2021. However, it remains to be seen how much of its portfolio will make its way here. It also remains to be seen if the company's Ionex connectivity will be brought here, given the lack of infrastructure for EVs. For more stories from 2018 Intermot, stay tuned.
See what our community has to say!
NEW
India's largest automotive community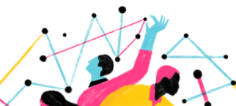 5 Offers Available