Kia Motors Has An Extensive Lineup Of EVs Planned For The Future
Sep 16, 2020
Views : 1514
---
It also has a variety of things planned for enhancing its overall EV infrastructure globally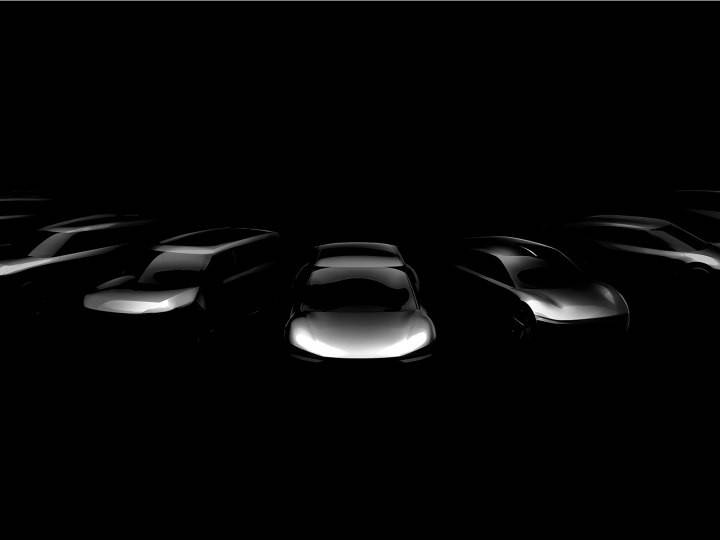 All electric vehicles will utilize the new Electric-Global Modular Platform (E-GMP).

The first electric vehicle developed from the ground up will be launched in 2021.

Kia Motors' current EVs include the e-Niro and e-Soul.

Kia aims to have over 1,500 EV chargers in Korea by 2030.
With the push for electrification gaining steam in the auto industry, more carmakers have begun unveiling their electrification plans for the future. Kia Motors has had some experience in electric vehicles with over 100,000 battery electric vehicles (BEV) sold worldwide since the Ray EV in 2011. Now, the carmaker has revealed its next proper push for electrification. And there's plenty to look forward to.

Under Kia's 'Plan S' strategy, the carmaker plans to expand its BEV portfolio to 11 models by 2025 which includes seven new EV models that will be launched by 2027. The first new dedicated BEV, codenamed the CV, will be launched in 2021 and provide a glimpse into Kia's latest design direction for its future models. Kia aims its BEVs to account for 20 percent of the carmaker's sales in markets like Korea, North America and Europe.
New models aside, Kia also plans to enhance its infrastructure for EVs with the aim of having upto 1,200 dedicated EV work bays in Korea by 2030. For global markets, Kia aims to have 600 work bays by the end of the year and more than 2,000 by 2023.

To enhance its charging infrastructure, Kia Motors will be entering into a strategic alliance with EV charging specialists IONITY. In Korea, Kia plans to supply around 1,500 EV chargers by 2030. Hyundai Motor Group will also contribute by installing 120 ultra-fast chargers by 2021 in urban centres and along twelve highways linking eight provinces across Korea. In global markets, Kia will install more than 2,500 chargers in Europe with around 500 in North America.

Kia's new EVs will be built on the Electric-Global Modular Platform (E-GMP). Back home, Kia Motors is still in its infancy with the internal combustion engined Seltos SUV and Carnival MPV on sale and the Sonet sub-4m SUV set to be launched this week. Thus, it may take a while before Kia introduces any electric models in India.