Porsche's Crest Ever So Mildly Revised That A Die Hard Fan Needs To Spot Changes
Jun 4, 2023
Views : 894
2 min read
---
It took Porsche more than three years to bring out its revised crest!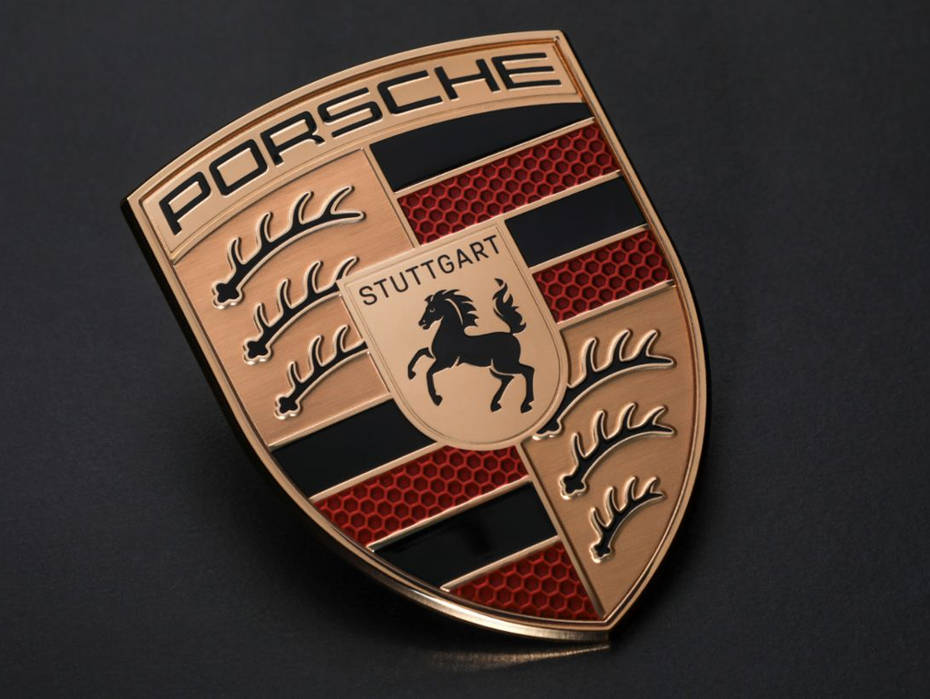 Porsche has revealed its revised crest (read: logo) which gets very subtle changes. So tough to spot that even the die hard fan could be scratching his head to tell you what's new. But that's what we are here for to help you find what's new. So without further ado, let's get cracking.
First things first, Porsche said it took over three years to bring out its new crest which now gets more intricate detailing. Yes, that might be a long time for a manufacturer to design a logo, but it does take time to modernize the logo to keep it up with the times, says Joachim Paetzel, Specialist for Colour and Trim at Style Porsche.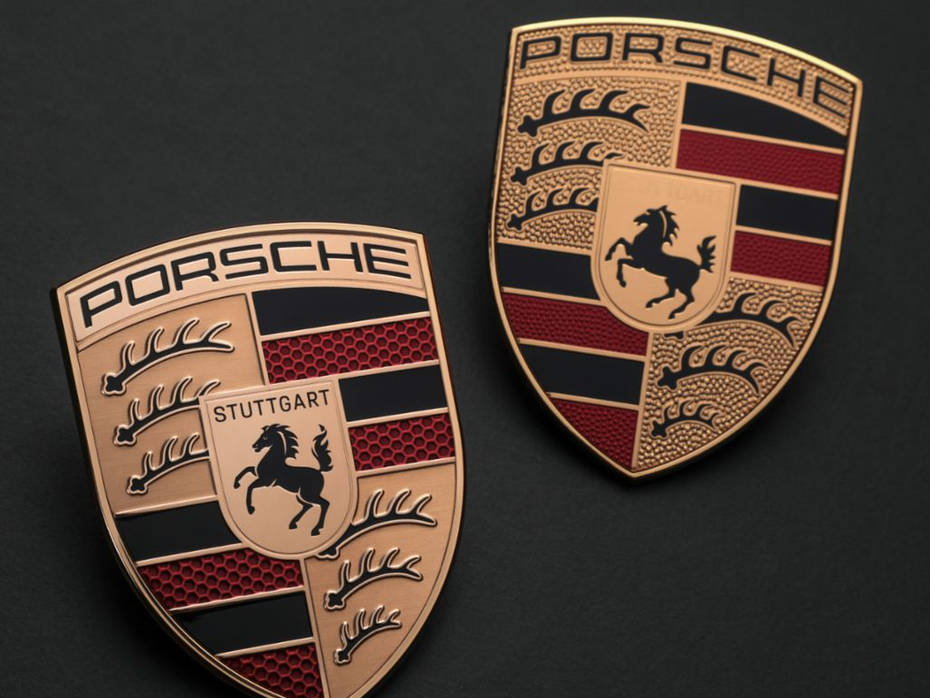 Paetzel said "A trademark is not designed 'off the cuff' within a few days. You have to go back to it again and again, sometimes at longer intervals. The second or third look can reveal to you things that you want to optimise, until it finally achieves a harmonious, natural effect. Only then can you say with satisfaction: 'This is exactly how it has to be!'"
Also Read: Jaguar And Land Rover Embrace New Brand Identity, Transform Into Single JLR Brand
So what's new? The red sections now have a honeycomb mesh structure. And it's now finished in brushed metal to give it a more refined and premium outlook. Also, the 'Stuttgart' lettering now makes a comeback. Minor changes, but the basic thing is if it ain't broke, why fix it?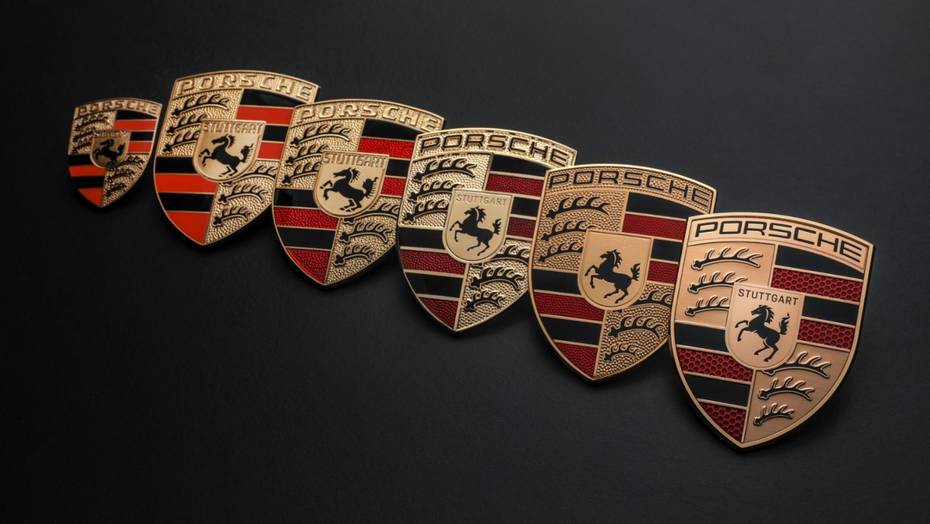 Porsche's crest has been trademarked in 1952 and has been subsequently updated in 1954, 1963, 1973, 1994 and 2008. And the best part is if you want a piece of history, the older crests will still be made on an order basis. As for the new one, it will make its first public appearance at the 75th Porsche sports car anniversary show from 8 June 2023 and will be present on its cars by the end of 2023.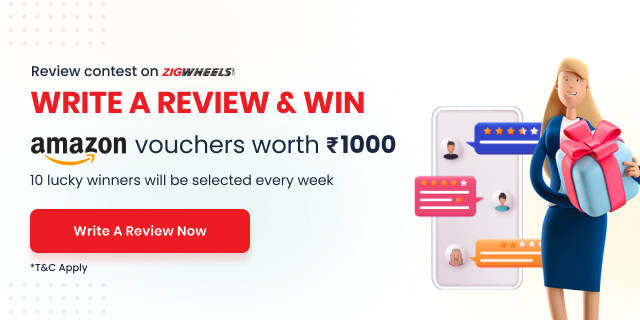 See what our community has to say!
NEW
India's largest automotive community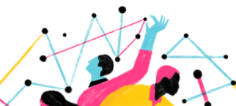 1 Other Things You Might Want To Do