Aprilia SR 150 Race 2400km Long Term Report
---
At first, I didn't quite fancy keeping the SR 150 Race as my long-termer. But I've been riding it since September now - so has it changed my mind?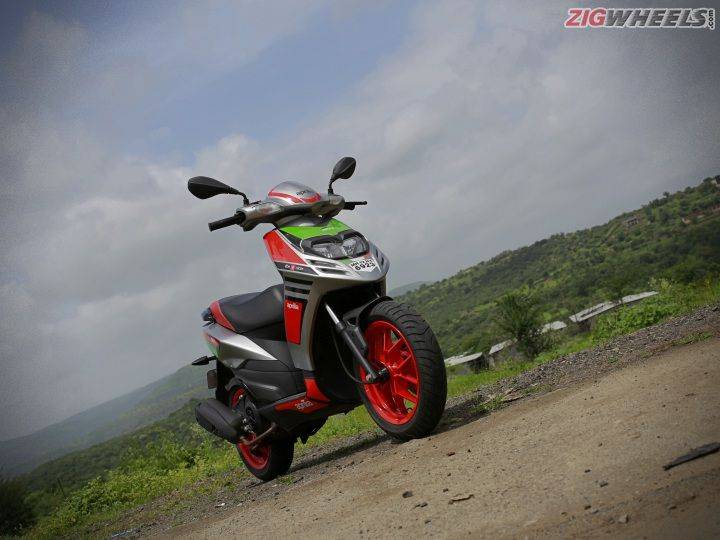 Back in September, just a week after I got my hands on the Aprilia SR 150 Race, heard a very odd whining sound from the rear end of the scooter. Upon further inspection, I realized that this sound, which was akin a worn out wheel bearing, was from the rear tyre. However, unsure of the real cause, I called up Aprilia to inform them of the problem and requested them to collect the vehicle and take it up for inspection. Aprilia instead requested that I ride it down to the service centre at a slow pace after which they would look into the concern.
Once it was dropped off, the service manager suggested I call back after a week to check in on the scooter. Surprisingly though, the only answer I received was that they were looking into it and that they would keep us informed. After following up with them for almost a full month, and getting no response, I had pretty much given up. It was almost two months later, when I had gone back to the dealership to drop off a test bike, I checked in on our SR150 again and was informed that they would have the scooter ready in 45 minutes.
And the root cause of the problem? The service technicians told me that it was the wheel bearings which needed replacement. After hearing this and realising that they took such a massive amount of time to diagnose and fix such a simple problem, I have seriously started questioning the quality of Aprilia after-sales service. I really do hope that it's just me who has faced a response like this.
After that though, the SR 150 Race has been functioning just fine, except for a strange knocking sound from the gearbox, every time the scooter was rolled backwards. Thankfully though, that seems to have stopped over time.
My short experience so far has raised some doubts about the reliability of this scooter and even the quality of service. However, I've only ridden it for around 500km after it's come back from service, so it's too early to give a proper insight into the overall daily commuting experience and its long-term reliability. Hopefully, things will get better from here on out, for this otherwise appealing 150cc scooter.
Total kilometres done: 2400km
Date Acquired:29th August, 2017
Fuel Efficiency: 38kmpl (City)
Cheers: Braking and Power
Sneers: Product reliability, Service quality, Storage space, Stiff suspension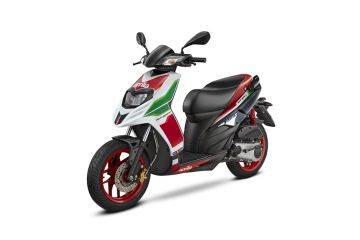 Rs. 79,124 Onwards
Ex-showroom, Delhi
View Booking Offer
View On Road Price
Aprilia SR 150 Race Alternatives