Amid Slowdown, Cars Get Pricer Due To Road Tax Hike In 9 States
Sep 17, 2019
Views : 4796
---
Price hike ranges from Rs 5,000 to Rs 57,000 (on-road) depending upon the model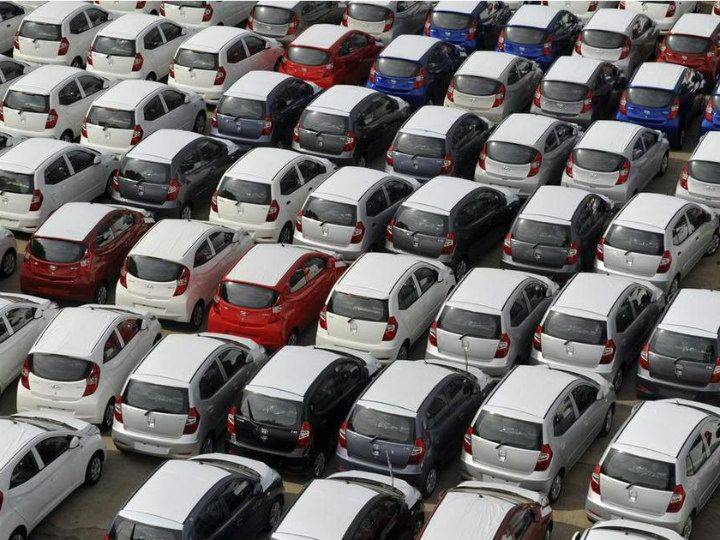 The states that have hiked road tax include J&K, Punjab, Kerala and Bihar.
It has resulted in sales figures dropping by 28 per cent in Punjab.
The hike is likely to further accelerate the current slowdown in the country.
Other reasons for the slowdown include less demand, slower economic growth and the BS6 dilemma.
Carmakers hope to claw back the deficit with new launches during the festive season.
With the past year seeing the Indian automotive industry badgered, bruised and suffering its worst slowdown in two decades, it looks like it is set to continue as prices of cars have been hiked due to an increase in road tax in nine states. These states include Punjab, Kerala, Jammu & Kashmir, Bihar, Uttarakhand and Maharashtra, among others. The increase in on-road prices of cars range from Rs 5,000 to Rs 57,000 depending on the model and geographical location.

For instance, in J&K, the road tax has been increased to nine per cent, which has resulted in the on-road price hike of Maruti Suzuki Alto 800 by around Rs 22,900. Aside from that, the higher input costs required due to the implementation of upgraded safety and emission norms and rising insurance expenses has led to an overall price hike of Rs 63,000 over the last year. This hike is a double whammy as reportedly, Alto's average monthly sales in the state has fallen by 27 per cent. For high-end models like the Ciaz, the price hike extends upto Rs 98,000.

This price hike has also affected small car sales in other states like a 28 per cent drop in Punjab, 27 per cent drop in Bihar and 26 per cent in Uttarakhand. It further lowers the purchasing power for the potential customer, which will lead to a further slowdown in sales and in the Indian automotive industry as a whole. Aside from rising taxes, there are manifold reasons behind this downturn. But some of the root causes include stricter lending restrictions due to slow economic growth.

The upcoming BS6 emission norms have caused a dilemma too. Customers are now torn between buying a BS4 model now or a BS6 version starting next year, albeit at a significantly higher cost. This has essentially affected sale of diesel cars for carmakers, leading to a surplus of inventory. While there have been a variety of discounts offered by carmakers to clear its inventory, it has led to customers waiting for further discounts, which has further delayed purchase decisions. Other miscellaneous factors affecting sales include India's rushed EV roadmap.

While we were hoping for a silver lining in these difficult times, the wait will be a long one as this price hike will further accelerate the downward spiral if major corrective steps are not taken. Carmakers are banking on new launches and the festive season for an uptick in sales. However, major reforms and incentives will be needed to drag the industry out of this slump.
Also Read:
Add Your Comments