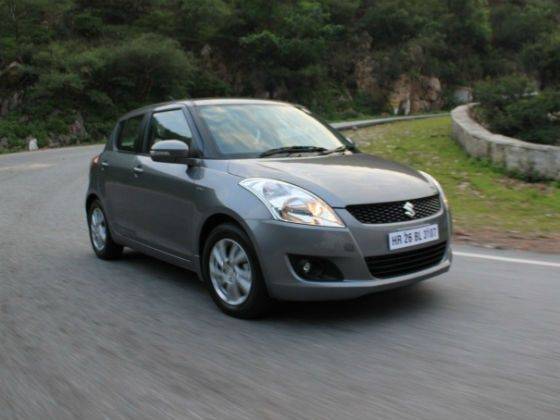 Maruti dealers have been informed to stop the sale of specific batches of the Swift and Dzire compact sedans because of a loose-fitting fuel cap. The company is also considering the recall of about 1 lakh units of these two cars that have already been sold to customers or shipped to dealer stockyards.
On the defected batches, the fuel caps can't be screwed down properly. A loose cap leads to loss of fuel and could be potentially dangerous when the tank is full. As a safety measure, the caps and the fuel pipe leading to it need to be replaced according to dealers.
While there hasn't been official confirmation by Maruti yet on the defect and the recall, we have learnt from company sources that it is on the cards. Maruti doesn't shy away from announcing recalls so we expect a statement from the company any time soon. In November 2013, 1492 units of the Ertiga, Swift, Dzire and A-Star were recalled by India's largest carmaker due to a steering column defect. This will be their biggest recall till date though.
This recall if announced, could lead to a poor start in sales for this financial year for Maruti Suzuki as the Swift and Dzire collectively sell close to 35,000 units every month.
Industry body SIAM issued a voluntary recall policy, after which member companies have started recalling vehicles in case of any safety issue, but Indian law is yet to make recalls mandatory in case of any manufacturing defect.