The 5 Accessories You Would Want On Your Next Adventure
---
The ongoing restrictions seem the perfect time to accessorise your 390 Adventure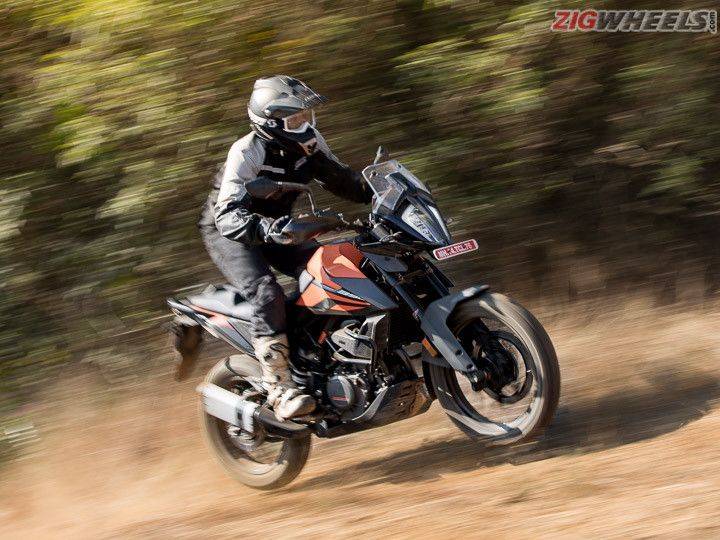 Just when things were on the path to recovery, the second wave of the COVID-19 virus hit the country and confined us to the four walls. While it is going to take some time before we hit the roads again with our beloved steeds, now may be a great time to zero-in on those accessories you have been waiting for. This week, we have the top 5 accessories for the KTM 390 Adventure:

Art Of Motorcycle Handlebar
Price: Rs 2,600
As much as we loved the 390 Adventure's fat handlebar to jostle the bike around the city, it certainly isn't the best when you decide to venture off the tarmac. The low 'bar will have you bending forward, making it difficult to grip the tank. The solution? A taller handlebar. Not only will it give you an edge off the tarmac, but also lead to less fatigue during long rides. Though the handlebar is a robust option, a slightly different alternative is a pair of risers, prices of which start from Rs 1,000. Not only are these cheaper, but are less cumbersome to install, especially since you don't need to refit the controls.



Maddog Auxiliary Lights
Price: Rs7,749
The 390's LED headlight lacks the intensity we'd expect from a tourer, and given how poorly-lit most of the roads are, spending on a pair of auxiliary lights is a worthwhile investment. And no, we aren't talking of expensive units like Baja. These pair of auxiliary lights from Maddog have a brightness of 6400 lumens. However, be wary of how and where you use these, for they cause serious visibility issues for oncoming traffic. Also, one needs to be aware of the state laws. The lights need to be covered when riding within city limits and mounted at the right height to avoid getting into trouble with the law enforcers.

Rynox Saddlebags
Price: Rs 3,999
If you are to embark on an adventure with your KTM, you would definitely need good storage options. You'll find them in plenty, depending on your need. If you travel with a pillion, a pair of saddlebags should give you enough space to carry luggage for two abroad . However, if you are riding solo and prefer going on longer trips, a grab hybrid tail bag gives you the same space minus the sag. Another advantage of having a tail bag is that the weight isn't on the sides, allowing you to enjoy your rides better than you would with a pair of saddlebags strapped on. You can find waterproof luggage options from Rynox starting from Rs 4,000.

ADVTribe Phone Holder Mount
Price: Rs 1,499
Unlike most of the motorcycles where you'll have to mount your phone on the handlebar, the KTM 390 Adventure provides a nifty mounting option just above the console. While you may find a lot of cheaper alternatives, we found ADV tribe's GPS mount the best of the lot. Not only does it use the mounting point provided by KTM, but is constructed using stainless steel, so you don't have to worry about corrosion. This product is priced at a reasonable Rs 1,499.

Bigger Rear Sprocket
Price: Rs 3,100
One of the grouses with the KTM 390 Adventure is the power delivery. In spite of being an ADV, it lacks the bottom end grunt needed for off-road duties. . The solution? A bigger front or rear sprocket. While you may find many options in the market, we found the KTM 250 Adventure's rear sprocket to be a perfect fit for the 390. Not only will this provide more low-end torque, but you'll also maintain decent highway speeds at slightly lower revs. The downside, however, is that the bike's top speed and fuel economy will take a hit-- something hardcore tourers may not wish to compromise on.
KTM 390 Adventure Video Review
More on KTM 390 Adventure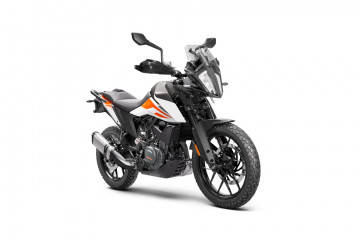 Rs. 3.10 Lakh Onwards
Ex-showroom, Delhi
390 Adventure Alternatives
See what our community has to say!
NEW
India's largest automotive community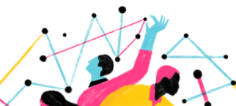 5 Offers Available