India's All-Electric Push For 2030 Is Bullish And Impractical: Toyota
Dec 29, 2017
Views : 2107
---
Shekar Viswanathan, vice chairman and whole time director at Toyota Kirloskar Motor, says the consumers should get the freedom to choose from a range of less polluting electrified vehicles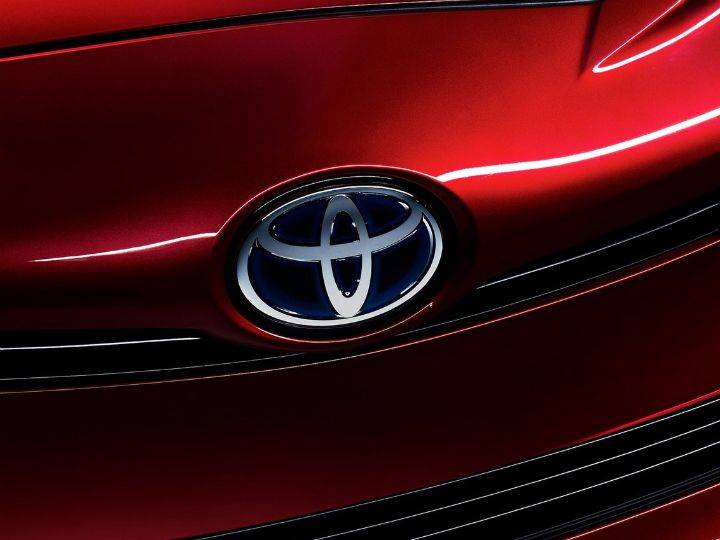 Ever since the government announced that it would be readying a roadmap to switch to an all-electric transportation setup by 2030, it has received its fair share of compliments and criticisms. Unsurprisingly, the number of automakers criticising the move far outweighs the ones complimenting it, and the latest to join the club is Japanese auto giant Toyota. Shekar Viswanathan, vice chairman and whole time director, Toyota Kirloskar Motor (TKM), has argued that consumers should be given the freedom to choose from a range of less polluting electrified vehicles and that the government's current approach could create bottlenecks while setting up a more eco-friendly transportation system.

The push towards an all-electric fleet from 2030 is "not practical, and it is not the way forward," said Viswanathan. To support his claim, he put forward many pointers that he feels should be considered before aiming to transform the automotive industry of a country which is still evolving. According to him, customers who have a set distance to travel on a daily basis may choose electric vehicles (EVs) while others who don't have a predefined travelling schedule may opt for hybrid vehicles instead.
Also Read: Toyota And Panasonic To Jointly Improve EV Battery Tech
He reportedly added, "In the time to come, others may choose hydrogen because there is zero pollution in hydrogen vehicles. So, I think the government has to recognise this, be technology-agnostic, encourage all technologies and fix the tax rates accordingly."

Viswanathan said that all-electric vehicles isn't the immediate answer. There will be a portion of consumers who will opt for such vehicles but for the remainder, the industry will have to rely on vehicles with internal combustion engines, a hybrid powertrain or hydrogen fuel-cell technology. He recommends that consumers should be discouraged from using technologies which are more polluting through suitable fiscal disincentives. On the other hand, technologies like hydrogen fuel-cell and hybrids should be encouraged by substantial incentives.
Also Read: Toyota Chalks Out Its Strategy For EVs

Asked if India should avoid rushing into an era of EVs, he said, "If that's what the consumer wants, the rush will happen on commercial terms but if you (government) mandate that I will give huge tax incentives for electric but I will penalise hybrids, which is very friendly in terms of pollution levels, then it's not a level playing field. Today you have this lopsided tax structure where electric vehicles attract 12 per cent tax, and hybrids are treated like sin goods." That's a calm way of saying that the government is being bullish about its stand on the GST (Goods and Services Tax) structure on hybrids and hydrogen-powered vehicles, both of which attract an overall tax of 43 per cent.

Viswanathan also said that EVs could work well in cities where the charging infrastructure is robust enough. But what about those parts of the country where there is no power, let alone quality power?
Also Read: Auto Expo 2018: Toyota Cars And SUVs
Moreover, a holistic view on pollution produced per car is required. Most of the electricity produced in India is using coal, he added. If we are gunning towards only EVs, then the source of generating electricity at the first place needs to be eco-friendly.

No matter which way you look at things surrounding the surge towards electrific mobility in India, the all-electric aim for 2030 was always super-ambitious. If the main aim is to free the country from polluting technologies, we can't just have one solution for all. If there are different ways to put things right, all of them deserve an equal chance to prove their potential. Similarly, apart from all-electric powertrains, other less-polluting or zero-emission solutions should be given an equal chance to succeed in India.
Also Read: Attractive Tax Breaks Vital For Manufacturing, Importing EVs: Mercedes-Benz India