EV Charging Infrastructure And You: Government Clears The Air
---
Charging stations can be set up by anyone, will have a ceiling on electricity pricing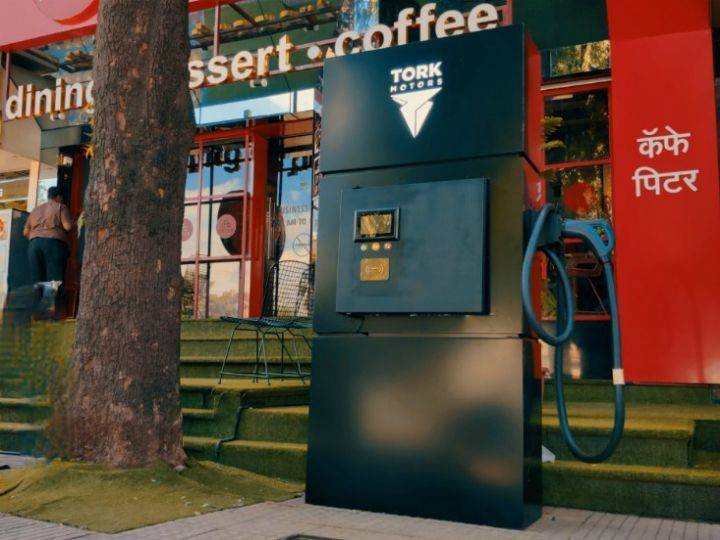 Ministry of New and Renewable Energy issues revised guidelines for EV charging.
In cities, there will be a public charging station for every 3 square km.
One charging station every 25 km on intracity highways.
On inter-city highways, there will be a fast-charging station every 100km.
Owners and future owners of electric vehicles just got some perspective about charging their EVs. The Ministry of New and Renewable Resources under Union Minister RK Singh has issued a revised set of guidelines pertaining to EV charging. These new rules intend to make EV ownership easier and are claimed to be consumer-friendly. Under the new plan, there has to be at least one charging station for every 3 square km in cities, one station every 25 km on both sides of all roads and highways. It must be noted that the average urban range of EV cars and two-wheelers in current production is around 100-120km, while that for smaller two-wheelers is around 40-60km. The infrastructure changes are set to take place in two phases.

For the first phase (within 1-3 years) the infrastructure is set to be developed in all Mega Cities with populations above 4 million. All major highways and expressways connected with these cities will get coverage.
The second phase (3-5 years) will target State capitals and headquarters of Union Territories, which "may be covered for distributed and demonstrative effect," stated the Ministry. Fast charging stations for large vehicles like trucks and buses will be installed on major highways every 100km, preferably close to Public Charging Stations (PCS).
The Ministry has clarified that it is assumed that owners of EVs will charge their vehicles at home or at work. This is permitted, and power corporations have been ordered to facilitate the process.

Setting up public charging stations has been de-licensed, and any individual or entity is free to set them up, subject to conditions in the guidelines. Chargers of different standards - CCS, CHAdeMO, Type-2 AC, Bharat AC 001 - are specified, and individuals can choose the chargers they provide according to the market demand.
The guidelines also specify the legislating agencies responsible for fixing rates and ceilings at the State level. For the Centre, the Bureau of Energy Efficiency will be the statutory body. This move follows a call for guidelines at the 59th SIAM Convention.