No Plan To Ban Petrol And Diesel Vehicles In India: Gadkari
Sep 5, 2019
Views : 10759
---
Auto industry lays down its recommendations to the government to escape the slowdown in SIAM's 59th Annual Convention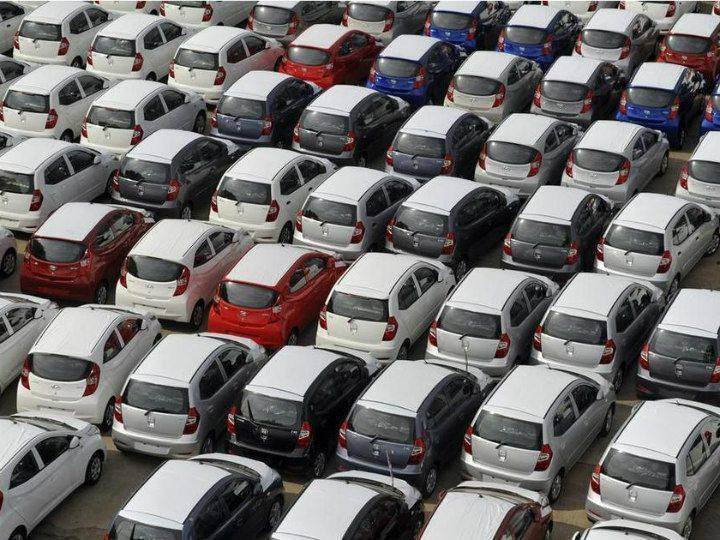 The 59th SIAM Annual Convention is being held in New Delhi.
SIAM has put forth various recommendations to improve the current automotive scenario.
Road and Transport Minister Nitin Gadkari has also addressed the gathering with some interesting announcements.
A reduction in the GST for automobiles in one of the key recommendations.
Indian automotive manufacturers had an opportunity to express their concerns and recommendations to the Indian Government at the 59th SIAM Annual Conference held in the National Capital on 5th September. SIAM put forward various pointers that the industry would benefit from. Mr Nitin Gadkari, Minister of Road Transport and Highways of India, also made some interesting announcements that is bound to uplift the current setting and boost optimism.

The most crucial of them was the Minister's announcement of no plans to ban petrol or diesel vehicles in the near future. Given the current situation of banks and the difficulty in acquiring loans, the minister also added that automotive manufacturers should set up their own financial institutions to boost financing for the private vehicle industry. More significantly, the minister has acknowledged the industry's demand for GST reduction and said that he will take the request up with the finance ministry.

Road and Transport Minister Nitin Gadkari's announcements came after SIAM shared its recommendations to boost sentiment.
Mr Rajan Wadhera, President of SIAM India, came forward with various recommendations to the Indian government that might be paramount for the future of Indian automotive industry. These include:
Recommendation to reduce the GST levied on auto industry from 28 per cent to 18 per cent.
Availability of BS6 fuels starting from February 2020.
Dedicated government agency for notifying automotive guidelines.
Removal of the restrictions on diesel sales post BS6 implementation.
Various carmakers have added that the demand for vehicles will stay flat unless there is some reduction in the current rate of GST. SIAM's recommendation for a cut in the GST rate and the ease of restrictions on diesel sales post BS6 could improve the dwindling sales numbers. Also, the availability of BS6 fuels before February 2020 (2 months prior to the implementation of BS6) would help the current and existing BS6 cars to run cleaner.

The dedicated government agency to plan and provide guidelines to the auto industry would be a welcome addition as well as it will help develop a solid roadmap for the induction of EVs and phasing out older IC engine vehicles. Also, it will have a better understanding of the industry and how it works, thereby resulting in a win-win situation for both the industry and the government.
All in all, SIAM's recommendations and Gadkari's announcements seem hopeful to say the least. It remains to be seen how these recommendations play out in terms of real-world policies in the future.
Add Your Comments
View all comments