Don't Let Coronavirus Stop You From Checking Out Your Favourite Audi Cars
---
The coronavirus pandemic has caused many carmakers to come up with virtual ideas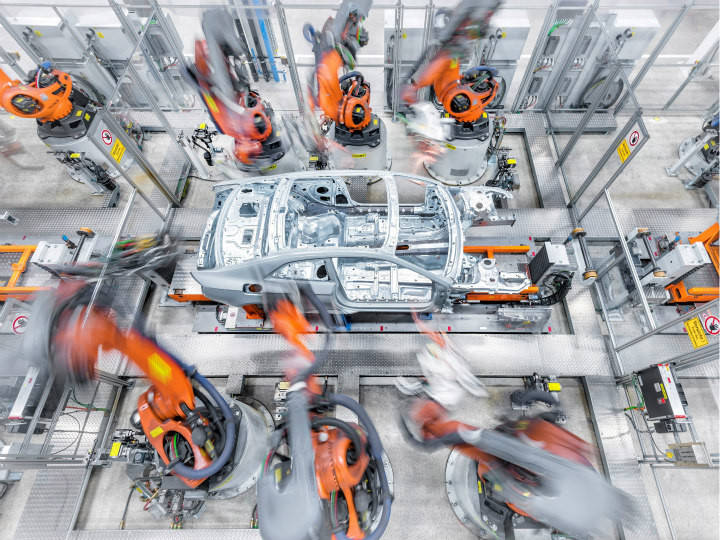 With the coronavirus pandemic causing lockdowns all over the world, many businesses including the auto industry have been severely affected. One such activity that had faced the brunt of the effects caused by the pandemic is the factory tour for potential customers. Since customers aren't able to make it to the factory, Audi has gone ahead and brought the factory tour home in a digital format with the online AudiStream tour experience.
This service allows customers to experience the production of an Audi vehicle at the plant in Ingolstadt in virtual form. Experienced guides will narrate the virtual tour live from a studio and explain the production processes via video sequences, right from the press shop to final assembly. In addition to this, the tour guides will also interact with the participants by answering questions.

The livestreams will be around 20 minutes long and tour guides will be capable of changing the route of the factory tour based on the participant's interest. What's more? Interested customers can make a booking online via www.audi.stream. While Audi will provide these services free of charge, your service provider may charge a small fee for internet access.

Audi isn't the only carmaker to come up with an online solution like this. Volkswagen essentially presented its entire lineup from the cancelled Geneva Motor Show via a virtual tour. Expect more carmakers to follow suit to limit damage caused to their businesses by the ongoing pandemic.
Add Your Comments