5 Things M&M Hinted At In The Mahindra XUV700 Name Reveal Video
---
The XUV700 is slated to launch between July and September this year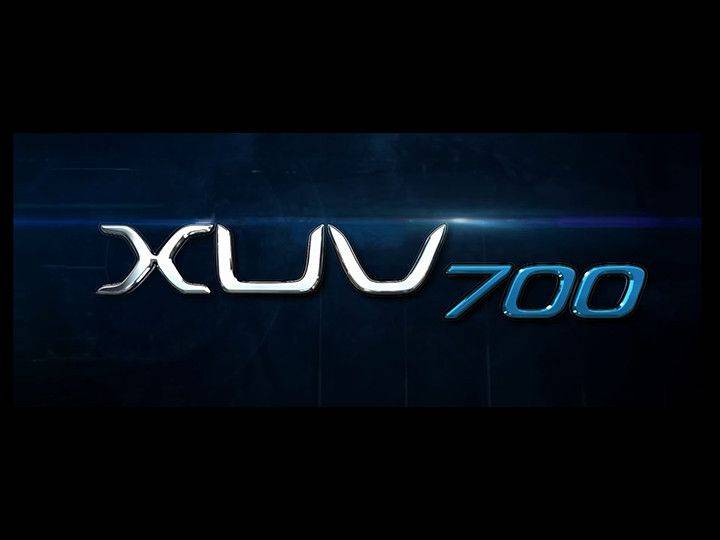 Mahindra has revealed that the next-gen model of its mid-size SUV will be called XUV700. It is the spiritual successor to the ageing first-gen XUV500 and is based on Mahindra's new W601 monocoque platform. However, the XUV500 nameplate will make a comeback as a two-row model. Mahindra dropped a few easter eggs regarding the XUV700 in the name reveal video and thankfully, we were paying attention. Here are five things we spotted, although it remains to be seen which of these will make it to production:
Burgundy Is Back

The video showcased the design of the seats that could feature in the upcoming XUV700. It sported a dual-tone black-burgundy upholstery, similar to the colour scheme offered in the XUV500 back when it was launched a decade ago. Although the quirky colour scheme did raise some eyebrows back then, the shade in the video seems much more subtle.
Powered Seat Controls

Taking inspiration from Mercedes-Benz, the XUV700 will offer a twin-screen display setup with both the infotainment and instrument cluster. We had assumed that inspiration would extend all the way to the controls for the powered seats, which in some Mercedes-Benz cars is placed on the door panel like the E-Class. However, the video shows the controls will be placed conventionally below the seat itself.
50 Shades Of Red

Mahindra also revealed it has been testing various shades of red to find the perfect one for the XUV700. For comparison, its rivals debuted in different shades: Tata Harrier in orange (no longer offered), Tata Safari and MG Hector Plus in blue, and MG Hector in red. Back in 2011, the first-gen XUV500 also debuted in a shade of red.
Will It Challenge The NCAP Throne?

The XUV700 has big shoes to fill in terms of safety. Mahindra already owns bragging rights with the highest safety score of a made-in-India car in the Global NCAP crash tests, courtesy of the XUV300 (16.42 out of 17). With the XUV700 set to get added safety features, it might just take the crown away from its sub-4m SUV sibling. Hopefully, we'll get the results before the SUV's launch.
Sci-Fi Tech?

The video showcased a bunch of tech wizardry, including a bunch of codes and a robot (like Dum-E from Iron Man), hinting at something AI-related. Could we see a bunch of cool features as part of the connected car tech offered on board the SUV, similar to those in the MG Hector? The infotainment may just be powered by some form of AI as well.
Mahindra XUV700 Video Review
Mahindra XUV700 Alternatives
See what our community has to say!
NEW
India's largest automotive community