5 Motorcycle Accessories That Will Make Your Riding Better
Apr 25, 2017
Views : 11286
---
We list out important aftermarket accessories you can add to your motorcycle that will make your everyday riding better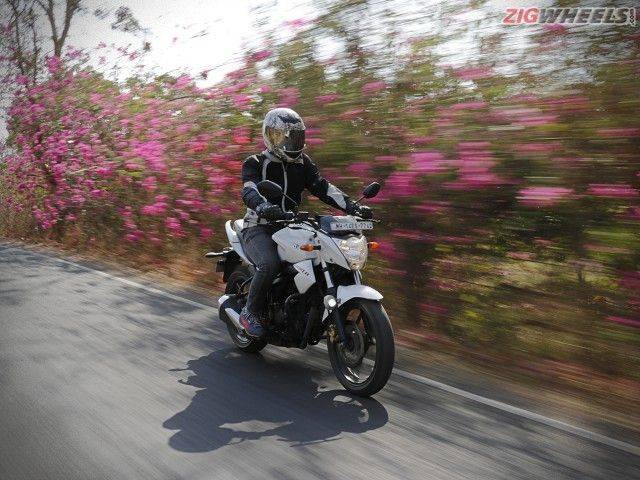 Get latest updates on
the automobile community
Everyone rides a bike for different purposes. Some use their bike for commuting to work and back while others use it for their daily errands. Then there are enthusiasts use it for long rides. Motorcycles may be a vital part of our lives but you do not get the convenience and creature comforts of a car on a motorcycle. However, small additions to your bike can make your riding experience more convenient and enjoyable.
Here is a list of 5 accessories you can consider getting for your motorcycle which will make your everyday riding a better experience.
Auxiliary lamps –

Baring a few examples, almost every street bike that I have ridden has failed to impress me with the headlamps they come with. Most of the time, the stock headlamps are only good for riding on decently-lit roads forcing you to reduce your speed considerably on badly-lit roads. Getting auxiliary lamps fitted on your motorcycle can solve the problem, especially if your chosen route is not properly lit. LED auxiliary lights are the ones to go for as they provide 3-4 times the illumination of conventional light bulbs and consume less energy. They also put less strain on the battery. It is very important to select the proper product that suits your battery voltage requirements. While there are many types available in the market, go for one with a waterproof housing and properly sealed wires.

Most high-end lights come with an inbuilt fuse and are worth the extra premium just for that. Mounting is easy as all you have to do is connect the two wires to the battery terminals, route the wires and mount the auxiliary lamps and switch. You should also mount them in a way that they do not blind oncoming traffic. One of the best places to mount them is on the knee guards in front. The lamps fitted on this bike are single LED lights with 20W capacity for each. That should be enough to fulfil your daily requirements and not put too much load on your battery.

Prices: Rs 1,000-4,000.
Phone mount –

While riding a motorcycle to an unknown destination, we often rely on Google Maps on our phones for directions. A phone mount makes it so much more easier and convenient. Most come with handlebar mounts so you have the phone screen right next to the instrument cluster.

The mount you see in the picture is compatible with almost all the handlebar sizes and also gets rubber gaskets for adjustment. Phone sizes ranging from 4 inches to 6.5-inches can be mounted here. The mount has two rotating ball mounts which rotates and swivels allowing you to adjusting the screen angle to your preference. Most mounts are sturdy enough to hold your smartphone in place and come with rubber inserts so they do not damage the edges or surface of your phone.
Prices: Rs 500-1,000
Phone charger –

The phone mount might solve the problem of navigation and answering calls but there is another issue with using a smartphone's GPS during long rides. Carrying a powerbank is one solution but it is a messy one and gives you a limited charge. Having a phone charger mounted next to your phone mount helps. Phone chargers run off the battery and do not charge your smartphone as fast as your conventional phone chargers. What they do, however, is supply an endless stream of charge (till the motorcycle battery runs out). Most chargers comes with an USB output so all you need is a charging cable. High-end chargers come with a robust aluminium body and a waterproof case. Again, it is advisable to go for a charger with an integrated fuse.
The charger shown in the image takes roughly around 2-3 hours for a complete charge. Phone mounts with integrated phone chargers are also available which helps in keeping things clean and simple.
Prices: Rs 300-1,000
Bungee cords/ nets –

Bungee cords or cables are basically elastic ropes with hooks at either ends that are designed to hold and tie your luggage on the pillion seat or the fuel tank. The cords are available in different sizes, shapes and thickness. It is a useful investment and quite safe to transport your backpack or hand luggage on a two-wheeler. You can also consider bungee nets which are good for carrying smaller stuff. They come in different colours as well.
Prices: Rs 400-1,000
Shell sack –

It is probably the most convinient option to carry light luggage while riding and keep them handy unlike the rear seat mounted luggage tied with bungee cords. The shellsack can swallow a full-face helmet and once on ride, you can simply tie it over the tank with the straps provided on it so it acts as a quick access storage facility. You can keep consumables and important handy stuff in the shellsack for easy access without meddling with the other luggage.

While leaving the motorcycle idle, the shellsack could be simply carried on our back like other conventional bags. Do check out for you helmet size and type before purchasing it because it does not support a motocross type of helmet.
Price: Rs 950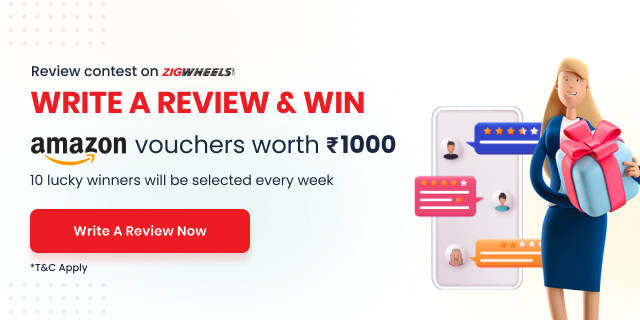 See what our community has to say!
NEW
India's largest automotive community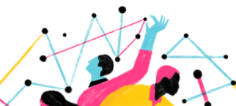 4 Other Things You Might Want To Do