1968 Ford GT40 Tribute Gets An EcoBoost Heart
---
Unlike the original GT40, the Superformance car gets a V6 from the current GT. But unlike the current Ford GT, it comes with a 5-speed transaxle gearbox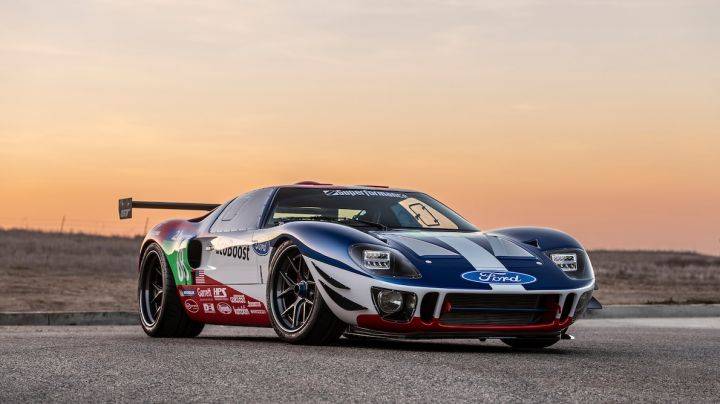 Superformance, modifiers and racecar replica designers based in the US, have just dropped a stunning new fully resto-modded version of the Iconic Ford GT40.
Equipped with a modern day 3.5-litre Ecoboost V6 engine instead of the larger V8 found on the original Mk1 model, the 'Future GT40' made its debut at the SEMA 2018 motor show. A homage to the 1968 top podium finish of the GT40 at Le Mans,, the Future GT40 gets the same race livery as modern day racers from Ford, along with the Ecoboost tag.

Under the hood, it gets a similar twin-turbo V6 Ecoboost engine as the modern day Ford GT. However, it's paired with a classic five-speed manual transaxle instead of the 7-speed dual-clutch automatic found on the current gen GT. A transaxle combines the functionality of the transmission, axle, and differential into one integrated assembly. Being a proper restomod, it also gets twin turbochargers from Honeywell-Garrett and a custom Magnaflow exhaust system, HRE wheels, and Ridetech air suspension.
The Future GT40 packs nearly as much heat under the hood as its modern day counterpart. The V6 found here reportedly makes around 650PS of power and a monstrous 747Nm of torque. In contrast, the high revving 4.9-litre naturally aspirated V8 on the 1968 GT40 was rated at 431PS and made a maximum torque of 536Nm.

While there is no word on the official figures just yet, some reports also suggest Superformance has tuned the V6 to make up to 700PS on the Future GT40. The engines might be completely different, however, what has been carried forward from the original is the fact that over two-thirds of the steel monocoque chassis' parts are interchangeable with a GT40 from the sixties.
While it pays homage to the 1968 Le Mans winning car, visually the Future GT40 looks a bit more modern thanks to the same red, white and blue livery found on the current gen racers from Ford. The biggest aftermarket addition here is the massive rear wing along with the addition of an Apr body kit, which makes the Future GT40 even sportier than the original classic racer.

The idea behind this one-off replica popped in the Superformance team's head as in 1966, a Ford GT40 MKII broke Ferrari's six-year clean sweep record at the 24 Hours of Le Mans endurance race. This marked the start of the GT40's four-year reign at Le Mans. 2018 marks the 50th anniversary of the first win for a Ford GT model at Le Mans and what better way to celebrate the historic feat than paying a tribute like this.
Priced at nearly 180,000 dollars (Rs 1.32 crore), this one-off replica is cheap by no means, but owning a piece of history like this is nothing short of priceless itself.


Image Source: Motortrend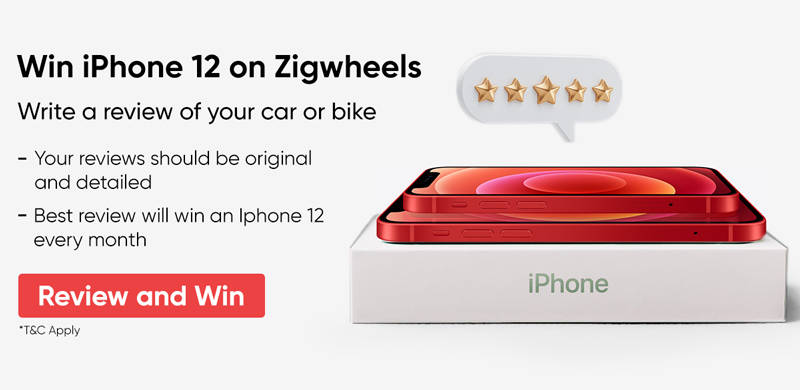 See what our community has to say!
NEW
India's largest automotive community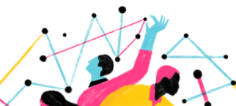 4 Other Things You Might Want To Do