Which Is The Fastest Bike In The World?
May 22, 2022
Views : 2850
3 min read
---
Follow us
We take a look at not only the world's fastest production bike, but also one that holds the 2-wheeler land speed record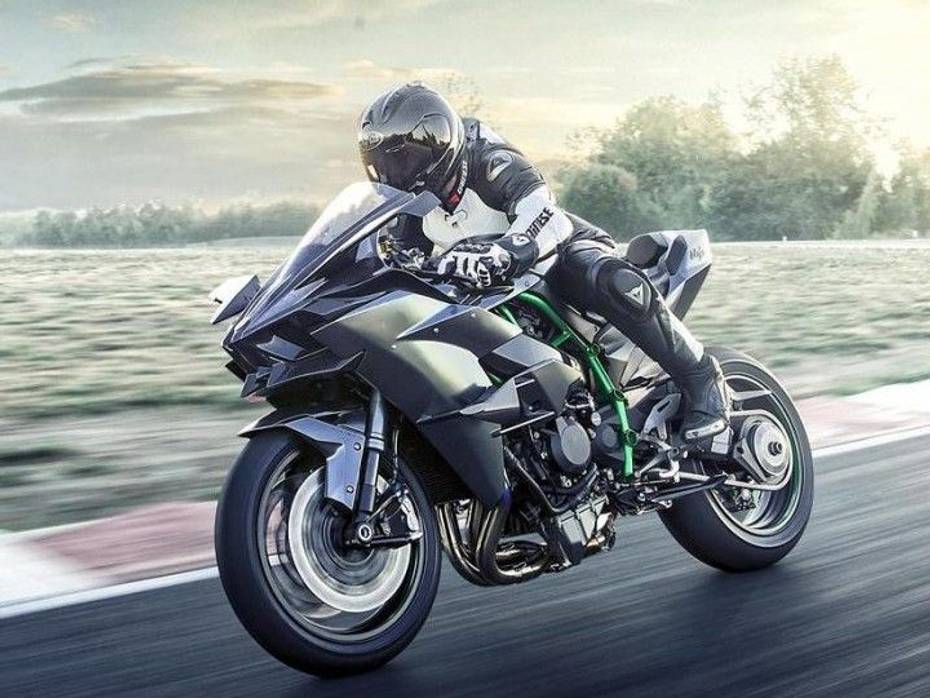 The thrill of speed - it's one of the reasons why a lot of us love motorcycles so much. Sure, cars go faster, but bikes just seem to enhance that sense of speed like nothing else. But while your KTM 390 Duke clocking over 160kmph can certainly be considered fast, have you ever wondered - just how fast can motorcycles actually go? Well, we wonder that all the time, so we thought we'd get all of you some low-down about the world's fastest bikes.
Now the title of "World's fastest bike" can be split into two distinct categories - the fastest "production" bike, i.e. one that is produced in a factory and can be bought by anyone (with enough money to burn that is), and the "World's fastest bike, period" - basically a one-off machine specifically designed to set the land speed record for two-wheelers.
World's fastest production bike
This has been a rather prestigious title that a lot of bike makers have chased throughout history - from bikes like the Vincent Black Shadow in the late 1940s claiming to have cracked 250kmph to the speed wars of the 1990s with bikes like the Suzuki Hayabusa and Kawasaki ZX-14R managing well over 300kmph. Sadly, the latter mentioned speed wars came to an end with a gentlemens' agreement between bike makers to cap top speeds to 300kmph before government regulations came cracking down.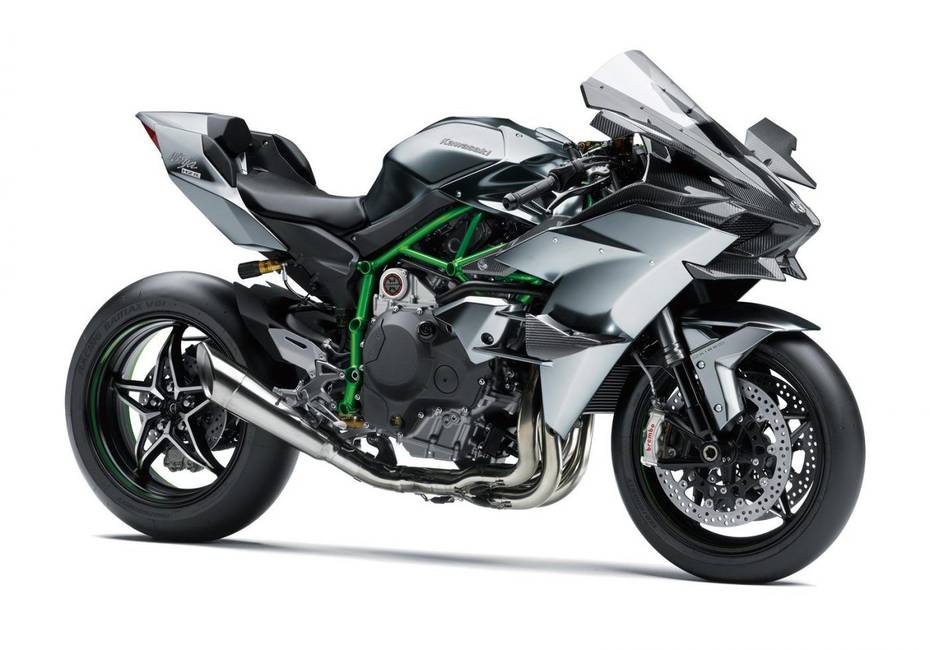 Today though, production bikes have been able to go much faster. The supercharged Kawasaki H2R is supposed to have a top speed slightly in excess of 400kmph - something that was proven when WSBK champion Keenan Sofuglu clocked 400kmph on an unmodified H2R on a closed bridge in Istanbul. On the other hand, the jet turbine powered MTT 420RR has a claimed top speed of 273mph - that's almost 440kmph, making it fastest bikes in India.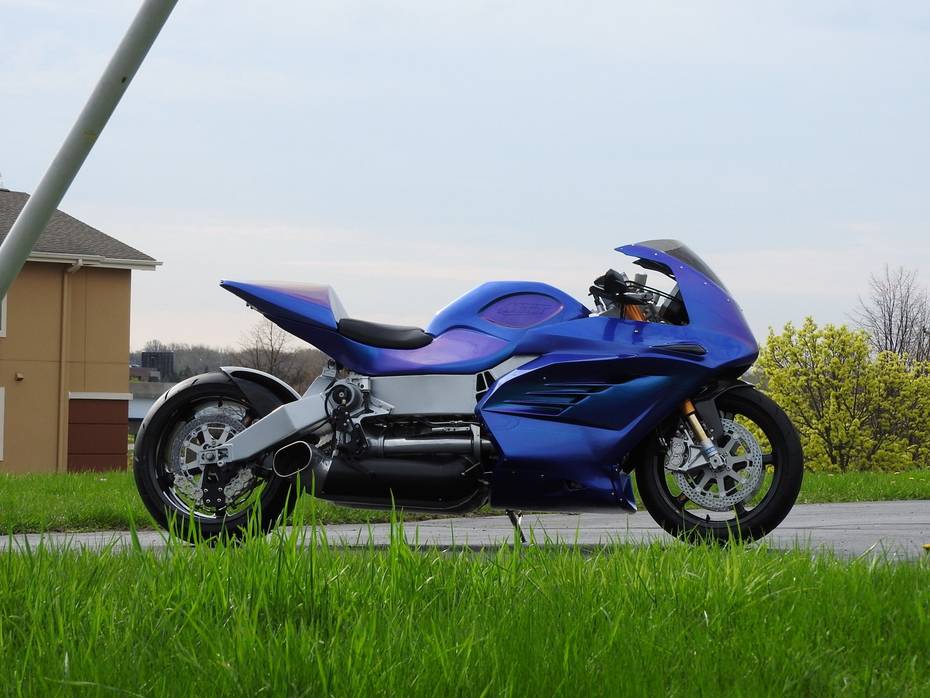 But the caveats here are that while both are "production" bikes, neither the Kawasaki H2R nor the MTT 420RR are road legal. On top of that, the 420RR is a hand-built motorcycle that just barely fits the bill of "production" bike.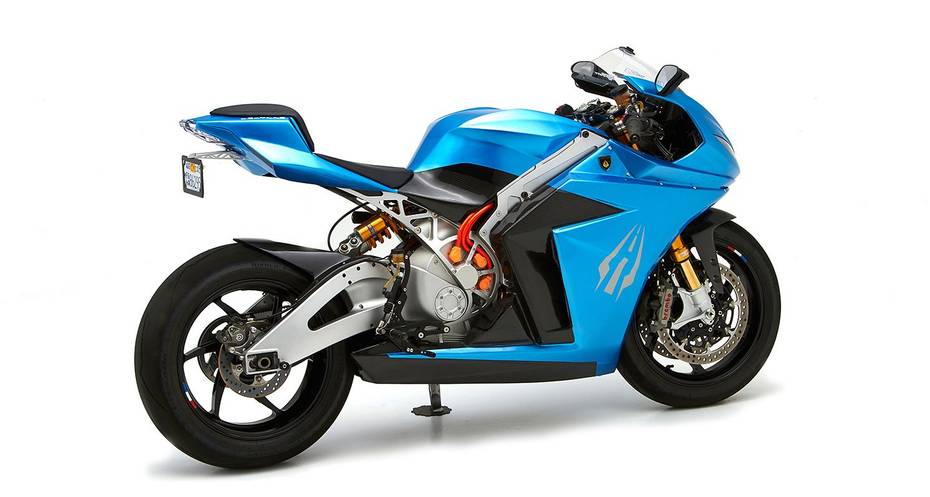 Get latest updates on
the automobile community
So which is the fastest proper production road-legal bike in the world then? The answer might surprise you. It's actually the Lightning LS-218 - an electric motorcycle! With a liquid cooled 150kW+ electric motor putting out 228Nm of torque, the LS-218 can hit a top speed of 218mph - that's an eye-watering 350kmph.
World 2-wheel land speed record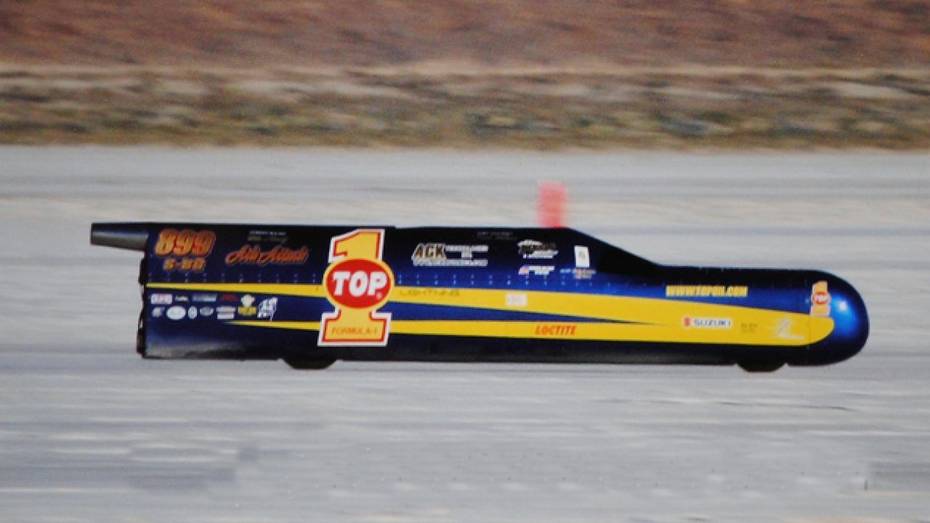 When engineers are given a free hand to build a motorcycle for top speed and not account for serial production or even general ridability, you get things like the Top 1 Ack Attack. Now the Ack Attack is designed for one thing and one thing alone - being the fastest thing on two wheels on the Bonneville Salt Flats. But it's also a "motorcycle" in the loosest of terms. It's basically a streamliner. Sure, it's got two wheels, but it's got full body work that completely encapsulates the rider for maximum aerodynamics.
Powered by two Hayabusa engines with a single large turbocharger running 35psi of boost and a dry ice intercooler, the Ack Attack produces over 900 horsepower. This insane feat of engineering set the world record for two-wheelers back in 2010 at the Bonneville Speedway by clocking an unbelievable top speed of 634.217kmph - a record that stands even today!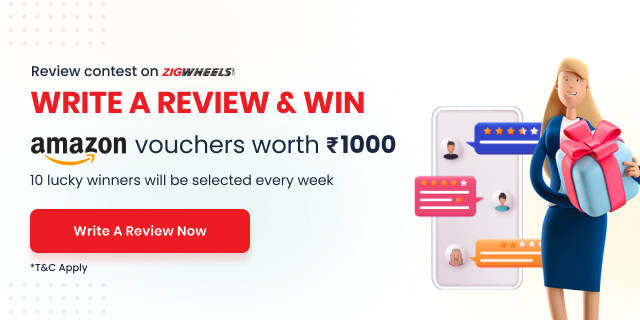 Bikes Similar to Ninja H2
See what our community has to say!
NEW
India's largest automotive community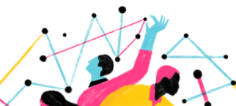 3 Other Things You Might Want To Do