Automatic Transmissions: DCT vs CVT vs AMT vs Torque Converter
May 25, 2019
Views : 69551
---
Automatics are now slowly replacing manuals as the go-to transmissions. Here's a detailed analysis of the various types of automatic transmissions on offer these days.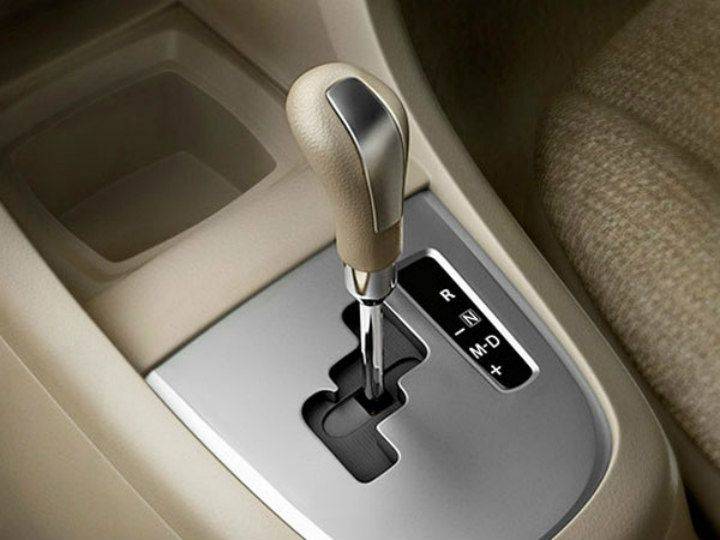 The automatic transmission has been in existence for ages. Back in the day, it used to be considered too expensive to buy, run and maintain. Since then, it has evolved. In today's times, with the problem of overflowing traffic, the automatic gearbox is fast becoming a necessity.
Where before we used to have one or two choices when it came to automatic transmission types, now you have as many as four options to choose from within the Rs 10 lakh bracket. Here is a quick walkthrough of how these four automatic gearboxes differ, along with their advantages and drawbacks.
Traditional Automatic Transmission

Also known as a torque-converter, this automatic transmission is one of the most common types of gearboxes that can be found on budget as well as expensive luxury cars. Instead of a clutch this gearbox uses a torque converter to spool up the power and it also has smooth and relatively quick gearshifts. The application for this gearbox is quite widespread. It is found on budget cars like the Hyundai Creta and Skoda Rapid Petrol and also on uber luxury cars like Rolls-Royces.
Pros:
Smooth gearshifts
Reliable transmission
Cons:
Fuel efficiency is slightly lower compared to other gearboxes
Automated Manual Transmission (AMT)

This transmission is the latest iteration of transmission development. This gearbox uses a regular clutch and gear configuration, but the gearshifts are done using sensors, hydraulic actuators and pneumatics when it comes to high-performance applications. Due to their cost effectiveness it is found in budget cars like the Hyundai Santro, Maruti WagonR, Maruti Swift and so on.
Pros:
It is the most cost effective transmission compared to its counterparts
Delivers fuel efficiency at a similar level to manuals
Cons:
Feels basic in the way it operates
Slow and jerky gear-shifts
Continuously Variable Transmission (CVT)

This type of automatic transmission uses pulleys or belts for gear shifting. The use of belts or pulleys instead of steel gears results in variable gear ratios dependent on engine speed or RPM. As a result this helps it deliver better fuel economy and a smooth and jerk-free drive. On the down side if you are an enthusiastic driver you will not like the transmission lag whenever you floor the throttle. Popular cars using CVTs include the Maruti Suzuki Baleno, Hyundai i20 and Honda City.
Pros:
The best transmission for fuel economy
Smooth operation in stop-start traffic situations
Cons:
Suffers from transmission lag when in need of quick acceleration
Dual-Clutch Transmission (DCT)

A dual-clutch transmission uses two separate shafts with their own clutches for gear shifts: one shaft for odd-numbered gears and the other for even-numbered gears. This type of automatic transmission is purely a performance-oriented transmission that also delivers good fuel efficiency but comes at a penalty of higher manufacturing cost. If a problem arises they are also expensive to maintain. This type of transmission has now found its way on more affordable cars like the VW Polo and the Skoda Octavia apart from their use in sports cars.
Pros:
Lightning quick upshifts as well as downshifts
Performance doesn't come at the cost of fuel efficiency
Cons:
Higher manufacture and maintenance cost
Heavier than other transmission options
Now that we know about the various types of automatic transmissions, the dilemma now is which one of them would be the most preferable? Here are some criterias which differentiate these types of automatic transmissions over one another.
Cost and Maintenance-
AMT and traditional automatic transmission systems remain the most cost-effective and reliable transmission systems of the lot. Credit goes to its similarities with the manual transmission system in gearshifts.
Fuel-efficiency-
The CVT remains the most fuel efficient of the lot due to its use of belts and pulleys instead of gears, which leads to optimum torque. This is useful in stop and go situations during traffic.
Performance-
The DCT transmission with its more complex and seamless dual-clutch mechanism delivers pure performance in gearshifts. The DCT is ideal if you are looking for performance but the asking price is much higher.
Now that we have covered the ins and outs of the various automatic transmissions on offer, we hope this analysis gives you a clear picture and helps you choose your next automatic. Be it on the basis of performance, cost or fuel efficiency. To the average enthusiast, a manual might be his pride and joy but with the performance benefits and comfort of an automatic, it is slowly becoming the gearbox of choice.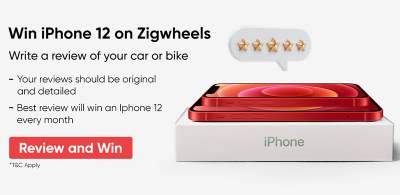 See what our community has to say!
NEW
India's largest automotive community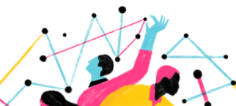 4 Other Things You Might Want To Do