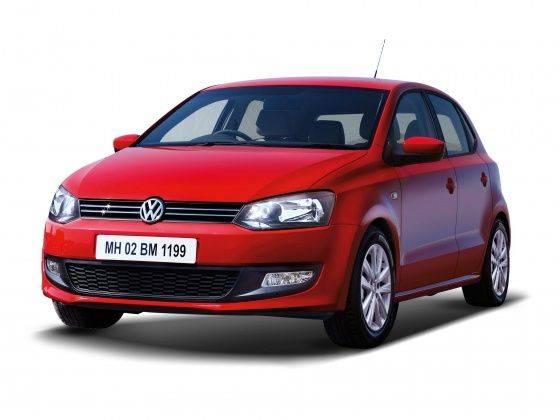 It's a time for enthusiasts to rejoice, especially the 'petrol'heads. The discontinuation of the 1.6 Polo left a lot of performance enthusiasts dejected considering it was the only hatch promising all the show you need with the go. However VW has been listening and is all set to launch the Polo with the brilliant 1.2 TSI engine. Now you might think at 1200cc, how on earth is the Polo going to be any quicker than its current three cylinder 1.2?
Well for starters, this one is a four banger. And then there's the TSI badge which we also see in the Laura and the Laura VRS. So what VW has done is give you big car performance with small car economy. Direct petrol injection along with a turbo charger enhances the engines combustion in a big way and as a result power output is much higher than naturally aspirated engines. To put things into perspective, the current 1.2 litre engine pushes out 75PS and the discontinued 1.6-litre engine was good for a 105PS. The 1.2 TSI puts out the same horsepower as the 1.6. At 105PS, the 1.2 TSI will pretty much be the most powerful and not to mention technically advanced 1.2 litre engine in the country.
Expect the car to be launched very soon with a price tag of around Rs. 6.5 lakh ex-showroom Delhi.