Volkswagen Puts Its 2020 Targets On Hold
Apr 17, 2020
Views : 5090
---
Uncertainty caused by the coronavirus outbreak caused the German carmaker to take this decision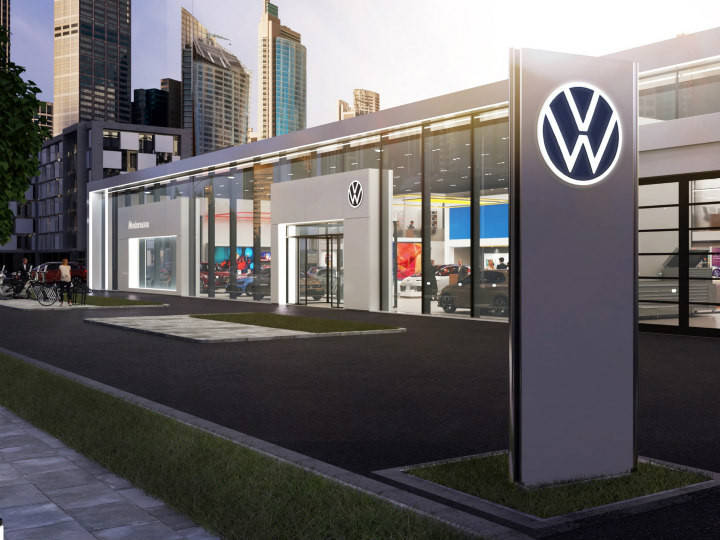 Volkswagen AG has revealed that it has withdrawn its outlook for 2020 due to the uncertainties caused by the coronavirus pandemic that has caused many industries, including the auto industry, to come to a near standstill. This means that the company won't be able to formulate a strategy for car launches in 2020 due to lockdowns putting a hold on sales.

The carmaker also added that a drop in customer demand, drop in supply as well as lockdowns on its production plants make it unable to accurately forecast a new outlook for the rest of the year. Its original outlook plan that was revealed in February 2020 projected global demand for new vehicles to probably match that of 2019, as well as expect an overall moderate increase in new registrations for passenger cars and light commercial vehicles in the South American market. It also expected a revenue growth of 4 per cent in 2020 and slightly higher passenger car deliveries.

For now, the carmaker is expecting around 55 billion euros (Rs 4 trillion) for its Q1 2020 sales revenue, which is 5 billion euros less than the previous year. Its projected operating profit of 0.9 billion euros (Rs 74 billion) would be an 81 per cent drop compared to 4.84 billion euros (Rs 401 billion) from 2019. The carmaker has also revealed that higher inventories and lower liabilities has led to a negative automotive cash flow of 2.5 billion euros (Rs 204 billion). Due to this situation, Porsche Automobil Holding SE, which holds a majority stake in Volkswagen Group has also withdrawn its 2020 outlook.
To recover from this, the carmaker is working on extensive cost cutting measures with securing liquidity being its highest priority. It is also looking at resuming production at its plants in phases. However, that all depends on how the coronavirus pandemic is tackled in the coming months.
Add Your Comments