Industry Hopeful After FM's Announcements To Aid Auto Sector
Aug 24, 2019
Views : 8711
---
Various steps have been announced to help the auto industry which is currently going through a grim phase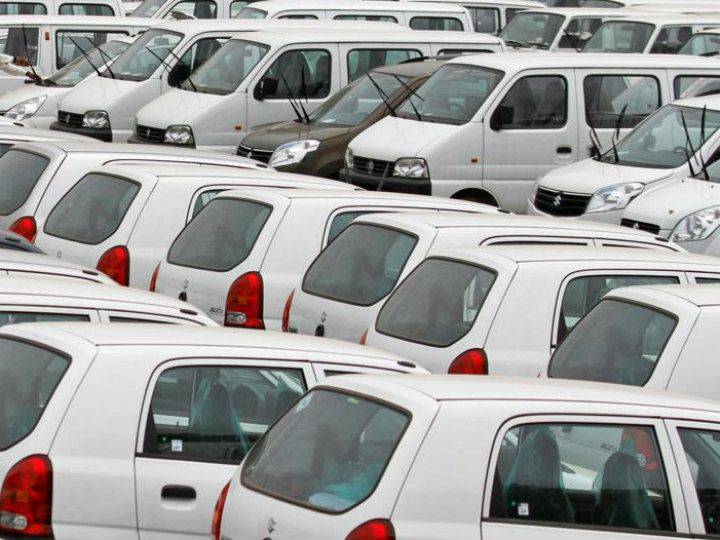 Finance Minister Nirmala Sitharaman has announced that auto loans will become cheaper.
BS4-compliant vehicles can be used till their registration period ends.
New scrappage policy for cars older than 15 years to be implemented soon.
Overall Industry reaction to the proposed plans are positive and welcoming.
As we all have come to know, the Indian automotive industry is going through a tough slowdown unlike anything we've seen in the last two decades. The slowdown has led to around 2.3 lakh people losing their jobs. In the midst of all this, the Indian government has stepped up with a slew of announcements to overcome the slowdown. Let's take a look at what they are and how the automotive industry has reacted to them.
The government's key announcements include cheaper automotive loans. Finance minister Nirmala Sitharaman has urged banks to slash interest rates on auto loans in order to boost demand. The switch to BS6 emission norms, which is set to happen next year, is another issue that has hindered buyers from taking the plunge. Much to their relief, the government has now announced that all BS4 vehicles purchased before 31 March 2020 can be used till their respective registration period ends. Apart from these moves, the finance minister also announced various measures, including postponing the increase in vehicle registration fee to June 2020, higher depreciation for vehicles purchased till March 2020, and a new scrappage policy for cars older than 15 years.
The industry has taken the latest announcements in its stride and is hopeful of recovering soon. Martin Schwenk, the Managing Director & CEO of Mercedes-Benz India, said: "We welcome the firm measures announced by the Finance Minister today. The host of positive measures announced has given the much required boost to the auto sector and also sets a clear roadmap. We are confident that these measures once implemented, will support growth and drive demand for the auto sector."
"The measures announced by the government will definitely instill a positive sentiment both among consumers and dealers, thus helping to improve retail, wholesale and overall purchase pattern in the sector" said Rajesh Goel, Sr. Vice President and Director, Sales & Marketing, Honda Cars India Ltd. He also added that the postponement of increment in registration fee will encourage buyers to get BS4 vehicles while the additional 15% depreciation benefit will catalyse the retail demand through buying by businesses and corporates.
Automotive Component Manufacturers Association Of India (ACMA) too welcomed the initiatives while hoping that the measures to improve liquidity and deferring the increase in vehicle registration cost will revive the ailing auto sector. "We welcome these initiatives for the betterment of the ailing automotive sector and the Industry reaction also depicts the same story. What remains to be seen is if these hopeful solutions will be able to bring back the Indian automotive industry to its former glory."
Add Your Comments
View all comments