Maruti Alto sales to cross 30 lakh units in February 2016
Feb 25, 2016
Views : 7065
---
The Maruti Alto is India's best selling car and will soon cross 3 Million or 30 lakh units in India. The Alto is also consistently the highest selling car in India every month.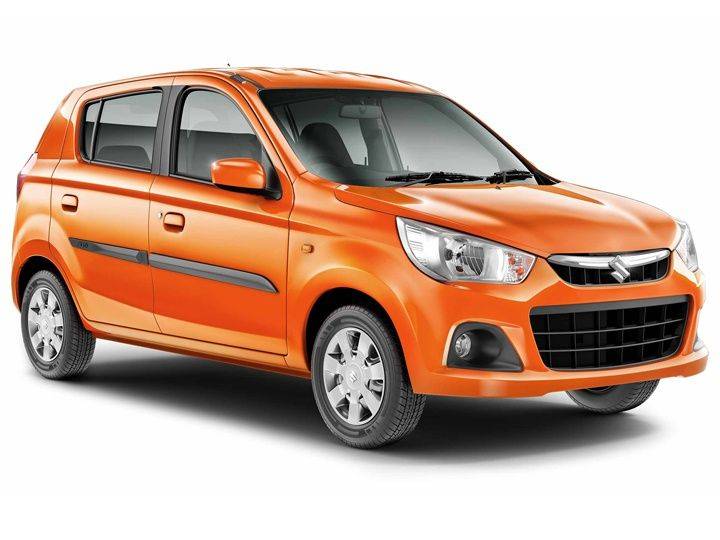 The Maruti Suzuki Alto is Maruti's bread and butter offering for India. Despite the fact that the country is slowly and surely moving towards more expensive and better equipped hatchbacks and SUVs, the Alto is still king when it comes to overall sales due to the fact that it is cheap to buy and even cheaper to maintain. The fact that it comes with both petrol and CNG options also means that it is a very popular city taxi for most markets.
In November last year, the Alto reached 2.8 million units or 28 lakh cars overtaking the Maruti 800 as the highest selling car in India. And now the Alto is about to reach yet another landmark. Come end of February, the Alto will cross the magical 3 million units mark or 30 lakh cars sold mark in India. Since its launch in 2000, the Alto has seen a fair few facelifts and upgrades but its first real major upgrade came as recent as 2012 when the new Alto 800 was launched in India. The Alto 800 was followed by the new Alto K10 which made its way to India in October 2014. The Alto K10 is also available with an AMT automatic gearbox now which makes it very desirable for a female or senior citizen drivers who want a dependable and easy to use product.
The Alto will of course eventually have to make way for larger and more equipped products in India. The likes of the Swift Dzire for example has regularly been overtaking the Alto in terms of overall sales, and with Baleno sales going up every month and the Vitara Brezza SUV right around the corner, we expect the Alto's dominance to eventually end. Till that happens though, the Alto is today and will be for the foreseeable future, India's best selling car.
Recommended Variant :
Alto 800 VXI (AIRBAG)