KTM 390 Adventure: The Big Disappointment
---
KTM has decided not to unveil the 390 Adventure at EICMA 2018, opting to maintain focus on the larger 790 Adventure R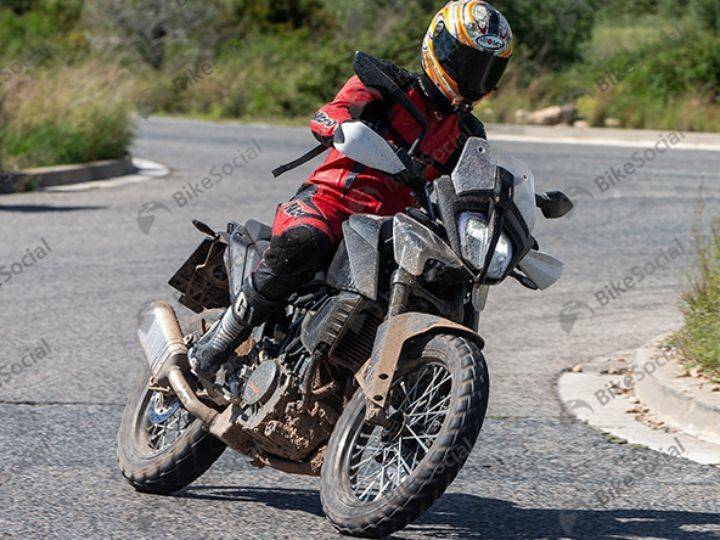 For weeks, the Austrian bike manufacturer has been teasing us with small clips of the 790 Adventure with taglines such as "You Asked, We Listened" being the crux of the videos. Well KTM, we here in India asked for a proper small capacity adventure motorcycle. We asked for the 390 Adventure and an official confirmation of its launch in 2019 raised our expectations further. EICMA, has been the place where the hottest KTMs make their debut. Not to say that the the 790 Adventure isn't, but for the KTM enthusiasts in India the product showcase felt incomplete. For those of you who haven't figured it out yet, KTM has left us hanging, by not bringing the 390 Adventure at all to the world's largest motorcycle show.
Yes, this is a bit of a rant. But the general feeling in the ZigWheels office, and probably amongst your rider-pals would be of immense disappointment. In their defense, never did KTM confirm that the 390 Adventure would debut at EICMA, but just a couple of months back their Indian partners, Bajaj Auto released a statement saying that the 390 Adventure will be available to the Indian enthusiast in 2019. So it was considered only natural for KTM to give us our first taste of the same by unveiling it at EICMA 2018. But no! It wasn't to be.
We get that KTM had to prioritise between the 390, which would be more in tune for developing markets such as ours, or the 790, which offers a much larger global appeal. And logically, they opted for the latter. We are not complaining that the 790 Adventure R isn't droolworthy while packing a mean punch, something that we would like to see in India. But, we could have done with some form of clarity from the Austrians as to what shape the 390 Adventure will be like.
Thus, our longing for a small capacity adventure motorcycle from KTM continues. When will it be satisfied? The launch will take place in 2019, that is confirmed. However, it feels like we would only be able to get our hands on the bike in the latter half of 2019.
Image credit: Bike Social & Motorrad
Add Your Comments