When Will Kia Cars Begin Sporting This New Logo?
---
Kia has filed trademark applications for the logo we saw on its concepts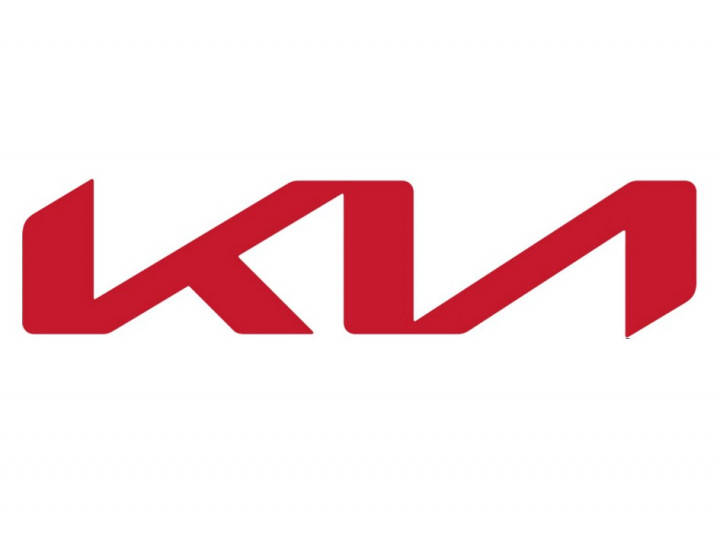 Kia Motors' application for the trademark is pending in Korea.
Kia Motor India has told us that nothing about the new corporate identity has been decided.
The new logo was used on Kia's recent concept cars.
Kia Motors Corporation might soon make its logo change official. Trademark applications dated November 26 are pending at the Korea Intellectual Property Rights Information Service (KIPRIS) for the new logo. We've seen this logo on the Imagine concept from the 2019 Geneva Motor Show as well as the Futuron concept. Kia's move to make the logo official indicates the possibility that we will see it on upcoming Kia cars. However, a Kia Motors India spokesperson told us that the company has not adopted a new corporate identity (CI) design yet.

The spokesperson stated: "Kia has always been exploring various ways to enhance its brand image, but currently, nothing has been decided regarding a renewed CI." No changes to the CI are reflected on the company's global website, either. Changes may follow the registrations of the company's new trademarks.

Kia has been using the same logo for most of its cars since 2004, barring the Korea-Spec Stinger sports sedan and the Mojave SUV. However, Kia's recent concept vehicles have had an illuminated, stylized 'KIA' sans the oval. Trademark applications are for a red and black logo which will likely be used in print for press releases and possibly for other documentation.

Carmakers' logos are of little consequence for us as journalists. To most consumers, they make as much difference as the tag on a shirt. But for carmakers, the badge represents their entire journey from their inception to the present. A badge isn't merely a brand, but a vivid reflection of the past.

The Kia logo we see today dates back to 1994. This was a time when Kia had just entered the United States after decades of producing and exporting small Fords and Mazdas out of South Korea. Kia's name literally means "coming out of Asia". Expanding operations to other companies was a goal from the start. It is the 8th largest carmaker in the world and sells cars in 172 countries. Arguably, Kia has arrived now.

The logo change makes sense for Kia, as its concept vehicles are a departure. The switch from conventional combustion and hybrid cars to electric vehicles demands a thorough redesign. In addition to building cars from the ground up, Kia has also given them unique abilities. For one, both the Futuron and Imagine concepts respond to touches and gestures. Here's hoping to see the new logo on production Kias soon.
See what our community has to say!
NEW
India's largest automotive community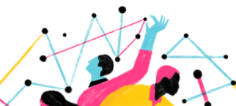 4 Offers Available