Electric Vehicles Could See Lower GST And Road Taxes
---
As per a government draft notification, EVs belonging to all categories could also be exempted from road tax for registration.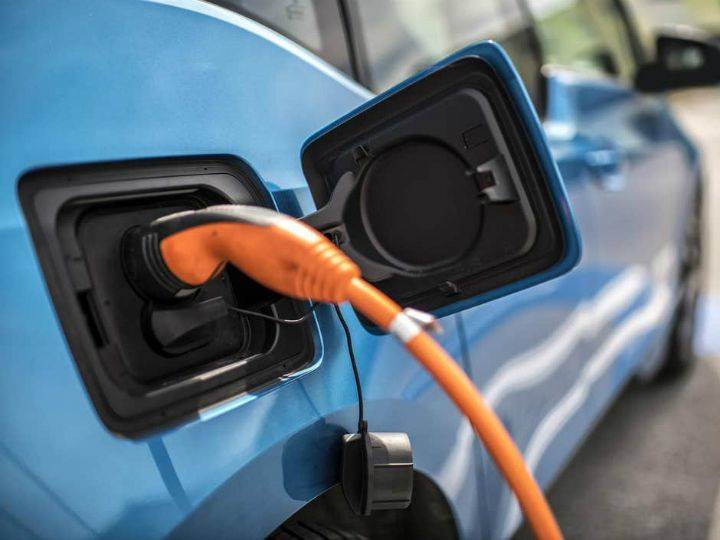 The GST on electric vehicles might be reduced from 12 per cent to 5 per cent soon.
GST on electric chargers will also be slashed from 18 per cent to 12 per cent.
The move is part of the government's plan to boost EV sales in the country.
The government of India has been pushing for faster adoption of EVs in India for some time now. While it already has the FAME (Faster Adoption and Manufacturing of Electric Vehicles) scheme for subsidising EV purchases in the country, the automotive industry and customers alike have been left wanting for more. In line with this, the government has now proposed a lower tax structure on EVs in India.

While the goods and services (GST) tax on electric vehicles is currently set at 12 per cent, the government is planning to reduce it to 5 per cent soon. It is also reported that it will also reduce the GST on electric chargers from 18 per cent to 12 per cent. Ticket fares of fully-electric commercial buses will also be exempted from any form of tax.

Apart from this, the government is also planning to give EV sales a shot in the arm by cutting registration taxes and thereby reducing the initial ownership cost. Conventional internal combustion engined cars are levied with 28 per cent tax compared to the current 12 per cent on electric cars. According to a draft notification issued by the Ministry of Road, Transport and Highways on Tuesday, the government has proposed that all electric vehicles (including two- and three-wheelers) will be exempted from paying road tax for vehicle registration.

Niti Aayog ( National Institute For Transforming India) had also proposed that all vehicles sold by 2030 should be electric. Along with that, the government has also announced that it is planning to only sell electric three-wheelers from April 2023. The customs duty on import of EV parts were also recently reduced to increase domestic production. The next GST council meeting on June 21 will witness the discussion for the reduction of GST on electric vehicles.
Fully electric vehicles have still not caught up in India due to various reasons like the lack of adequate charging infrastructure. On a positive note, there's a slew of new manufacturers that are coming in hot with their fully electric vehicles. Hyundai will be launching the Kona Electric on July 9, which will be the first all-electric SUV in India. It will be followed up by MG Motor's eZS SUV in December.
Recommended Read:
BMW's M Could Soon Produce Standalone Models
All-electric Hyundai Kona To Be Sold In 16 Cities At Launch
Add Your Comments